MBO at coatings specialist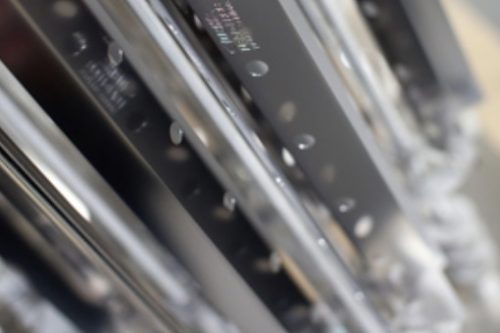 The parent company of a Worcestershire coatings specialist has sold the business to its management team in a "seven-figure transaction".
Teer Coatings, which employs more than 50 people in Droitwich, had been part of Austrian group Miba since 2010.
However the UK business had become non-core, which led to the management buyout by Wayne Southall, Angela Byrne and Dr Hailin Sun, who have worked at Teer for a total of 70 years.
Southall said: "The MBO is an exciting new era for us, particularly as we have grown rapidly within the last few years and we are seeing substantial growth in specialist coatings applications markets.
"We're not planning on significant changes within the business as the last few years have shown us the areas of the industry in which Teer Coatings can play to its strengths with our unique and bespoke coatings."
The business produces coatings for a range of sectors including Formula 1, oil and gas drilling, and currency mints. It has seen its turnover increase by 40% over a three-year period, reaching £4.9m in the year to January 2018.
Miba were advised by Sentio Partners and Gateley while debt funding was provided by ThinCats.