Companies set to shine at TheBusinessDesk.com's 2019 West Midlands Business Masters Awards
The stage is set and ready to celebrate the achievements of companies across the region at this evening's 2019 West Midlands Business Masters.
The winners of the awards will be announced at TheBusinessDesk.com's black-tie dinner tonight at Edgbaston Stadium.
This year's event is sponsored by ART Business Loans, Aston University and SF Recruitment.
Alex Turner, joint managing director of TheBusinessDesk.com, said: "The Business Masters is always a great evening where we get to celebrate the successes of businesses from across the West Midlands. This year will be no exception, and we are looking forward to celebrating with the shortlisted businesses that have all demonstrated a fantastic entrepreneurial spirit that has built a strong culture and delivered results."
2019 West Midlands Business Masters shortlist
Newcomer
eTravelSafety
Star Public Relations
Tang Interiors
Innovation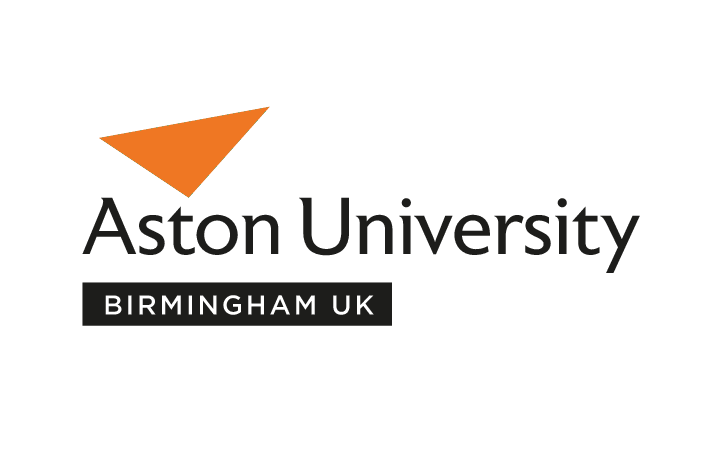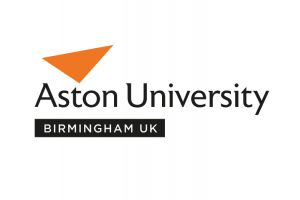 Conference Aston
Discovery
One Creative Environments
PM Connect
International Trade
Curium Solutions
Nishikawa Rubber
PM Connect
Investment
Colmore Tang
Midven
Park Regis Birmingham
Professional Polishing
Contributing to the Community
Paycare
Pertemps
St Modwen
Professional Services
CBRE
Curium Solutions
Squire Patton Boggs
Property Business
CBRE
MCS Group
One Creative Environments
St Modwen
Family Business
Apollo Chemicals
Dukes Bailiffs
GB Tyres
Morris and Company
Small Business (up to 50 employees)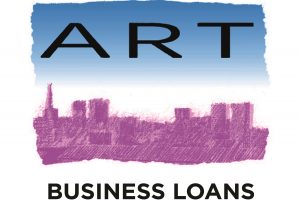 Curium Solutions
Freestyle
Professional Polishing
Niyaa People
Medium Business (51 to 250 employees)
Alliance Health Group
MCS Group
SF Group
SSE Audio
Large Business (251+ employees)
Aston Manor Cider
Pertemps
St Modwen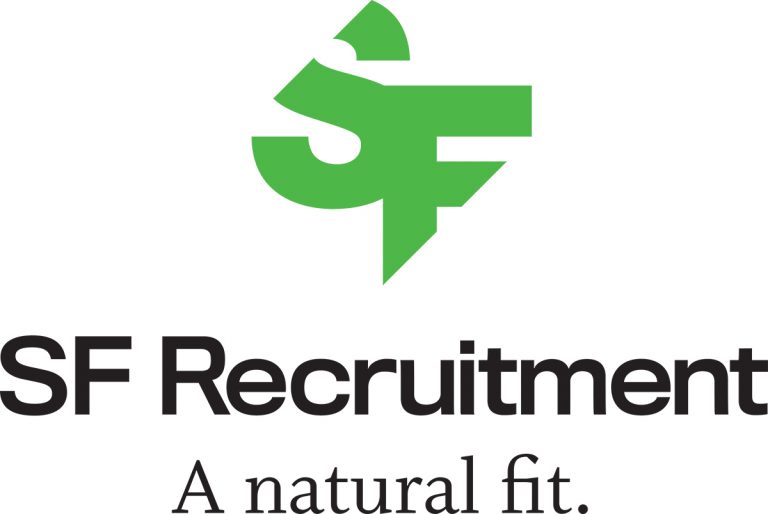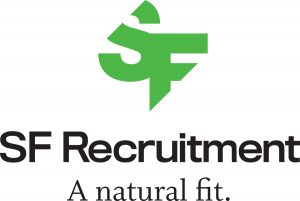 Fast Growth Business
Apollo Chemicals
GB Tyres
MCS Group
SSE Audio
Ambassador
To be announced on the evening.