Region's business success stories celebrated at West Midlands Business Masters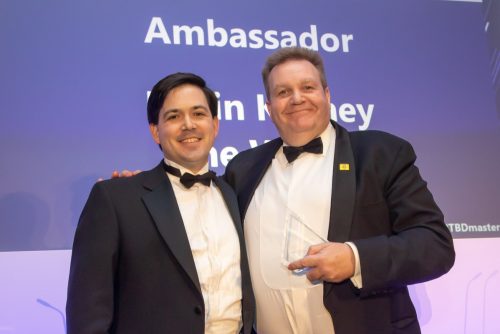 TheWorks.co.uk chief executive Kevin Keaney was named 2019 Ambassador at the West Midlands Business Masters on a night that celebrated the successes and strength of the region's business community.
Keaney said he was "humbled" to receive the award, which recognised his role in an incredible transformation of the retailer.
He has led the Coleshill-based business for the last seven years. In that time, despite the received wisdom that the high street is in an inevitable decline, the business has opened more than 200 stores and increased its workforce by more than 1,000 people.
There were also 12 awards for the region's businesses, from Newcomer to Large Business as TheBusinessDesk.com's West Midlands Business Masters returned to Edgbaston Stadium for its annual black tie awards evening.
The awards were sponsored by Aston University, ART Business Loans and SF Recruitment.
TheBusinessDesk.com's joint managing director Alex Turner said: "It was a fantastic evening highlighting the achievements of companies from across the region that are working in a wide range of sectors.
"What the businesses in the room had in common was a commitment to their people and culture, a resilience about how they are dealing with current circumstances and an optimism about future opportunities.
"Despite the backdrop that all businesses are facing, there is a real energy in the West Midlands that it is a great time for the region and there is a real willingness to get things done."
The Business Masters supported Birmingham St Mary's Hospice on the evening, and we will share the final amount raised shortly. Thank you to everyone for their contributions.
Click here to see the photo gallery from the 2019 West Midlands Business Masters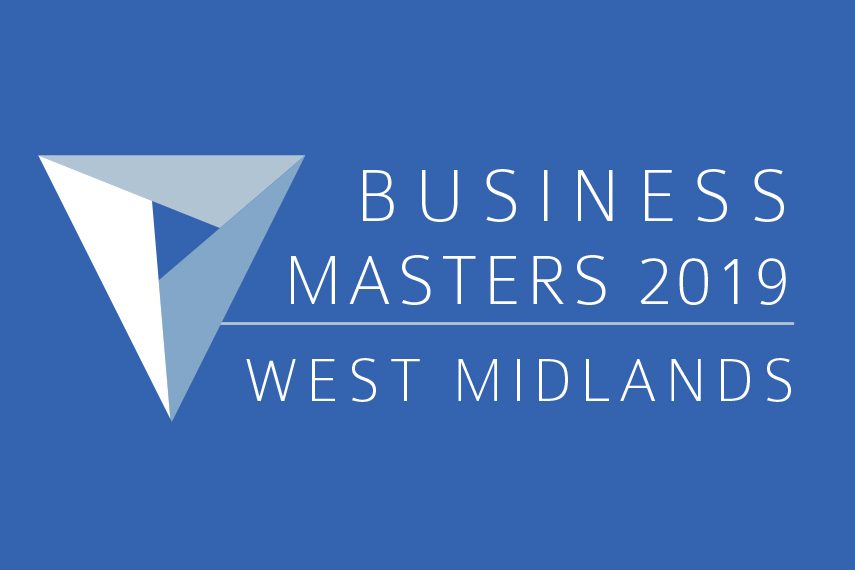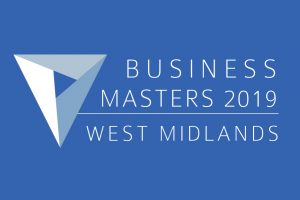 2019 West Midlands Business Masters – Winners and shortlisted companies
Newcomer
Winner: Tang Interiors
eTravelSafety
Star Public Relations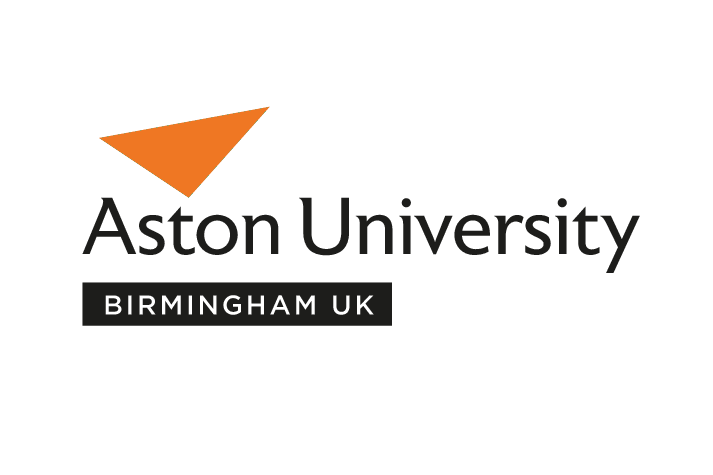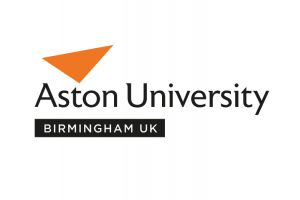 Innovation
Winner: One Creative Environments
Conference Aston
Discovery
PM Connect
International Trade
Winner: PM Connect
Curium Solutions
Nishikawa Rubber
Investment
Winner: Park Regis Birmingham
Colmore Tang
Midven
Professional Polishing
Contributing to the Community
Winner: St Modwen
Paycare
Pertemps
Professional Services
Winner: Squire Patton Boggs
CBRE
Curium Solutions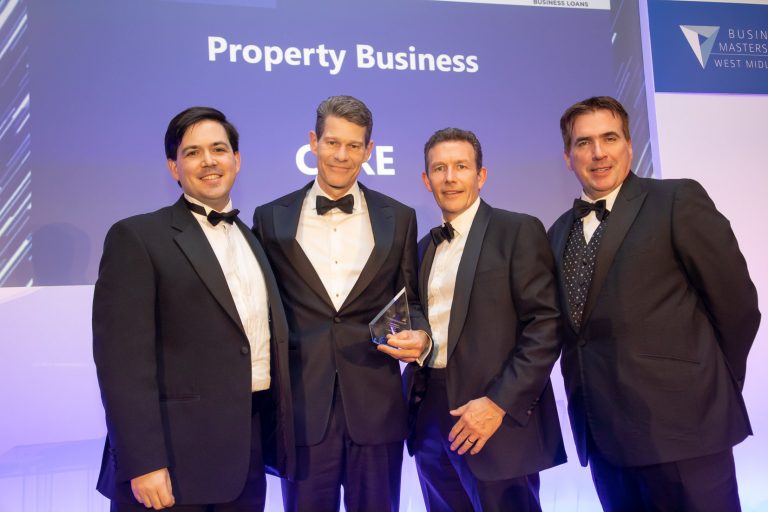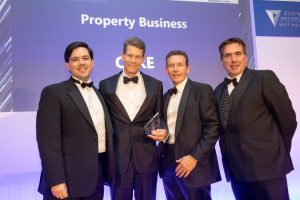 Property Business
Winner: CBRE
MCS Group
One Creative Environments
St Modwen
Family Business
Winner: Morris and Company
Apollo Chemicals
Dukes Bailiffs
GB Tyres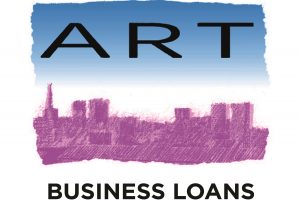 Small Business (up to 50 employees)
Winner: Curium Solutions
Freestyle
Professional Polishing
Niyaa People
Medium Business (51 to 250 employees)
Winner: SSE Audio
Alliance Health Group
MCS Group
SF Recruitment
Large Business (251+ employees)
Winner: Aston Manor Cider
Pertemps
St Modwen
Fast Growth Business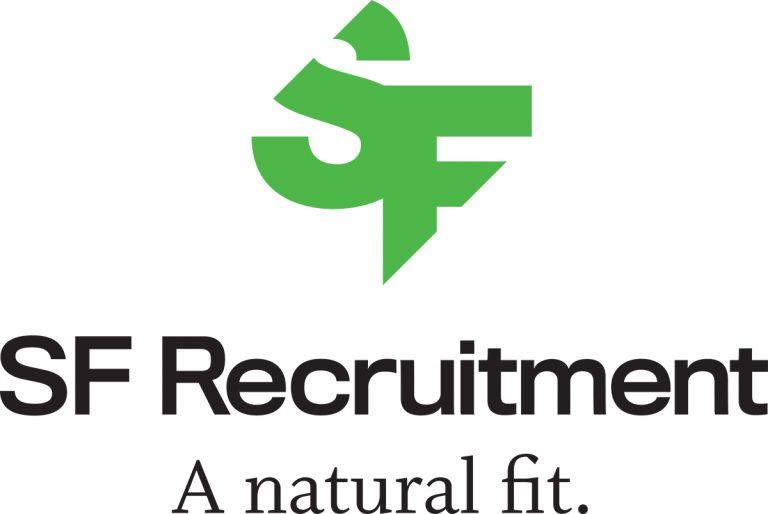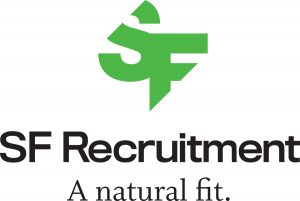 Winner: MCS Group
Apollo Chemicals
GB Tyres
SSE Audio
Ambassador
Kevin Keaney, chief executive of TheWorks.co.uk