Vegan restaurant at the Bullring closes its doors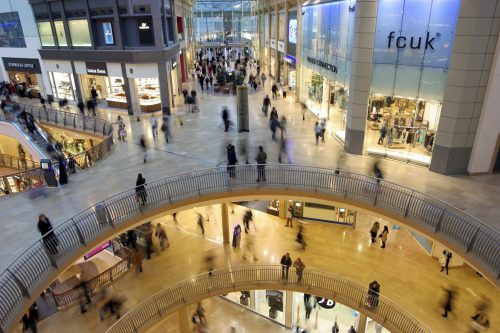 Birmingham's restaurant scene has taken another hit after the owners of Not Dogs at the Bullring announced the vegan and vegetarian eatery's closure.
Posting on Twitter, owners Katie McDermott and Jane Yates said it was not the end, just a "change of direction" for the business.
The restaurant opened on Link Street in December 2016, and specialised in vegan and vegetarian food, and were best known for their Quorn-based hot dogs.
Not Dogs itself was launched in 2014, initially serving up meat-free fast food at festivals, before launching at the Bullring. They also opened a second site at Chessington World of Adventures in May 2018, although that site is reportedly closed for the season.
Posting on social media the owners said: "We're sad to say that Not Dogs is leaving LinkStreet as of today. It's not the end of #NotDogs it's just a change of direction.
"We do hope to return to our home town of Birmingham soon but for now, thank you for the support & do keep following us for updates."
Owners Katie McDermott and Jane Yates also appeared on Dragons' Den with their business idea for Not Dogs – though they left the Den empty-handed.
The announcement comes following the closure of a raft of restaurants in the city centre, including Spanish restaurant Amantia which has now been replaced with Neapolitan pizzeria Rudy's Pizza, and Pinocchio at The Mailbox.