People: Hat-trick of restructuring director promotions at Grant Thornton; Business advisory firm boosts corporate team; and more
Business and finance adviser Grant Thornton in Birmingham has promoted three senior members of its 30-strong Midlands advisory team to director.
Rob Parker joined Grant Thornton in 2015, focusing on the lender market and supporting Grant Thornton's national pensions team, with whom he has worked on a number of high profile projects over the last 12 months. Parker has played a leadership role on numerous Midlands restructuring team assignments including Economy Energy, Colson Castors and Covpress.
Specialising in restructuring for 19 years, Jon Roden joined Grant Thornton in 2016 and works with a range of businesses facing financial or operational challenges. One of his primary areas of activity is supporting Grant Thornton's work within the asset-based lending sector. During his time at the firm Roden has acted as administrator on a number of key assignments including Fogarty, Gee Effluent and Tyres on the Drive.
Helen Wheeler-Jones also joined Grant Thornton in 2015 and focuses on supporting and building Grant Thornton's restructuring advisory and lender offering across the Midlands and East Anglia regions. Wheeler-Jones has played a leading role on many of the firm's complex and investigatory assignments including All Leisure Holidays and HPI Racing.
Eddie Williams, partner and head of Grant Thornton's restructuring team in the Midlands, said: "Rob, Jon and Helen's promotions are recognition of their hard work since joining Grant Thornton and each of them has contributed enormously to the team, and our many successful projects, which has grown significantly in the last four years. They are all recognised as trusted advisors within the market and have played key roles in restructuring and rescuing business and preserving thousands of jobs within the region over this period. Their promotions to Director, alongside further new members, enable us to continue supporting our restructuring clients across the region in what we believe will be busy times ahead."
David Hillan, practice leader at Grant Thornton in Birmingham, added: "Our local restructuring team has gone from strength to strength in recent years, as shown by its appointment to several very high-profile cases. Rob, Jon and Helen's individual fields of specialist expertise enhance an already exceptional group of people and with their promotions to Director, I very much expect the team to continue its growth trajectory."
:::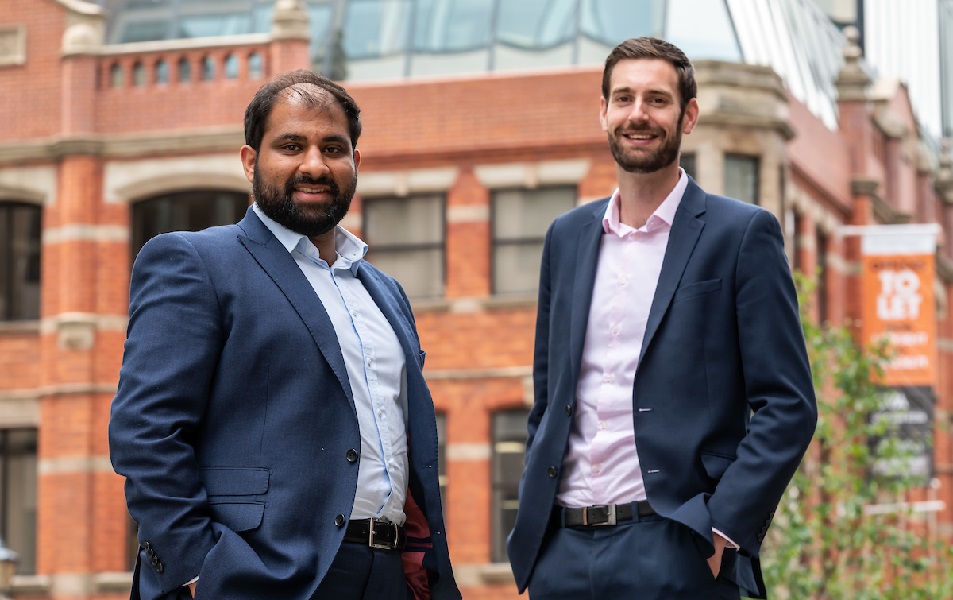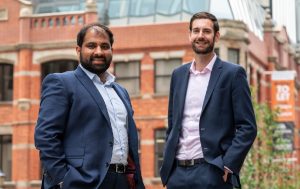 Specialist business advisory firm FRP Advisory has strengthened its corporate finance team in the Midlands with two appointments.
Daniel Chouciño and Fahim Kassam join as assistant manager and manager respectively, and they will work closely with the five strong team of corporate finance specialists who are responsible for identifying opportunities and supporting businesses across the region.
Kassam joins from Alantra, where he was an associate, and he will be based in the firm's Birmingham office where he will work alongside director Colin Strevens.
Chouciño joins from Translink Corporate Finance, where he was an assistant director, and he will be based in the firm's Leicester office where he will work closely with director Harry Walker.
Colin Strevens, corporate finance director at FRP Advisory in Birmingham, said: "It's an exciting time to join our growing corporate finance team. The funding and exit options available to businesses in the Midlands continues to expand as innovative new lenders, funds and private individuals look to capitalise on our region's growth, and we're striving to continually improve and strengthen our capabilities.
"Fahim and Daniel's appointments reflect our dedication to supporting the local SME market and building a high-quality team in the Midlands as well as our continued investment in the firm's national corporate finance offering."
:::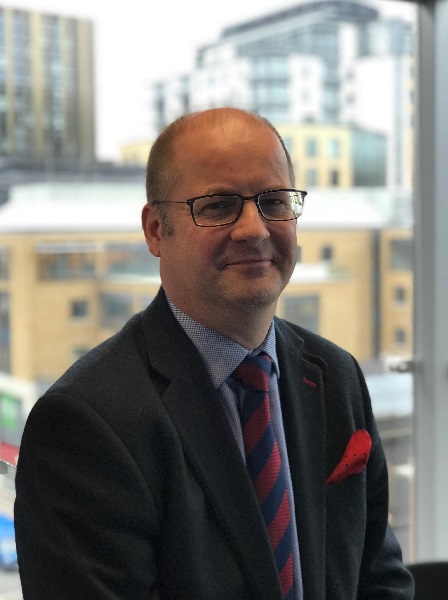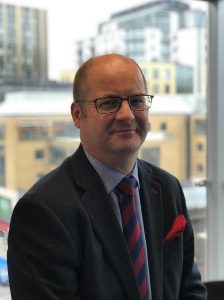 Burns & McDonnell has hired offshore wind industry veteran Tony Appleton to lead its rapidly expanding offshore wind initiatives and team of professionals.
A chartered mechanical engineer with more than 25 years' experience in the energy sector, Appleton has worked across conventional thermal power, gas and nuclear generation markets.
Previously a consultant for Burns & McDonnell, he has spent the last 15 years leading organisations and teams in the Offshore Renewables and Interconnection global markets, working on more than 20 offshore wind farms across the globe.
Appleton will be based in the firm's UK office in Birmingham.
The landmark hire for Burns & McDonnell comes shortly after the U.K. government's announcement of its Offshore Wind Sector Deal, which seeks to ensure a third of the country's electricity needs will be provided by offshore wind by 2030. The number of UK jobs in the sector is expected to triple in the same period.
Jonathan Chapman, UK managing director at Burns & McDonnell, said: "As the global energy sector sits on the cusp of a renewables revolution, there's no better time for Burns & McDonnell to expand and consolidate our offshore experience. The U.K. has long been at the forefront of offshore development and will continue to drive progress in the wake of the newly-announced sector deal. Tony's international role will allow him to capitalise on that expertise in the global market, whilst bringing Burns & McDonnell's experience from across the world to the U.K."
:::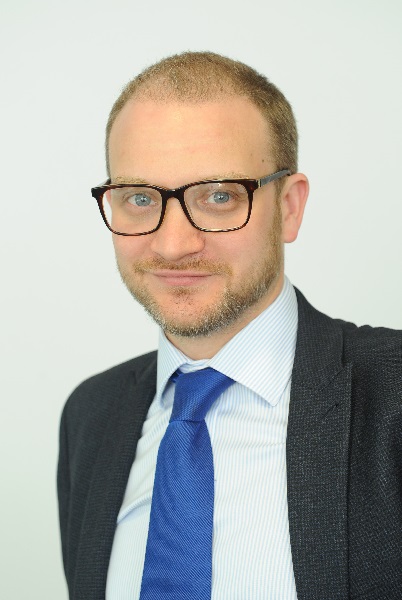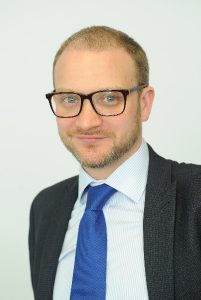 A former musician and antique jewellery expert who quit both industries to pursue a career in law has joined Black Country firm Higgs & Sons.
Adam Johnson, a commercial litigator with experience of acting on complex, high value disputes, joins the dispute resolution team.
After graduating from University of Sheffield in 2000, he went to work in his family's retail jewellery business for six years, specialising in antiques and diamonds. But in 2006 he gave it all up to study law.
Partner and head of dispute resolution, Julia Lowe, said: "We are delighted to welcome Adam to the team.
"His experience and expertise in commercial and financial litigation, arbitration and dispute resolution, working with companies and organisations from the financial, defence, healthcare, and retail sectors, will bring an added dimension to the service we are able to offer our clients."