Midlands sportscar maker acquires motor company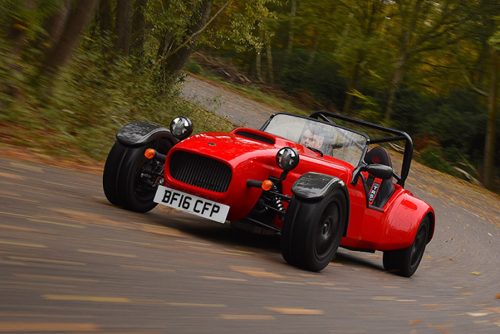 Kingswinford-based Westfield Sportscars has purchased Chesil Motor Company, manufacturer of the Chesil Speedster.
Westfield's chief executive Julian Turner said the deal had been many months in the making and the company's aim now was to combine the two company's differing technology, skills and aesthetics and harness the Westfield brand.
Since it was established in 1983, Westfield has sold more than 13,000 cars worldwide and currently produces more than 400 cars a year for driving enthusiasts.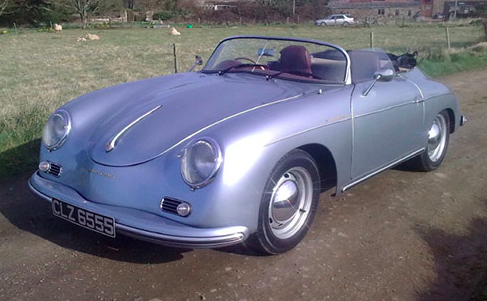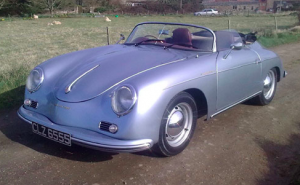 While introducing Chesil's models, such as the Chesil Speedster (right), to Westfield's manufacturing techniques and innovations, the company will seek to future-proof them and keep them in production.
Westfield Sportscars portfolio now includes autonomous PODs, their familiar range of kit cars, topped by the Sport 250, and now the Chesil Speedster.
"We see the continued global growth of the Westfield collection providing a bespoke car to meet the individual needs of our customers," said Turner.
"Westfield can now offer you a POD for your mobility needs in the week and car for fun for the weekend – all tailored around your bespoke requirements."
The long-term vision for the combined business is to provide the first fully electric car for the home build market and to design, build, manufacture and certify a retro electric Speedster to sit alongside the existing Classic Speedster.
Chesil will fit under the Westfield Sportscars umbrella and will be managed by MD Simon Westwood. The vehicles and kits will continue to be built and supplied from both locations with the purchasing and supply function centralised at Westfield Sportscars in Kingswinford.
For the overseas market, vehicles will be built at Westfield under their existing Type Approval Framework.