Birmingham 2022 unveils new brand at community festival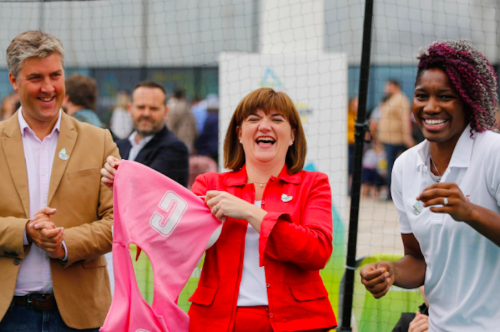 With three years to go until the official opening ceremony for the Commonwealth Games, Birmingham 2022 unveiled its the new brand and vision at a free community festival at the weekend.
The "Commonwealth Social" saw thousands of residents coming together in Centenary Square with Team England athletes, local business, community leaders, and Games representatives, to celebrate the countdown to the games.
The new brand has been co-created with people from the region through a series of roadshows, workshops, focus groups and conversations held last autumn and winter.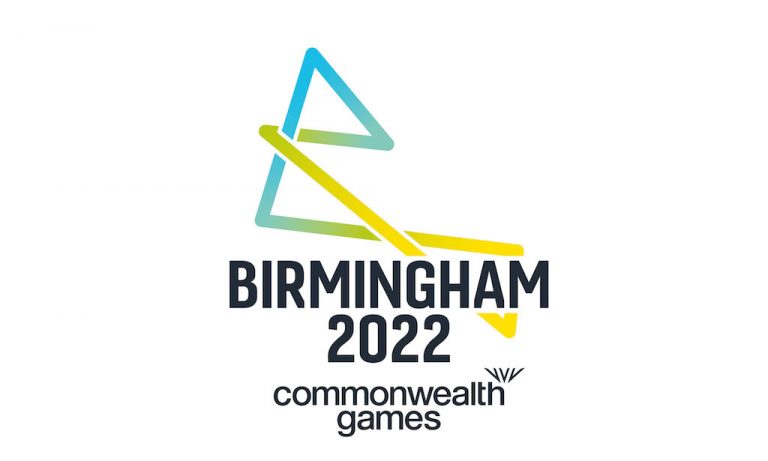 Organisers said the logo connects key West Midlands destinations, which will host events during the Games "bringing their locations together to create a truly unique 'B' shaped design".
It follows 160 hours of in-depth consultation with West Midlands communities over four months including feedback from more than 1,000 people.
The locations marked in the design are Birmingham, Coventry, Cannock, Stourbridge, Sutton Coldfield, Walsall, Wolverhampton, West Bromwich, Solihull, and Royal Leamington Spa.
The yellow-green colour palette colour palette the organisers said: "represents Birmingham as the youngest city in Europe".
"Birmingham 2022 is already demonstrating its commitment to involving residents across the region in everything they do and its recent research project, Common Ground, has visited communities across the West Midlands, speaking to people about how they think the Games can transform the region and the lives of people that live here," said Ian Reid, Birmingham 2022 chief executive officer.
"Local people will also feature in a new advertising campaign, to raise awareness and excitement for the Games. The adverts put local people at the heart of Birmingham 2022 and will be appearing across the city and online."
In 2022 the Games will see 6,500 athletes and team officials from 71 different nations flocking to Birmingham and the West Midlands.
The event, organisers said, is already attracting new investment and funding, creating jobs and apprenticeships for local people and new opportunities for local businesses, as well as accelerating projects that will ensure the region is ready to host a world-class celebration of elite sport and dynamic and innovative culture.
New Secretary of State for Digital, Culture, Media and Sport, Nicky Morgan MP said: "Harnessing this kind of strong community spirit will help us showcase the best of Birmingham, the West Midlands and our entire country when we welcome our friends from across the Commonwealth to the Games."