Gateley confirms earn out payment after 'excellent' performance from Kiddy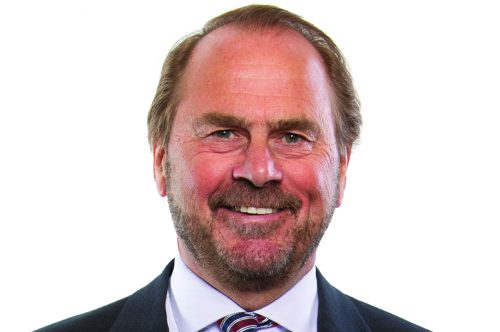 Birmingham headquartered law firm Gateley has hailed the "excellent" performance of human resources company Kiddy & Partners it bought last year for up to £3m, and confirmed it has paid a £1.2m earn out sum as part of the deal.
The firm said: "Gateley is pleased to announce, in accordance with the acquisition agreement of Kiddy & Partners, that a total payment of £1,249,863 has been approved by the board today, being the earn-out payment made in respect of the trading performance of Kiddy for the period from 1 January 2018 to 30 April 2019."
The acquisition agreement provides for further earn-out payments to be made by reference to Kiddy's trading performance for the following 12 month periods to 30 April 2020 and 30 April 2021.
The aggregate maximum remaining payment outstanding under the acquisition agreement is £364,676.
Michael Ward, CEO of Gateley, said: "We are delighted with the excellent performance of Kiddy since its acquisition in July of last year. Kiddy broadens and strengthens our people services offering within our employment, pensions and benefits group.
"Results to date demonstrate clear opportunities for us to collaborate and deliver integrated advice and services to a broader set of large-scale employers across a wide range of industries. Kiddy has grown almost 37% ahead of original expectations, generating £3m of fees since acquisition. Kiddy represents our first acquisition in the exciting human capital sector, which when placed alongside our global mobility and Entrust pension trustee operation, moves our business further forward, offering employers a range of high class legal and consultancy services."