Profits rise by a fifth at Knights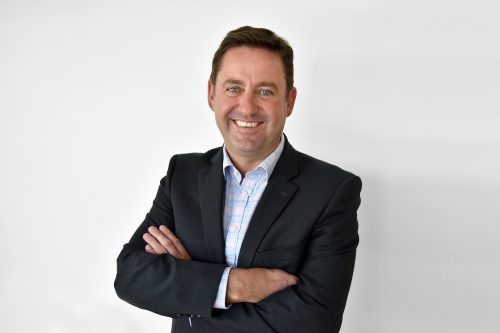 Legal and professional services firm Knights, which has offices across the Midlands, has reported big rises in turnover and profit for the six months to 31 October 2019.
Revenue at the firm increased by 34% to £32m over the period, while profit before tax was up by a fifth to £5.3m.
During the period, the firm took on an extra 43 fee earners. Knights has recently acquired two businesses in Birmingham and opened an office in York.
David Beech, chief executive of Knights, said: "The group has delivered another period of strong, profitable growth including double digit organic growth. This performance, combined with our investments in the hiring of fee earners and operational support colleagues, premises and systems, positions Knights well to continue to build the leading legal and professional services business outside London.
"The clear momentum we have in recruiting strong talent, the successful development of prior period acquisitions and the acquisition of two high calibre businesses in the second half of the year, underpins our confidence that the group will meet the board's expectations for the full year."
Knights has continued its acquisitive streak, last week announcing the purchase of a second Birmingham law firm in just two months.
Commercial litigation specialist ERT Law and its 24 fee earners joined the expanding group after agreeing a £1.8m deal.
It is the sixth acquisition since the Staffordshire-headquartered firm became the latest law firm to float on the stock market in June 2018.
Beech said the deal was "testament to the momentum that Knights has built" since its IPO 18 months ago.
Its market value has increased from £103m to £250m, overtaking Gateley, which is currently valued at £230m.
In November Knights bought Birmingham firm Emms Gilmore Liberson in a £4.7m deal, and it now operates in nine locations between Manchester, Cheltenham and Leicester.
Its previous acquisitions include Turner Parkinson and Spearing Waite.