Challenger bank eyes larger slice of the commercial market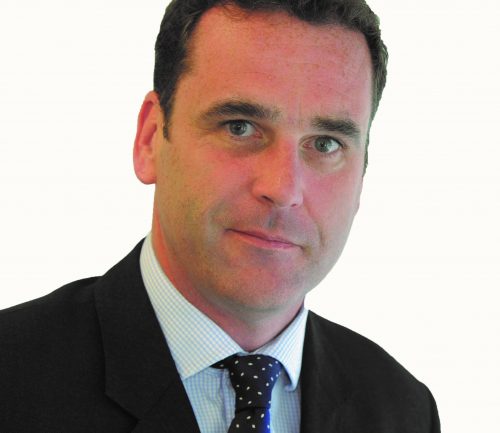 The Midlands economy is "relatively robust" – that's according to one finance professional who says that the decision to push Brexit over the line may stop business owners "sitting on their hands" when it comes to investing – and says his challenger bank will be introducing new tech to take advantage of this.
Nick Leitch, the Birmingham-based managing director of Shawbrook's UK business centre network, has revealed plans for the bank to a new lending platform that will help business owners access funding decisions in a more efficient way.
Leitch, who spent four years as a director at private equity firm Endless, admits that there is still a "wall" of private equity money in the market and although Brexit may alleviate some pressure on business owners, challenges remain.
He said: "The econony is relatively robust, although over the last 12 months we've seen it become a little more fragile.
"Since 2007/08, banks have been understandably a lot more cautious, but Brexit may take the pressure of lenders and business owners alike.
"There is still a wall of PE money out there and a lot of businesses have been sat on their hands waiting to see what happened with Brexit and the General Election, although we've not seen the dam burst, by any stretch of the imagination."
Leitch is backed up by a recent Shawbrook study which showed that SMEs' cash reserves have increased by £66bn in the past five years as business growth and investment has subdued
Shawbrook has plans to expand its commercial loans side of the business over coming months.
"Our sweet spot is the £2m-£15m range," said Leitch. "There are plenty of good propositions out there and we can offer some real incentives to invest."