People: Director hire for auto glass specialist; Four star hotel opening in autumn appoints GM; and more
National Windscreens, the Tamworth-based automotive glass specialist, has appointed Nigel Paling as commercial and service director.
Paling has a successful track record of delivering strategic business growth and service improvement programmes throughout 26 years' of senior management experience in the motor industry.
With a background in business development consultancy for the automotive sector, he was previously business improvement director at vehicle remarketing specialist, Manheim UK, and has contributed to BVRLA and DVLA industry groups.
He said: "The commitment of all stakeholders at National Windscreens, to provide this market-leading service, is phenomenal and is one of the key reasons why I am so keen to take on this role.
"From the rapid expansion of our digital platforms to provide total choice for customers in how they engage with us; to continued investment in a UK-wide network of specialist workshops; through to growth of our technical capabilities to meet the requirements of ever more sophisticated vehicles, we are already moving ahead very fast in every area."
:::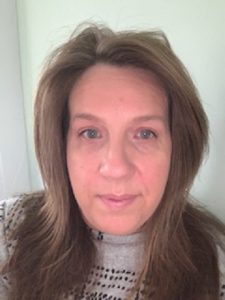 The new four-star hotel coming to Coventry later this year has appointed its general manager.
The Telegraph Hotel, which is being developed by Complex Development Projects (CDP) and will be operated by Bespoke Hotels, has appointed Amy Windsor to take on the role.
The hotel is located in the former premises of the Coventry Evening Telegraph overlooking Belgrade Square, and will include 88 bedrooms, meeting and conference facilities, a rooftop bar, restaurant and duplex penthouse suites.
Following four years as general manager at Hallmark Hotels based in Birmingham, with responsibility for three hotels, Windsor will take on the position ahead of the hotel's opening in Autumn 2020.
Windsor has over 25 years of experience in the hotel industry, and prior to her time at Hallmark, she spent five years working as general manager for Columba Hotel in Inverness, which was operated by Bespoke Hotels.
She said: "This hotel is being created in one of the city's most iconic buildings, and to be a part of its birth is a real highlight of my career in the hotel industry.
"I have held almost every job possible in hotels throughout my career and have gained over 25 years' worth of experience in running hotels so to be able to bring that experience to my new role will be invaluable.
"The concept of the Telegraph Hotel is something completely new to the region, and I believe we will be drawing visitors from across the country to stay in somewhere so unique."
The hotel will begin recruiting for the initial roles including the sales team and heads of department later this year.
Windsor added: "The hotel will open later this year, in time for City of Culture 2021, so we are looking forward to launching this important new hotel to boost the region's tourism offering in time for the world to visit."
:::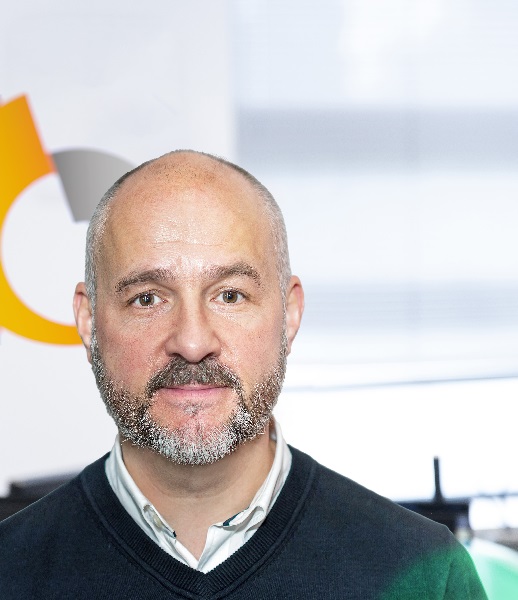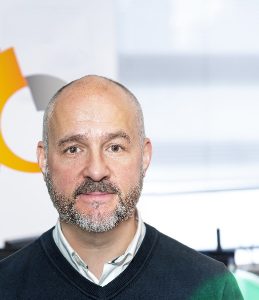 Business telecoms systems experts Armstrong Bell has recruited Nick lake as head of sales.
He joins Armstrong Bell following a lengthy career at telecoms giant BT, where he held the position as sales director for corporate mid-market.
Responsible for a team that managed over 10,000 BT customers, he also led on the integration of the BT and EE sales teams following BT's acquisition of the mobile telephone provider in 2015, before leaving the business in early 2019.
Lake will now be responsible for driving the firm's plans to double its turnover and reach £4m within the next three years.
He said: "Having worked within a large corporate environment for over 30 years, I am excited to join the Armstrong Bell team.
"With an excellent retention rate, it's clear that Armstrong Bell works hard to provide tailored telecoms and connectivity solutions to their client base, and I look forward to building on this strong foundation to drive continued and accelerated growth."
Headquartered in Bromsgrove, Worcestershire, Armstrong Bell employs 18 staff.