People: Tech firm adds to board; College appoints CEO
Birmingham communications technology company Intercity Technology has appointed Christina Pendleton to the board of directors as head of people and engagement.
She will be responsible for developing talent across three business divisions – communications, cloud and security and managed services.
Since joining the organisation in 2014 as HR advisor, Pendleton has led the development of talent within Intercity Technology and also pushed forward the business's schools initiative to help address the science, technology, engineering, and mathematics (STEM) skills deficit across the West Midlands.
She said: "I started at Intercity Technology six years ago to improve my credentials as a HR practitioner. As I've evolved and asserted myself in the industry, my passion for developing talent and promoting diversity and inclusion has grown. I'm excited to start my new role will look to use this as a platform to reach out to younger female professionals looking to kick-start a career in the technology industry."
Pendleton has also forged a strong relationship for Intercity with Ahead Partnership, a social enterprise that connects businesses with schools and colleges across the Midlands.
Andrew Jackson, CEO of Intercity Technology, said: "The technology industry has a responsibility to celebrate and advocate gender diversity and encourage more women into the sector. As a leading communications and technology company in the West Midlands, Intercity is delighted to welcome Christina to the Board, who after six years of continued development and commitment to driving change, has become a role model for people across the business.
"Christina continues to contribute significantly to our success as an organisation, and her desire to develop home-grown talent and create a truly inclusive organisation is a great example of our people-first approach."
:::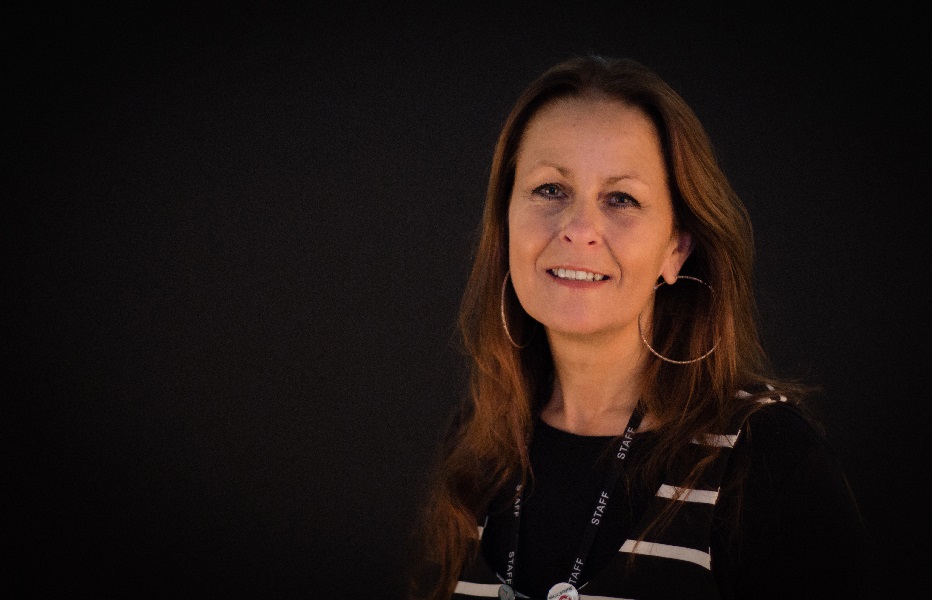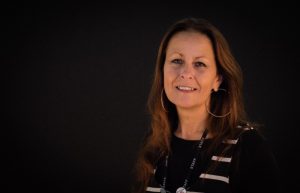 An experienced college director has been appointed as the new principal and CEO of Coventry College.
Carol Thomas will lead the college which has campuses in Coventry's city centre and Henley in Bell Green.
She is the group director of curriculum and performance at Newcastle and Stafford Colleges Group, and her role has focused on the development and delivery of the curriculum, working with managers to ensure high-quality teaching, learning and assessment, and ensuring a great learning experience for students to achieve excellent results. She also played a leading role in the merger of the two colleges in 2016.
She said: "I am thrilled to be appointed as the principal and CEO of Coventry College and I look forward to meeting all staff as soon as possible.
"The college has a number of challenges to work through in addition to the challenge we, and the entire further education sector, find ourselves in at the moment.
"I am confident, however, that together we can successfully move the college forward to ensure that we provide an outstanding service for our students, building on the extensive good practice that has been demonstrated during the last three months.
"I look forward to working with everyone in our quest to ensure that Coventry College becomes the college of first choice for our local communities and beyond."
Sue Noyes, chair of governors at Coventry College, said: "I am delighted to announce the appointment of Carol Thomas as the new CEO and Principal for Coventry College.
"Carol, as a very experienced Director at an outstanding Further Education provider, will become leader of Coventry College at a time of opportunity as well as challenge.
"As a board, we are confident that her wide range of skills and her strong track record will mean we can accelerate our focus on achieving the very best quality teaching and learning for all our students."
Noyes also paid tribute to Gill Banks, interim CEO, for her leadership and support to the board and thanked vice-principal (Curriculum & Quality) Debi Donnarumma for her leadership contribution as interim principal.