People: RSM boosts corporate tax team; Engineering firm grows leadership team; and more
Audit, tax and consulting firm RSM has appointed tax partner Paul Minness.
Minness will split his time between RSM's Birmingham and Manchester offices.
His appointment follows quickly after two recent new corporate tax partner appointments in the East Midlands, Simon Browning and Michael McLaughlin, both based out of the firms Nottingham office.
Minness' career stretches back over 25 years, with spells with three of the Big Four. He specialises in transfer pricing and operating model effectiveness and works across multiple sectors.
He said: "I'm really excited to join RSM and the growing corporate tax team. RSM has a great client base – one of the deciding factors that attracted me to the role. Naturally I'm looking forward to offering them the specialist support they need, particularly in the area of transfer pricing, which remains one of the leading tax issues for international businesses."
Mark Taylor, regional managing partner for RSM's central region, said: "I'm delighted to appoint Paul in his new role and look forward to us fully utilising the expertise he offers around the key requirement of transfer pricing. He joins a senior team of six partners and five directors as we grow towards being a £10m turnover tax business in the West Midlands alone.
"Filling this role strengthens our ability to offer specialist corporate tax advice to our ever-increasing portfolio of clients with operations in multiple countries."
:::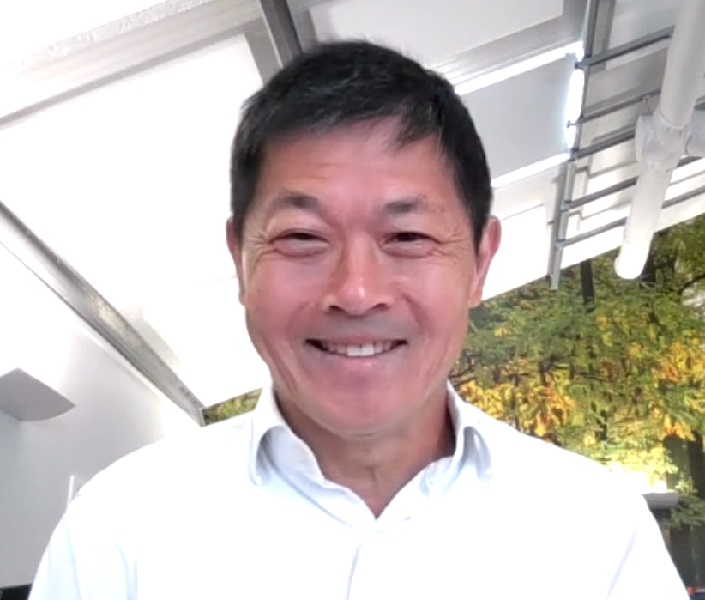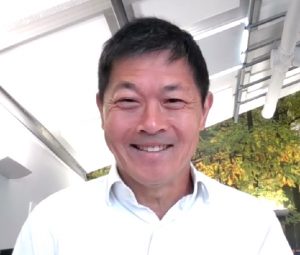 Engineering firm Lontra has appointed Alex Chiang as chief financial officer and Euan McCulloch as commercial director.
Chiang has 32 years of experience in senior executive roles across the manufacturing, property, healthcare, leisure and IT sectors.
His previous roles have included group finance director at Hanover Acceptances, the UK's largest manufacturer of long-life fruit juices, and chief financial officer of European Healthcare Group, the owner and operator of residential care facilities.
McColloch has more than 34 years of experience in the compressor industry, most recently as managing director of Kashian Europe, the largest air compressor manufacturer in China.
They join Lontra's expanding global team, and will both play key roles in the commercial production of Lontra's first product.
Lontra's Blade Compressor technology is already licensed for use in aeration equipment for the treatment of waste-water by global pumping equipment leader Sulzer. Having recently passed a key funding milestone the company is now able to manufacture products under its own name, demonstrated to reduce electricity usage by up to 34% when compared to leading alternatives. This enables Lontra to bring its award-winning technology to industries including food and drink, pharmaceutical and cement manufacture.
Steve Lindsey, chief executive at Warwickshire-based Lontra, said: "We are delighted to welcome Alex and Euan to our growing team. Their expertise and exceptional track record in commercial delivery will be critical to the success of the commercial production of our first product, particularly as we look to significant export opportunities and new markets.
"Having recently passed a key funding milestone, this is an exciting new chapter for Lontra, and I've no doubt that Alex and Euan's appointments will accelerate our ambition to become one of the world's leading advanced engineering and digital services companies."
:::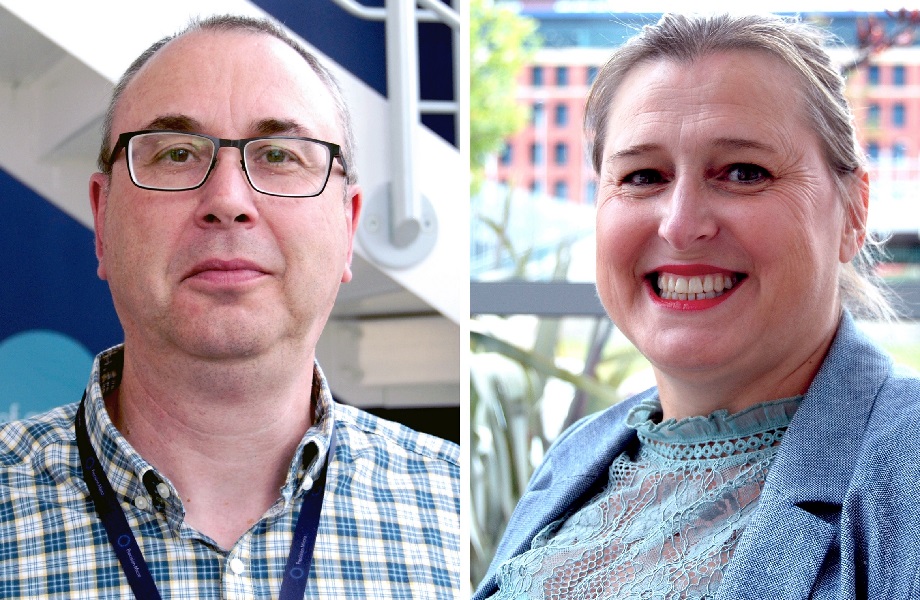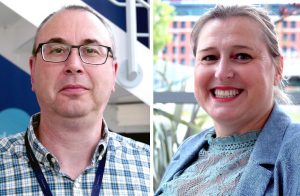 Photochemical etching specialist Precision Micro has strengthened its operation with two key appointments into the positions of director of procurement and quality system engineer.
The Birmingham-based business, which produces precision etched components for sectors including automotive, medical and energy, has recruited Andrew Scott and Sue Guilmant.
Scott joins Precision Micro as director of procurement while
Guilmant brings extensive experience within the automotive sector.
She will manage continued regularity in line with industry accreditations to ensure the business remains at the forefront of the industry.
Ian McMurray, managing director of Precision Micro, said: "The events of recent months have made for challenging trading conditions, particularly in the manufacturing sector. While we've faced some difficult decisions in that period, these appointments signal a positive step forward for our business and boost the specialisms of our team in a critical time.
"With their many decades of experience, Andrew and Sue will bring a great deal of expertise to our team, ultimately enhancing our ability to meet the highest of customer expectations in a marketplace which is experiencing significant change in the wake of Covid-19. We've always had a clear commitment to delivering the highest level of quality to our customers, and by continuing to invest in these areas of our business, we'll be able to support each of our customers for many years to come."