Winners revealed at West Midlands Business Masters 2020
In a West Midlands Business Masters Awards ceremony like no other, the Class of 2020 were crowned this evening in a virtual event hosted by TheBusinessDesk.com's joint managing director Alex Turner.
This year's Ambassador of the Year Award went to Rob Groves, senior project director at Argent – the

company in charge of developing the huge Paradise scheme in Birmingham city centre.
Alex Turner said: "We'd like to thank the West Midlands businesses for the support we've received since March. What we've noticed is a real sense of community and we're sure that will continue when we see you face to face in 2021."
Rob Groves added: ""I'd like to thank everyone for this award. I'm gobsmacked. We are in immensely challening times but seeing everyone's faces when we open buildings is fantastic.
"Seeing and feeling our building at Paradise makes me very proud. We've got a great team in Birmingham and we've been through some hurdles, but it's only through their passion that we can do something like Paradise."
2020 West Midlands Business Masters – Winners and shortlisted companies
Newcomer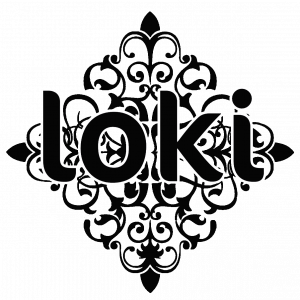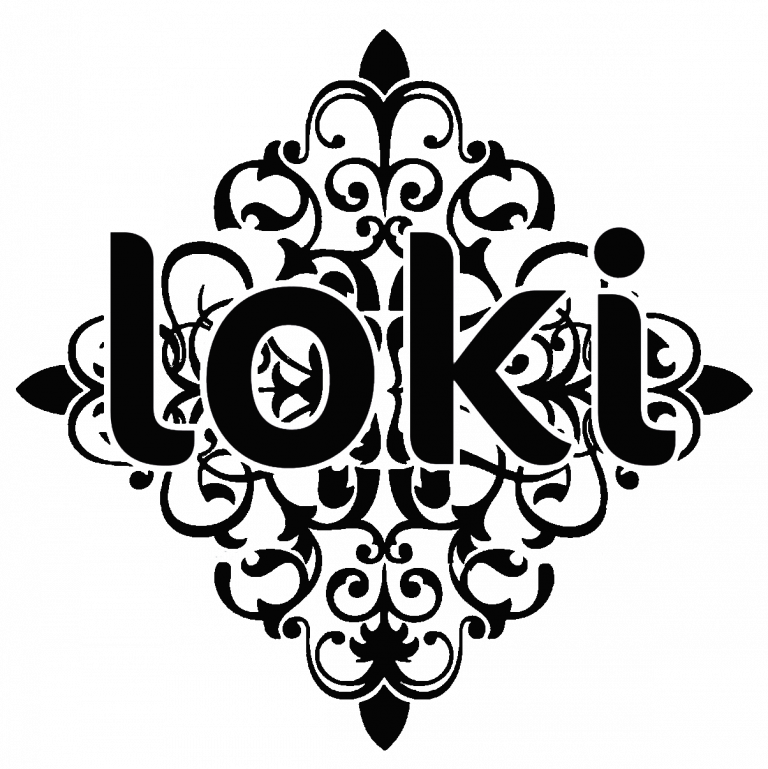 Winner: Bond Wolfe Auctions
HDY
Hive 360
Innovation – Sponsored by One Creative Environments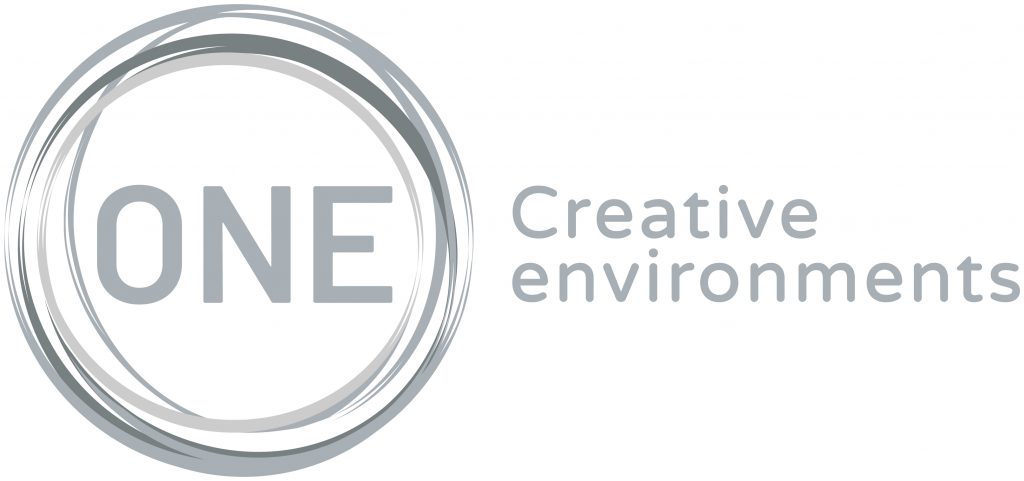 Winner: Aurrigo
Aston Manor Cider
MarchantCain
Discovery
Cameron Price
Contributing to the community



Winner: Ithiaas
Phoebus Software
Lodders
Bond Wolfe Charitable Trust
Heart of England
International Trade
Winner: Arrowsmith Engineering
Aurrigo
Investment
Winner: Niyaa People
Real Estate Investors
Professional Services
Winner: Squire Patton Boggs
Lodders
Whitecap
Property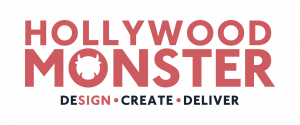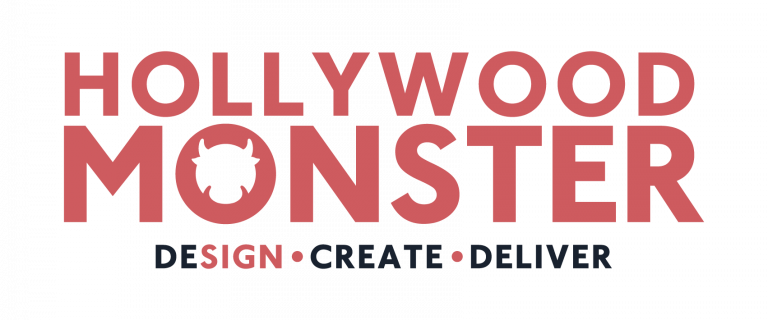 Winner: St Modwen
Bond Wolfe Auctions
Centrick
One Creative
Small business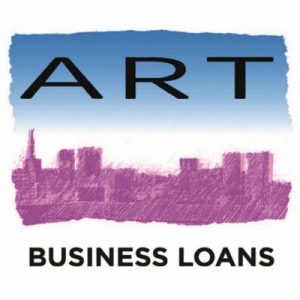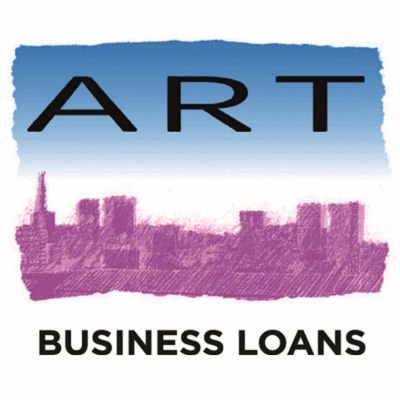 Winner: Butchers Social
HDY
MarchantCain
Niyaa People
Bond Wolfe Auctions
Medium Business
Winner: PP Control and Automation
Cameron Price
Large company
Winner: St Modwen
Aston Manor Cider
GMS Group of Companies
Adi Group
Fast Growth
Winner: HDY
Probuild 360
The Butchers Social
Whitecap
Ambassador of the Year: Rob Groves, Argent