People: The latest West Midlands hires
Wesleyan, the specialist financial services mutual for doctors, dentists, lawyers and teachers, has welcomed Philip Moore to its board of directors.
In his executive career, Moore was most recently group finance director for LV= until his retirement in 2017.
Moore, who is an actuary, has built a successful career in financial services spanning almost 40 years, including as CFO and then CEO of Friends Provident. He also spent nine years with PwC where he developed its life actuarial business in the UK and then as an insurance consulting partner in the firm's East Asia business.
Since retiring from LV=, Moore has joined the boards of Scandinavia's third largest non-life insurance company Codan A/S, where he chairs the audit and risk committee and Bank of Ireland (UK) where he chairs the remuneration committee.
Wesleyan chair Nathan Moss said: "Philip is a hugely experienced finance director and has a true understanding of the life insurance industry and, importantly for us, the particular opportunities and challenges facing mutual organisations. He is also a seasoned non- executive director.
"He will make a valuable contribution to the business as we put in place our ambitious growth plans while navigating through the challenging times ahead with the continuing impacts of the coronavirus pandemic."
Moore added: "I am a passionate believer in the benefits of mutuality, and I'm delighted to join a business that demonstrates strong values and has an ambitious blueprint for growth while remaining true to its heritage.
"I am excited by the plans in place to unlock Wesleyan's full potential, which will allow us to serve many more professional customers and put them front and centre of everything we do."
:::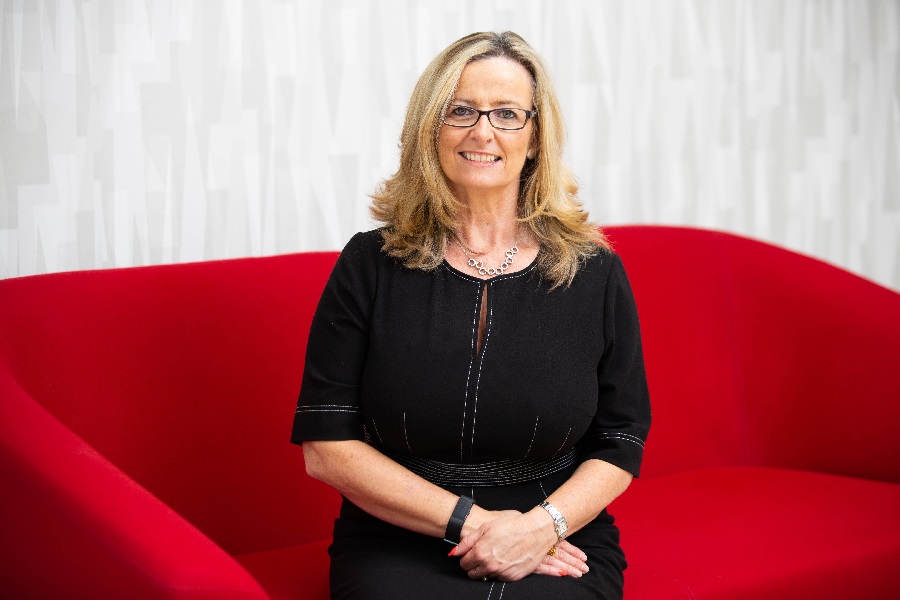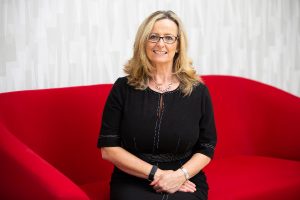 Partner Sarah Webb has joined VWV's Birmingham team to advise businesses on all areas of intellectual property and commercial law, working in the education  and charity sectors.
After decades of experience across leading Birmingham City law practices, shejoins VWV from Higgs and Sons, having headed the commercial team and worked closely with its entrepreneurial owner managed business clients and IP centric enterprises including university spinouts and start-up companies.
She has experience supporting clients across all of their commercial and IP needs and trading activities. Webb combines an understanding of her technical legal discipline with a practical approach, built up over the years in advising across a number of client sectors such as professional and financial services and manufacturing and engineering.
She has also worked for the last 11 years for the Professional Golfers Association, working together with their senior leadership team and other professional advisors to help them deliver their IP and corporate strategies.
She said: "I am delighted to be joining VWV, a law firm with strong core values that resonate with mine. This is a great opportunity to work as part of a fantastic team of specialists."
Managing partner Simon Heald added: "Sarah's wealth of experience will be invaluable to our clients, and her enthusiasm for working with clients as the heart of their business aligns with one of our own core values  – ensuring clients are at the centre of the firm. I'm sure Sarah will be instrumental in our efforts to grow business in the Midlands and nationally."
:::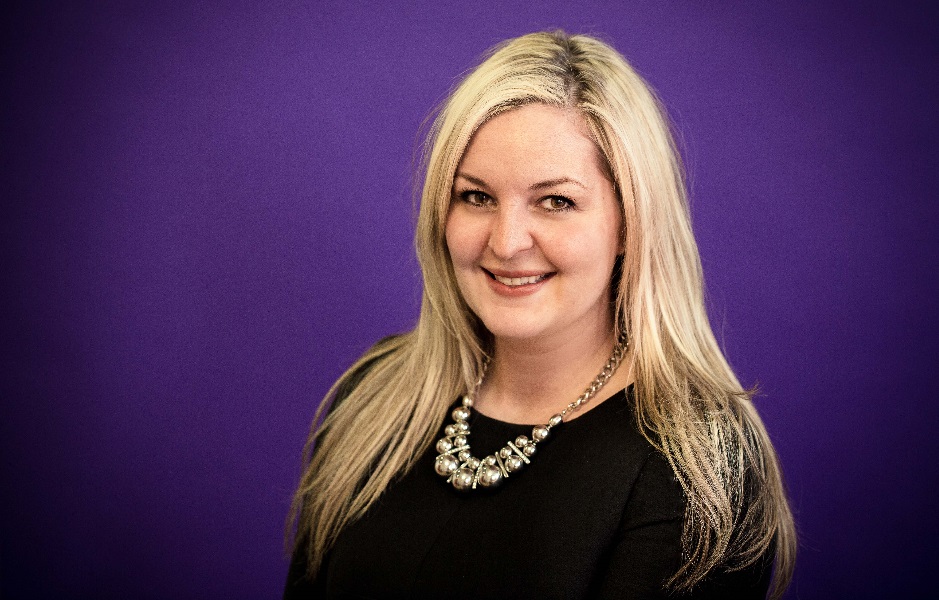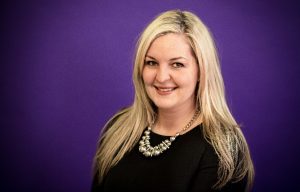 A specialist in restructuring and insolvency has returned to Thursfields Solicitors to support the expansion of its growing commercial litigation department.
Lauren Hartigan-Pritchard has been with the leading Midlands law firm since 2013 and, following maternity leave in 2019, Thursfields created a business manager role to retain and develop her skills.
She will now return to fee-earning to meet a growing demand from businesses wanting to adapt to an economic downturn in the wake of COVID-19.
Stephen Rome, head of the Commercial Litigation department at Thursfields, said: "I am delighted that Lauren will be supporting the expansion of our Commercial Litigation department.
"With over 10 years' experience specialising in restructuring and insolvency, Lauren is a very welcome addition to our growing team.
"Her vast experience advising insolvency practitioners, business owners and private individuals on both contentious and non-contentious insolvency matters will be of real value to our clients."
Hartigan-Pritchard has in-depth experience of working closely with businesses in need of strategic restructuring support, a service proving popular following the impact of the global pandemic on the UK economy.
She also has specific knowledge of dealing with director disqualifications, administrations, compulsory and voluntary liquidations, personal insolvency and voluntary arrangements.
She said: "I am pleased to be advising Thursfields' clients again as I very much enjoy the satisfaction of helping guide clients through this technical area of law.
"The impact of Covid-19 has not been kind to many business owners but, with the right support and advice, I am confident Thursfields will be able to assist those clients on their road to recovery."