Final panelist revealed for our forthcoming manufacturing webinar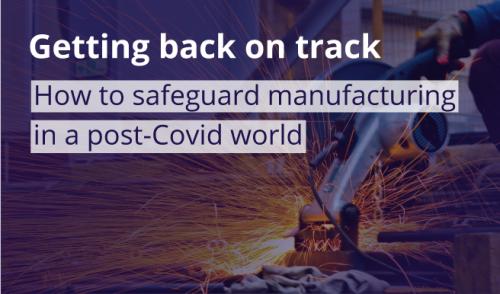 The BusinessDesk.com can reveal the final panelist for our forthcoming webinar: Getting Back on Track: How to safeguard manufacturing in a post-Covid world.
We are delighted to confirm that Steve Hardeman, managing director of Sutton Coldfield-based Clevedon Fasteners will be joining the panel to discuss the future of the sector.
Formed in 1939, Clevedon Fasteners manufactures solid rivets, semi-tubular rivets, fully-tubular rivets, self-piercing rivets and a wide range of customer specific fasteners. The company supplies to a range of industries including automotive, architectural hardware and general engineering worldwide.
As manufacturing comes to term with the "new normal" our latest webinar, to be held at 11am on Wednesday November 4, will explore how businesses in the sector can get back on track.
Returning to work will not be a simple "switch on" with many businesses having to fundamentally change the way they work.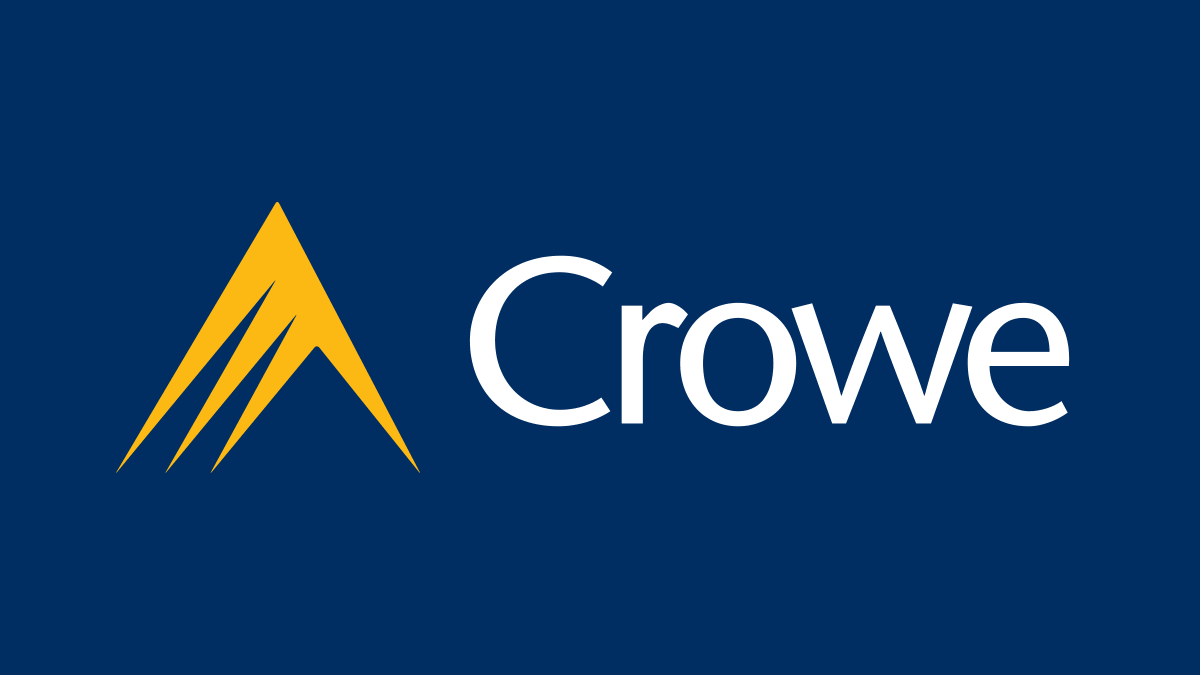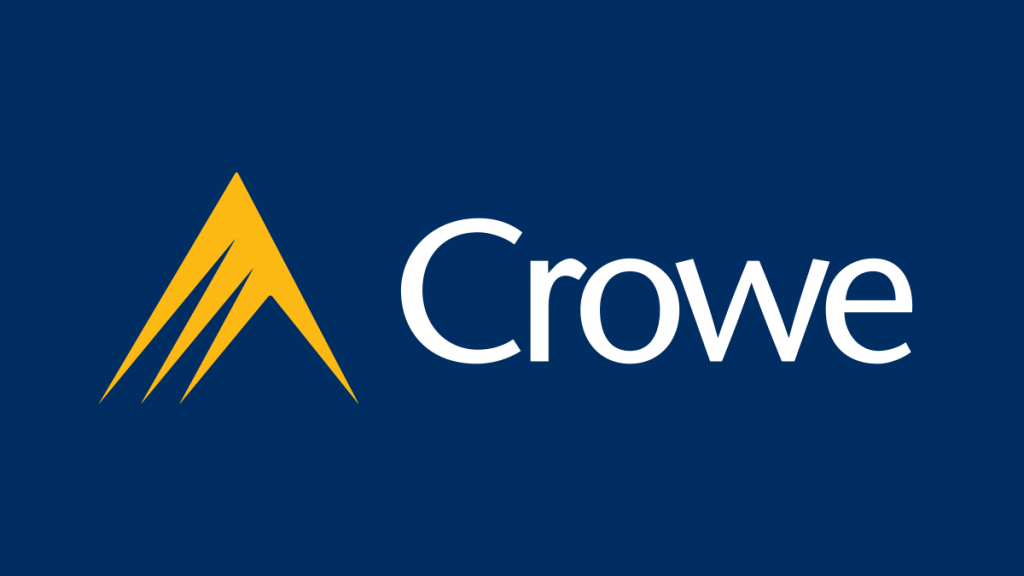 To safeguard the future of your business, important decisions will have to be made to enable your business to function successfully.
Click here to secure your place
In an event sponsored by Crowe, our expert panel of leading manufacturing specialists from across the Midlands will discuss how you can health-check your business to make sure it's viable in a post-Covid landscape.
We'll explore:
• How Brexit will affect the sector in 2021
• The impact of Industry 4.0 on traditional manufacturing methods
• Your business's relationship with its trusted advisers – and how to get further help
• Whether Government incentives are making a difference for those at the coalface of the industry
• The challenges of recruiting and whether the Apprenticeship Levy is improving skills in the sector
• How the supply chain can recover from the effects of Covid-19
Click here to secure your place
Panelists:
– Stephen Morley, president, Confederation of British Metalforming
– Johnathan Dudley, national head of manufacturing business, Crowe
– Emma Clewes, director, Crowe
– Jim Griffin, managing director, Interflex
– Steve Hardeman, managing director, Clevedon Fasteners