People: The latest West Midlands hires
Fiscal incentives consultancy Gateley Capitus has appointed Robert Jones as an associate director and new head of Land Remediation Relief (LRR).
Jones is a chartered quantity surveyor and has over 20 years of experience in the industry, specialising in capital allowances and LRR.
He will be based out of Gateley's Birmingham office with responsibility for the service nationally and joins from The Fiscal Incentives Group where he was primarily involved in the preparation, delivery and negotiation of land remediation claims for major national housebuilders.
He said: "Gateley Capitus are market leaders in helping clients to make the most of the tax incentives available on commercial property transactions and residential developments.  LRR can play a big part in cost savings for companies who need to clean up contaminated land prior to redevelopment and can make uneconomic sites financially viable."
"I'm excited to join the Gateley Capitus team to help clients make the most of the tax incentives available to them and to continue to grow the LRR area of the business."
Gateley Capitus managing director, Aubrey Calderwood, said: "I'm pleased to welcome Robert to the team to grow the business further and to offer a more tailored approach to LRR.
"Having the expertise of a LRR expert can help a company maximise any claims made when developing greenfield and brownfield sites or refurbishing older properties. Gateley Legal have very strong residential and development legal teams so this additional service strengthens our offer in these areas even further.
"The whole of the UK has a large number of contaminated greenfield and brownfield sites which could be perfect for redevelopment following decontamination works.  I believe Robert is well placed to advise clients on the savings they could make by helping them identify, maximise and claim this valuable tax incentive."
Gateley Capitus, part of the Gateley Group, specialises in capital allowances on commercial property, land remediation relief and tax incentives.
:::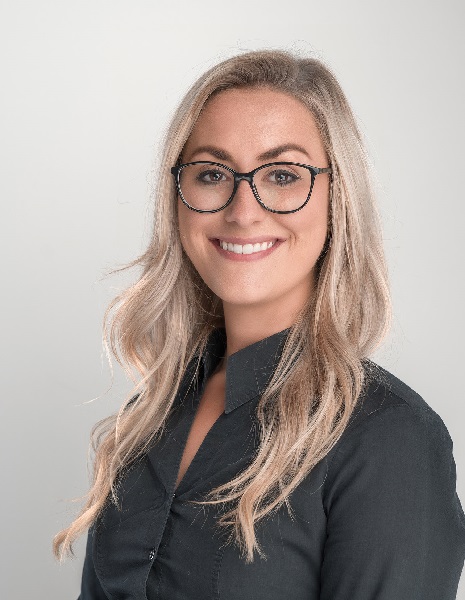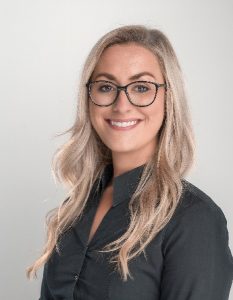 Talbots Law has appointed Philippa Rowley in response to a surge in demand for dispute resolution advice.
Talbots Law, which employs over 240 people across six offices in Codsall, Dudley, Halesowen, Kidderminster, Stourbridge and Wolverhampton, says it has seen a 33% rise in the number of cases it has supported during the last 12 months.
The firm said this has been driven in part by the area of contested probate, with Covid-19 causing a lot of people to die unexpectedly without having time to make a will.
Rowley will use her experience in this area of law to boost the firm's provision and is part of a four-strong team.
She has specific expertise in the Inheritance Act 1975, will validity disputes, proprietary estoppel/constructive trust claims, actions to remove and/or substitute executors and trustees.
Rowley said: "I am very passionate about this area of law and understand that for many families losing a loved one is hard and the emotional distress is compounded significantly when a dispute arises in relation to their estate.
"It is our role to listen to them, understand the issues and carefully guide them through the legal process in a way that leads to the correct outcome."
Jagdip Bains, director at Talbots Law, said: "Philippa is our third new appointment this year and is a fantastic addition to the company, giving us knowledge and experience in contested probate.
"The lockdown has presented a number of challenges and an increase in demand and our team has adapted quickly to the new norm. We have hosted virtual seminars on dispute resolution, engaged in online mediations, achieved a successful injunction to preserve estate funds and a positive outcome on a 3-day virtual trial arising from funds that were removed from an estate."
:::
SME bank Recognise today has hired Jackie Skelt as regional director, London and the Midlands and Jeremy Lloyd as business development manager in the Midlands.
Skelt joins Recognise with over 20 years' experience, having worked in senior roles for various financial institutions, including NatWest, Santander and most recently spending four years leading a successful commercial relationship team for Metro Bank in Central London.
Lloyd joins Recognise following 29 years of experience with Barclays, Royal Bank of Scotland, Santander, and two Peer2Peer lenders. He was also a managing director of a commercial finance brokerage.
Jason Oakley, CEO of Recognise, said: "We are thrilled to add even more talent to our experienced team that will contribute to the growth of Recognise and our expansion within the regions. Jackie and Jeremy are the perfect additions to our Midlands team, with some truly rich experience in SME banking."
:::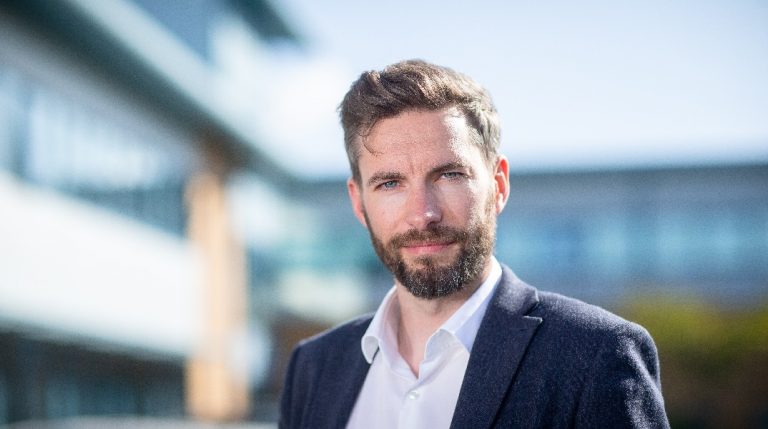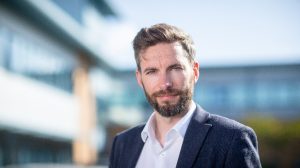 David Robinson has been appointed to the role of head of unified communications and cloud at voice, data and connectivity provider Complete Voice and Data Solutions in Newcastle under Lyme.
He will concentrate on driving and securing partnerships with local and national businesses to support their telecoms and digital communications requirements.
Robinson said: "I am delighted to have joined the renowned team at Complete Voice and Data Solutions. As an independent supplier, we can offer the best-in-class products and services to allow our clients to achieve more in this mobile-first and cloud-first world.
"In the current climate, as face-to-face contact has been cut dramatically, communication and connections have never been more crucial. Making sure that our customers love our products, services and support so that they can drive growth, is something I'm truly passionate about."
Mike Ridgway, managing director at Complete Voice and Data Solutions, said: "I am incredibly pleased to welcome David to our team. Having known him for a number of years, I am confident that his complex sector knowledge will be a huge benefit and he will undoubtedly offer the best understanding, solutions and support for all of our clients."