People: The latest West Midlands hires
Insurance broker Gallagher has welcomed three cyber specialists to its Birmingham office to further strengthen its cyber risk management expertise.
Gallagher's Birmingham office, based on Newhall Street, looks after a range of UK clients' risk management and insurance needs.
Its cyber risk management practice provides tailored cyber protection programmes to businesses across a variety of industries, to ensure they have the capability and support to prevent or disrupt cyber incidents at the earliest opportunity, as well as having insurance in place, should they become a victim of a cyber attack.
Jay Lucas joins the team as cyber risk technical lead, having previously worked as a cyber security specialist at Nuneaton-based firm IntaForensics, and having spent 16 years prior to this working for Leicestershire Police.
Stephen Randles and John Clarke join the team as cyber risk Consultants, with Randles joining from manufacturer McLaren Automotive and John joining from insurance broker Clearview Credit and Financial Risks.
Johnty Mongan, cyber risk consultant, Gallagher, said: "As businesses become more reliant on their digital capability, in part driven by the increase in remote working as a result of COVID-19, ensuring they have a high level of protection against cyber-attacks, and identifying ways in which common cyber security risks can be mitigated against, is now an important consideration for companies of all sizes.
"There isn't a one size fits all approach to cyber security, and our practice plays a crucial role in helping organisations identify, mitigate and respond to any cyber risk they might be facing, and ensuring they have appropriate insurance cover in place should they fall victim to cyber criminals.
"Our new hires are prime examples of our commitment to attracting the West Midlands top talent to meet the growing demand for dedicated cyber risk management expertise."
:::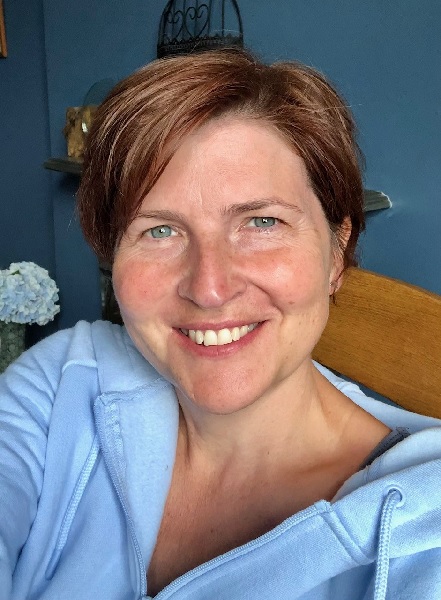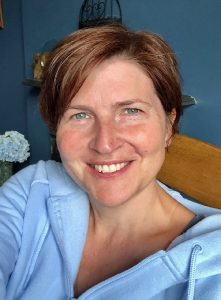 A former regional newspaper assistant editor has joined a features and PR agency as a senior writer and editor.
Sally-Anne Youll worked at Midland News Association, publishers of the Express & Star and Shropshire Star, for 25 years and was one of a number of senior staff who were made redundant earlier this year as the coronavirus crisis took its toll on the local newspaper industry.
She has now joined features and PR agency Nurture Media, headed up by Linda Aitchison, another former Express & Star news editor.
As part of her new role, she will be heading up a new features division and launching a podcast called The Media and Me, talking to people about their experiences of being in the media spotlight.
She said: "It's a new adventure for me and there are lots of things to learn, but I'm excited to see what the future holds. The features aspect was a particularly appealing aspect of the work I will be doing."
Aitchison said: "I am excited to welcome Sally to our team. With her experience and skills she will be a huge asset and her experience is exactly the sort of expertise that guarantees our clients the best results.
"During these uncertain times business and organisations are realising the importance of staying visible. We have plenty of work lined up and are working hard to get our clients the publicity they need."