People: The latest West Midlands hires
Law firm Enoch Evans has announced the appointment of Graham Beesley as the firm's new practice director.
He joins with 20-years of senior finance and operational experience at law firms in the North West.
Most recently, he worked for Liverpool-based Bermans where he was a practice manager and board member with responsibility for the firm's core business support services.
Prior to joining Bermans in 2014, Beesley worked at various other law firms as finance director.
He said: "Enoch Evans has a long and proud tradition of being an active part of the community it serves. This translates to strong relationships with its client base and a close-knit team culture which was one of the things that attracted me to the role. I am delighted to have joined during a time of growth for the firm."
David Evans, managing partner at Enoch Evans, said: "Our customer relationships and the personal service we extend to every client is central to what makes Enoch Evans LLP different as a law firm. The practice director is central to making this possible by supporting the wider team and ensuring operations run smoothly while always striving to improve and innovate. We're thrilled to welcome Graham and look forward to his input as we make the firm's plans for growth a reality throughout 2021."
Enoch Evans has its head office in Walsall in addition to a branch in Sutton Coldfield. The 136-year-old firm has grown to over  90 staff.
:::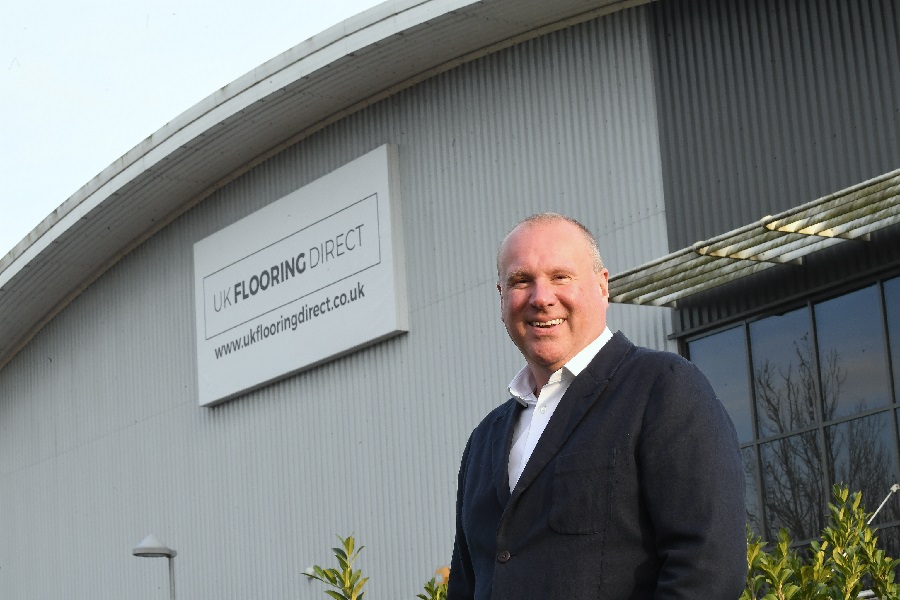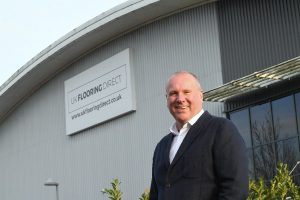 Online flooring retailer UK Flooring Direct has made a major new appointment.
UK Flooring Direct has appointed Sean Lawe, the former group supply chain director at Specsavers, as chief operating officer.
Lawe spent 16 years with Specsavers before taking a short-term contract with online retailer Joseph Joseph.
He said: "This was an opportunity to join a business that is growing – and growing quickly.
"It has reached the stage, with more than 170 employees and plans for many more, that the senior leadership team needed to reflect that. It's part of the evolution of the business, which every firm that expands quickly needs to go through.
:::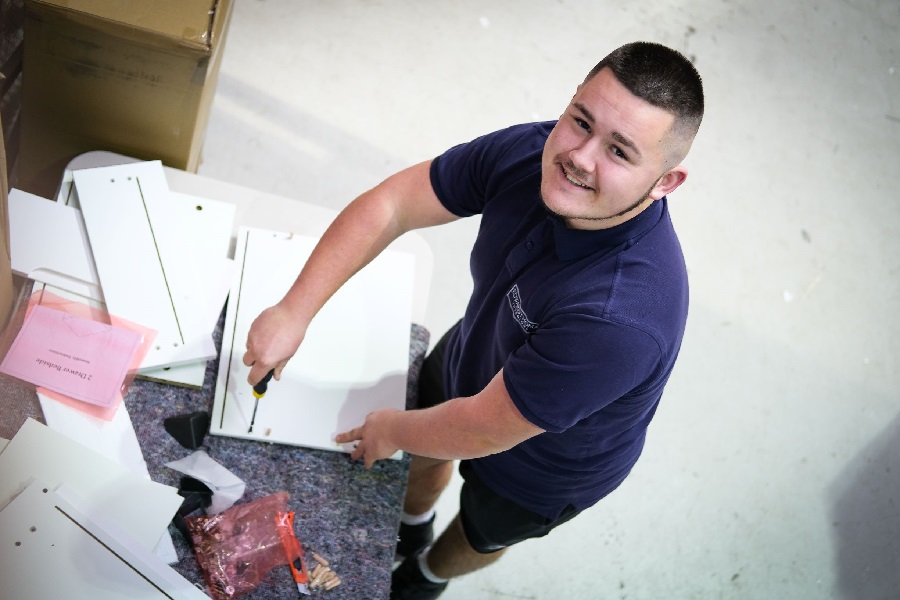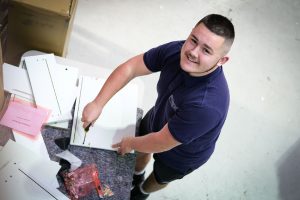 Birmingham-based interior design specialist Edward Thomas Interiors has appointed its first apprentice as 19-year-old Ciaran Dougan joins the firm.
Dougan will undertake a two-year business administration training programme, working in all areas of the company but initially starting in the warehouse and logistics division.
Working closely with this team, which is led by Stephen Hankin, he will learn procedures for stock storage, quality control, accepting and managing deliveries, loading furniture ahead of show home installations as well as liaison with the firm's in-house designers, buyers and stylists.
"I'm so pleased to have been given this opportunity, especially at the moment," he said. "There's a lot of people my age struggling to find work as they just don't have the skills or knowledge so I'm extremely grateful to be able to start a new career at Edward Thomas Interiors."
Director at Edward Thomas Interiors, Steve Hird, said: "Offering apprenticeships is something we've considered for a while, in fact one of our fifth birthday pledges was to offer more placement opportunities for local students, so we're thrilled to have taken this a step further and appointed a full-time apprentice. We believe that now more than ever we should help the next generation into the workplace and give them the skills they need to succeed.
"Ciaran's been such an asset so far; he's approachable, eager to learn and inquisitive, all attributes that will serve him well in his career. We're looking forward to watching Ciaran develop and are confident he will become a great ambassador for us."