People: The latest West Midlands hires
Sertec, the Birmingham-based global car parts manufacturer, has welcomed Susan McKenna as chief finance officer as the company looks to expand into UK and European electric vehicle (EV) markets.
McKenna will oversee the company's global finance and IT teams, as well as management of cash flow, financial planning, treasury activities, and profitability.
She brings a wealth of cross-industry experience in accelerating companies' growth and strategic business planning as well as the financial planning and controls and corporate governance. She has also held executive positions in a wide range of functional areas including finance, general management, and customer services.
McKenna will be at the forefront of implementing a long-term, strategic plan for Sertec to increase its share of UK and European markets. This will include the company preparing for significant growth, accelerated through opportunities offered by EV and lightweight technology.
She said: "I can't imagine a more exciting and challenging time to join the Sertec family and to partner with the team in building the business through these very testing times.
"With its innovation and points of difference in relation to EV and lightweight technologies, Sertec has a very bright future and I look forward to contributing to its future business successes."
:::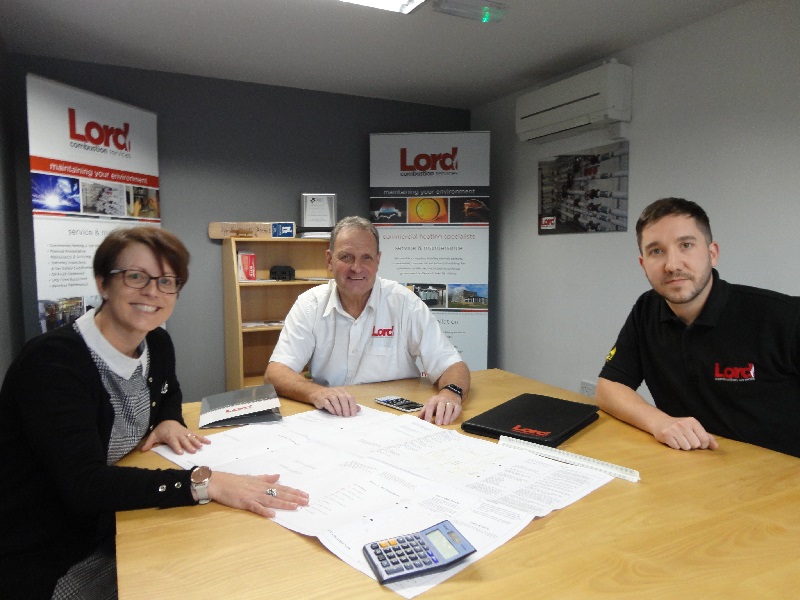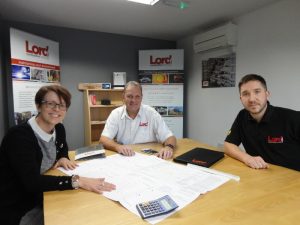 A new director has been appointed to the board of Black Country commercial heating specialists Lord Combustion Services as one of a series of promotions on the back of a strong 2020 company performance.
Greg Jones has been promoted from the role of contracts manager to join the board of directors at the firm, which serves more than 1000 customers across the West Midlands and beyond from its base in Dudley Road East, Oldbury.
Jones will take responsibility for the company's services and planned maintenance operations. His appointment comes as he marks 10 years with Lord Combustion Services, having started with the company as an apprentice in 2011.
Other colleagues to have been promoted include Marie Doherty, who has become operations manager, Kal Plaha has moved up to business development manager and Matthew Smith has taken on the position of contracts engineer.
Stuart Smith, managing director, said: "We are pleased to make these appointments as all these colleagues have shown the strong commitment which clients expect from our business.
"Although challenging for all businesses, 2020 saw a strong performance by Lord Combustion Services as we moved quickly to adapt to the changing situation and staff worked hard to ensure all our customers received a high standard of service. I look forward to leading the new look team to further success in the year ahead."
:::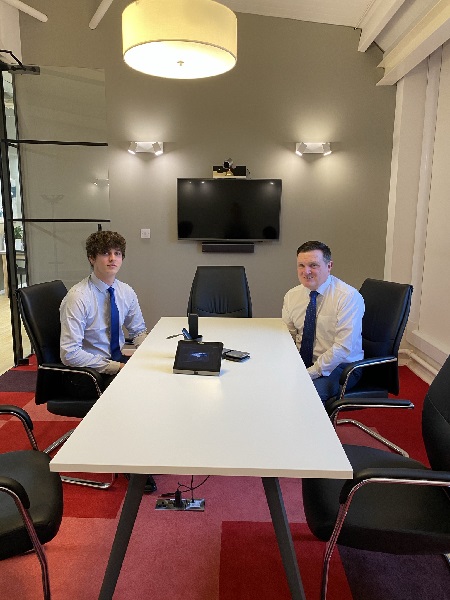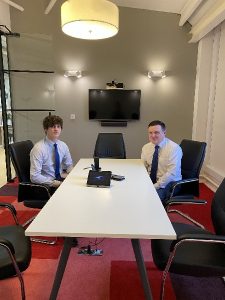 A property finance specialist has joined Principle Estate Management as a service charge accountant.
The appointment of Paul Sparkes takes the finance team numbers up to six at Principle, where the total staffing now stands at 29.
Sparkes joins Principle from Sanctuary Housing, where he worked as a finance officer, and he has more than seven years of experience in the property sector.
Most of that time was spent with Mainstay Property Management where he began as a purchase ledger assistant and developed into the role of service charge accountant.
Paul Richardson, finance manager at Principle, said: "Paul stood out during our interview process as the right fit both in terms of skillset and personality.
"He has expertise in the specialist sector of property management and experience of handling the Qube technology we use, which means he will hit the ground running.
"We also saw his wider public sector experience at Sanctuary as a strength, especially as housing associations own many flats in blocks that we manage and he will have additional insight as to how to deal with them as our customers.
"We are a busy but efficient team and due to our continuing growth as a business it is essential to continually recruit across all areas to ensure we have the right numbers to provide a great service.
"There is nothing worse than managing agents who cannot get budgets and invoices accurately loaded on the system and then issued in good time.
"At the other end of the year, we need to also quickly and accurately close down the system and issue the final service charge accounts having liaised with the external accountants."
He added: "I'm confident that Paul will handle these tasks efficiently and will quickly become an integral part of our finance team."