Acquisitions boost law firm's revenue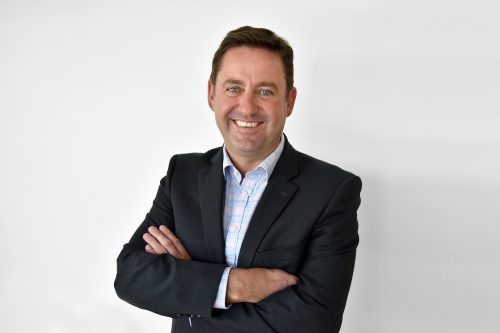 Law firm Knights has posted a strong rise in revenues after being boosted by a series of acquisitions.
Turnover at the company for the six months to the end of 2020 rose by 45% to £46.2m, despite a 15% impact from the Covid-19 pandemic. Over £19m of the revenue for the period came from recently acquired businesses such as Shulmans, Fraser Brown and OTB Eveling.
Profit before tax at Knights also rose – by 13% to £6m.
The firm recruited 18 fee earners during the period and says it will hire a further 12 expeted to join in the next six months.
David Beech, CEO of Knights, said: "We have delivered a robust first half performance of profitable, cash generative growth across an enlarged group, despite the macro economic environment.
"Activity levels have improved further since period end, providing confidence that we will return to double-digit organic growth for the second half.
"We continue to execute on our strategy of driving organic growth, supplemented by targeted acquisitions that build scale and provide entry into attractive regional markets. Our well invested business and strong culture is attracting senior fee earners, many of whom are joining from Top 50 law firms. Our prior investments have enabled us to successfully onboard new colleagues, win exciting new clients and rapidly integrate four acquisitions during a period of working remotely.
"Having broadened Knights' geographic reach, our competitive position as a market leader in the regions has continued to strengthen through the period, and we anticipate that Covid-19 will accentuate the recruitment and acquisition opportunities for our resilient business in the highly fragmented market for legal services outside London.
"We remain confident in our strategy and the prospects for the group."