People: Fleet Operations; Valentine Clays; Sigma Financial Group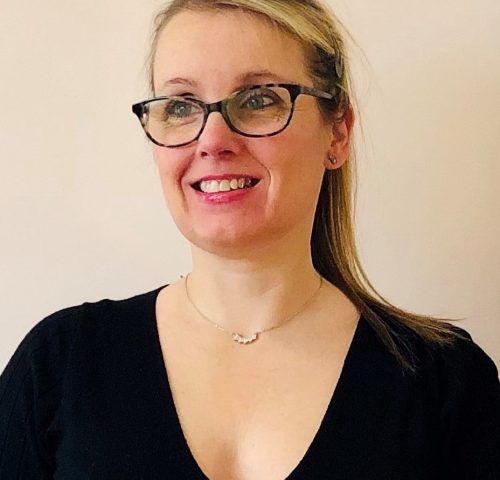 Fleet Operations, the Newcastle-under-Lyme provider of outsourced fleet management services, has appointed commercial support manager Rachel Davies.
Ahse joins from IAM Roadsmart, brings with her more than a decade of commercial development expertise.
"I'm delighted to be joining such an accomplished team and look forward to drawing on my experience to help the company build on its success and industry-leading position," said Davies.
"I have gained a wealth of career experience in business development and customer retention, while acquiring in-depth knowledge of driver risk management, safety and training. I hope this will prove invaluable in my new role with Fleet Operations."
Stoke clay manufacturer, Valentine Clays, has appointed a technical manager
Mark Cumberlidge joins the business from the UK's leading mineral processing company Furlong Mills, where he worked as technical manager for the past 26 years.
This new role forms part of Valentine Clays current company restructuring and growth plan.
Cumberlidge said: "I have worked with Valentine Clays for a long time during my previous role, they are a great company with a can do attitude and I look forward to the challenge ahead in helping to develop the best possible ceramic products."
"It's exciting to be part of a local company with great ambitions that are focused on supporting our industry the best way they can."
A Birmingham outsourcing business has appointed a new director who will lead the firm's expansion into the financial services sector in the UK and South Africa.
The Sigma Financial Group, which offers white label customer contact centre services across the energy, water, retail, financial services and telecommunications sectors, has appointed Jaco Snyman as director of financial services.
Snyman has held a variety of leadership roles in the financial and consumer finance sectors in the UK and South Africa – including senior positions with PriceWaterhouseCoopers and more recently, as chief operating officer of the UK personal dinance arm of BNP Paribas.
He will report to chief commercial officer, Ben Jones.