Cadbury makes big investment in Bournville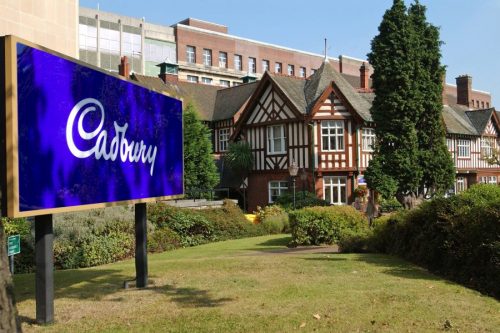 Cadbury owner Mondelez is to invest £15m into its Bournville site so that it can make 125m more Dairy Milk bars a year.
The capacity increase is planned to come into effect next year and will see "almost all" of Cadbury's products made in its home city. However no new jobs will be created.
Mondelez's UK managing director Louise Stigant said: "At a time when manufacturing in the UK is facing significant challenges, it has never been more vital to secure the long-term competitiveness and sustainability of our business."
The investment will see £11m spent on a new production line and £4m on increasing its capacity to produce chocolate.
The decision to invest in the Birmingham factory was helped by improvements in productivity.
Bournville manufacturing director, Roberto Gambaccini, said: "Bournville is now much more competitive across our manufacturing network, particularly when it comes to producing high volume products such as Cadbury Dairy Milk tablets.
"It's important that we continue this journey and this investment will see us take full advantage of the efficiencies that modernisation, and upskilling can create to continue the growth and success of the Bournville site."