Region's companies named amongst UK's best for international sales growth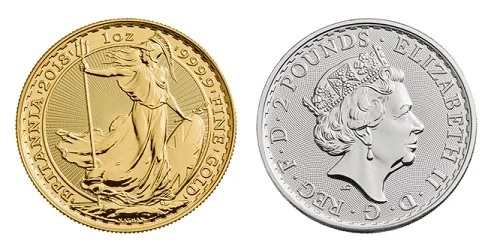 A host of the region's companies have been named in a list which ranks Britain's mid-market private companies with the fastest-growing international sales.
The Sunday Times HSBC International Track 200 league table reveals that
27 companies headquartered in the Midlands (compared to 15 last year) have won places, including 17 new entrants.
These regional stars have grown their international sales by an average of 59% a year over the last two years to a total of £892m, all are profitable and together they employ more than 18,000 people. The figures largely relate to financial periods before Covid-19 struck.
The region's top-ranked company is new entrant BullionByPost (No 6), which sells gold and silver bullion bars and coins online to customers across the UK, Europe and America.
Global trade tensions helped drive international sales up an average of 205% per year over its last two years, to reach £36.7m in the year to April 2020, on gross total sales of £209.5m.
Solihull is home to fitness clothing retailer Gymshark – which topped the table in 2019 and features for a fourth consecutive year. Its international sales grew by 60% a year, reaching £206.1m in the year to July 2020, on total sales of £260.7m.
It was valued at more than £1bn in August when US private equity firm General Atlantic acquired a 21% stake.
The companies in the Midlands appear alongside well-known British brands based across the UK including Sweaty Betty, the women's activewear brand that sells to 195 countries; BrewDog, which was valued at £1bn in 2017 and now has 100 bars worldwide; and Brompton, the bicycle manufacturer, which ships to 47 markets.
International Track 200 star alumni include Skyscanner, Fever-Tree and Dr Martens – which featured on the league table in 2013 with exports of £100m, and floated last month valued at £3.7bn.
The league table programme is sponsored by HSBC and DHL Express, and compiled by Fast Track, the Oxford-based research and networking events firm.
Amanda Murphy, head of commercial banking, HSBC UK, said: "After a challenging start to 2021, all eyes are on the companies that will drive a return to growth in 2021. We are confident that the innovation and entrepreneurial spirit of businesses such as those in the Midlands listed on International Track 200 will carry them forward. These companies show the strength, ambition and resilience of businesses across the UK and are the sort of businesses we are proud to support every day."