People: The latest West Midlands hires
Complete Voice and Data Solutions, the Staffordshire-based voice, data and connectivity provider, has announced its new senior team.
Joining managing director Mike Ridgway are Ben Gregg, sales director, Paul Spence, operations director, and Julie Ridgway, finance director.
Other hires include David Robinson, head of unified communications and cloud, Lauren Fallows, head of service, and Amy McCulloch, head of mobile.
Ridgway said: "I was keen to bring on board the industry's most well-respected and qualified comms professionals, so recruitment has been a careful and ongoing process. I'm incredibly pleased to say that we've now completed our first cohort within our initial year of opening and have established, in my opinion, the most qualified and skilled team of communications experts in the UK business communications sector.
"We'll be continuing to search for quality experts in the industry with plans to take on a further three team members this year as our services and customer base continues to grow and expand."
:::
Coventry City of Culture Trust has appointed seven trustees who will help to drive the delivery of the 2021 programme and shape the future of the organisation and the legacy that being UK City of Culture leaves on the city and region.
They will work with the current trustees and the senior management team at the Trust as they prepare for the programme to start in May 2021 and run through to May 2022.
The new trustees – Olubunmi Adenegan, Baljit Dhadda, Sunny Dhillon, Kuljinder Khaila, Kumar Muthalaggapan, Seyedeh Naseriniaki, and Upinder Pokhriyal – will also contribute to the Trust's legacy plans beyond 2022 to ensure being UK City of Culture makes a lasting, positive difference culturally, socially and economically.
The Trust worked with Clore Leadership – a national leader in professional training and personal development in the cultural and creative sectors – to oversee the application process, to help identify and appoint the new trustees.
David Burbidge, chairman of the Coventry City of Culture Trust, said: "We have achieved so much since we set out on our journey to become UK City of Culture back in 2015. Now, despite the most difficult circumstances, the moment has nearly arrived.
"That is why I am so pleased to welcome our new trustees, and for them to begin working with our existing board, who have done such an amazing job in getting us to where we are today.
"They all have links to Coventry, have very impressive backgrounds and all have a passion for delivering an amazing year and a legacy to match."
Martin Sutherland, chief executive of the Coventry City of Culture Trust, said: "This is a crucial stage for the city and for the Trust as the start of our year approaches.
"Our new trustees bring such a diversity of skills, talent, and experience. They will play a crucial role as we deliver the programme and on the legacy promises we have made to the city."
:::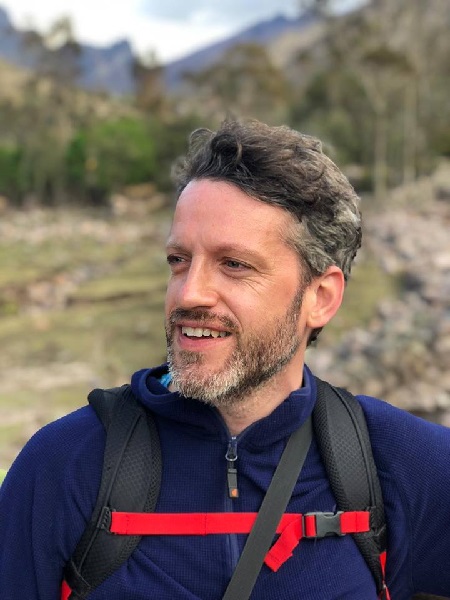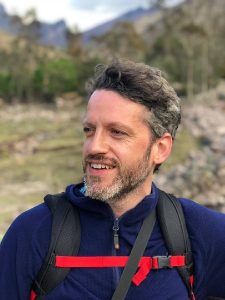 McCann has strengthened its strategy team with the promotion of Gideon Wilkins and Kathryn Ellis to managing partners.
Wilkins joined McCann Birmingham in 2019, having previously held the position of global brand guidance director at Kantar where he led the Unilever account.
Ellis has over 15 years of experience in leading brand, business and communications strategies.
Dean Lovett, CEO at McCann Central, said: "We'd like to congratulate Gideon and Kathryn on their promotions. We have no doubt that, along with our brilliant team, they will continue to ensure our creative work is the bravest and best it can be, and more importantly truly effective for our clients."