People: The latest West Midlands hires
Al Rayan Bank has appointed Kathryn Kerle to its board as an independent non-executive director.
Kerle has more than 35 years' experience in the finance industry, having begun her career at The Chase Manhattan Bank, New York, before establishing her own management consulting firm The Paradigm Alliance in Sydney.
Prior to joining Birmingham-based Al Rayan Bank, she led a team responsible for reviewing customer complaints at Royal Bank of Scotland as part of a strategic remediation project.
She also previously held the position as head of enterprise risk reporting and has worked for Moody's Investors Service, where she held a number of analytical and managerial roles in the UK, US and Singapore.
Kerle said: "Islamic finance has played an important role in reinforcing the UK's position as a global financial hub. This makes it an exciting time to be joining Al Rayan Bank and the Islamic banking sector.
"Islamic banks have a significant part to play in the future of the financial landscape. Sustainability is high on the agenda for 2021 and banks such as Al Rayan Bank will play a vital role in helping the UK finance sector align with Environmental, Social and Governance (ESG) standards. I look forward to sharing my experience to help to bring Al Rayan Bank forward on this journey."
:::
The chairman of the West Bromwich Building Society is to stand down earlier than expected because of "unexpected personal circumstances".
Mark Nicholls had already announced he would leave at this year's AGM, after more than 10 years in the role, and hand over to John Maltby.
Instead he will leave immediately and deputy chair Julie Hopes has become acting chair until Maltby's appointment is approved at the meeting in the summer.
Hopes said: "The positive boardroom culture that he has created has been fundamental to the Society's many successes during his tenure."
:::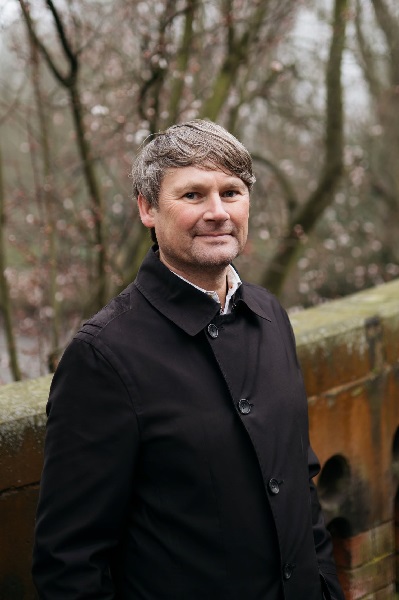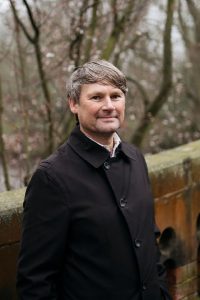 Birmingham full service content marketing agency HDY Agency has expanded its senior team after appointing its first chief operating officer, Andy Herbert.
Bringing more than 15 years of executive management experience, Herbert joins the agency to support its managing directors and co-founders with their vision of expanding the agency.
HDY Agency was co-founded by Ed James and Angel Gaskell in 2018. The agency, which has an international portfolio of clients, is set to celebrate its best financial year on record after securing £1mworth of new business during the first UK lockdown.
Prior to his role at HDY, Herbert held a number of executive roles including operations director at McCann and head of creative services and talent at Cogent.
Herber said: "Joining a rapidly growing agency like HDY that's already making waves in the Midlands and beyond is a fantastic opportunity.
"I'm passionate about the success of agencies and know that agency structure and operations is the core of business performance. I'm looking forward to working with the team and supporting Angel and Ed as they look to attract and retain outstanding creative talent."
:::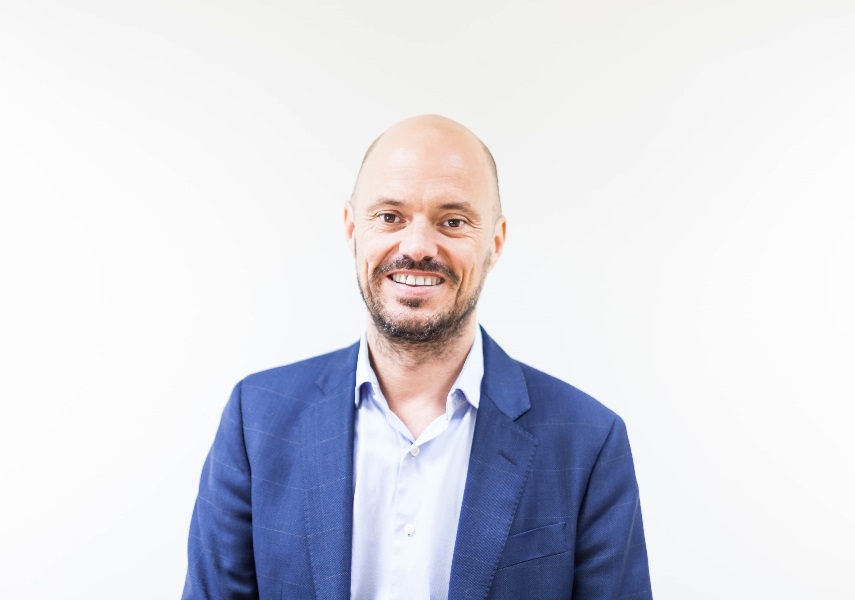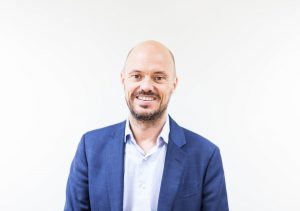 Birmingham communications technology company Intercity Technology has hired Phil Bindley as managing director of its cloud and security division.
He joins Intercity with a background in information security and technology, having worked for organisations including The Bunker, BlueChip and Anix Group.
Bindley said: "Working in this sector for over 20 years has given me a wealth of experience in delivering technology security solutions and leading network transformation projects for a range of clients. It is so important that as providers we look to become the enabler for our customers, maintaining and delivering confidentiality, integrity and availability of data.
"Cloud and security are major growth areas for Intercity so I'm excited to use my knowledge and insight to help the business's customers during this challenging period."
Andrew Jackson, CEO of Intercity Technology, added: "During one of the most difficult periods for many organisations, Phil's appointment strengthens the talent we have across our workforce and further supports the growth we have seen as an organisation over the past couple of years.
"Under Phil's stewardship, I look forward to watching our Cloud and Security Division develop and grow to meet the continued needs of our customers. There is much work to do to support organisations as they face further periods of change and transition ahead."
:::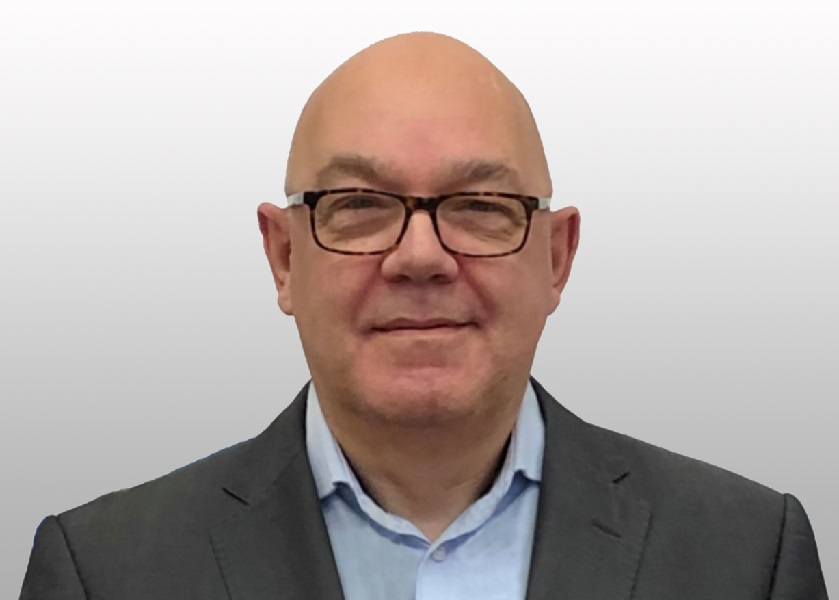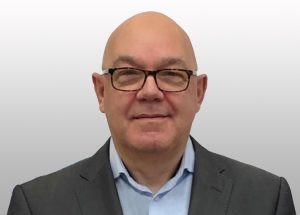 Darrell Mitchell has been recruited by mechanical and electrical building services specialist J S Wright as human resources manager.
Based at the headquarters of the 131-year-old company on Portland Street in Aston, Mitchell will be responsible for leading J S Wright's HR team and developing an HR strategy.
With 25 years of experience in senior HR roles, Mitchell was previously an HR consultant writing and delivering his own online management training courses. Before that he spent five years leading the HR function for the maintenance and development teams of a large housing, maintenance and care company.
His experience also includes a five-year stint as HR manager for the Royal Shakespeare Company and a 20-year career in the Prison Service.
He said: "I am looking forward to supporting J S Wright's board and associate directors in developing and managing the company's HR systems and processes as the company continues to expand and diversify, as well as helping all its employees to achieve their career goals."
::::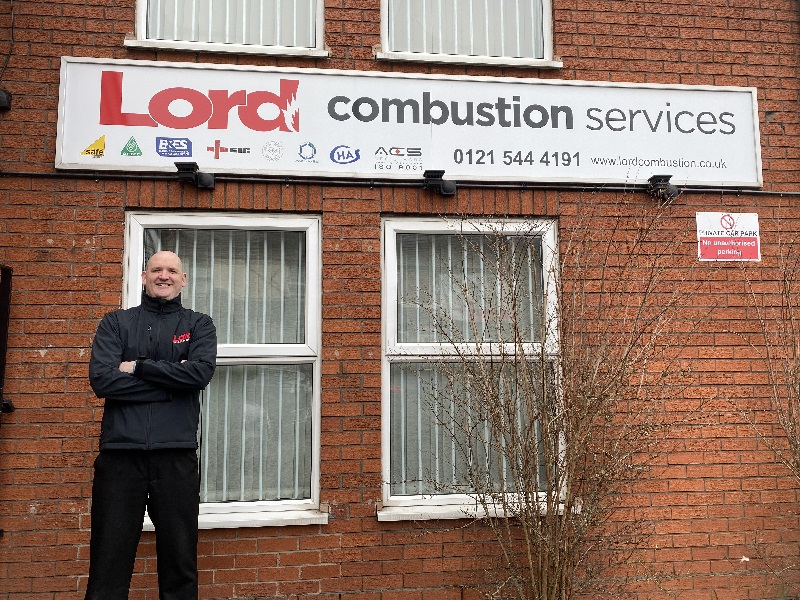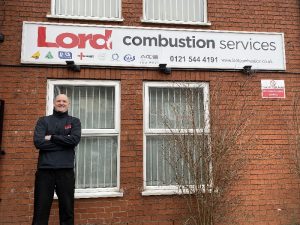 A new engineering manager has joined commercial heating specialists Lord Combustion Services.
Peter Drew has come on board as contracts manager with the firm, which serves more than 1000 customers across the West Midlands and beyond from its base in Dudley Road East, Oldbury.
Drew joins Lord Combustion Services having worked for 16 years for Solihull-based building services consultancy Stewart Associates, where he was a senior mechanical design engineer.
Operating across the region, Lord Combustion Services serve a broad range of customers including landmark buildings such as Warwickshire County Cricket Club's Edgbaston cricket ground, through to NHS sites, schools and other public buildings.
Stuart Smith, managing director, said: "Peter's arrival at the company shows that we are serious about taking on people with strong experience who can support our technical resource.
"Having worked for a consultancy business, we identified that Peter would add significant technical knowledge to our in-house team. He will ensure we continue to not only meet the client's brief each time, but we exceed their expectations, especially as we implement industry leading procedures to deliver high quality levels of service as customers step up activity following the pandemic.
"We are already building upon our strong 2020 performance to ensure all our customers receive a high standard of service, so Peter's addition to the team is a welcome further boost."