People: The latest West Midlands hires
Property investor and developer Barberry Group has appointed a new head of finance as it delivers a development portfolio of almost £400m at sites across the UK.
Accountant Maria Iacolino, who has specialised in real estate for 17 years, has joined the Midlands-based company to lead the finance team.
She has more than 20 years' experience in finance. After gaining a degree in law, she qualified as a chartered accountant and spent four years at Deloitte where she was an audit manager. She joins Barberry from Horton Estates, in Birmingham, where she was financial controller.
Before that, Iacolino was regional financial controller at St Modwen Properties, where she spent 10 years and was responsible for external and internal financial performance reporting, planning, budgeting and business partnering for the London and South East division.
Her real estate experience also includes four years at Taylor Wimpey in the West Midlands, where she was group finance manager.
Henry Bellfield, group director at Barberry, said: "Maria has a fantastic track record in real estate and has worked with some of the most successful companies in the sector. She is a great addition to what is a very strong management team and we are confident her skills and experience will prove invaluable as we continue to deliver our ambitious development and investment growth strategy."
Iacolino said: "I am excited to be joining to lead Barberry's finance team. Barberry has already established itself as one of the most successful privately-owned property development and investment companies in the West Midlands and it continues to invest in its growing portfolio.
"I look forward to working alongside the outstanding team to build on the significant achievements to date."
:::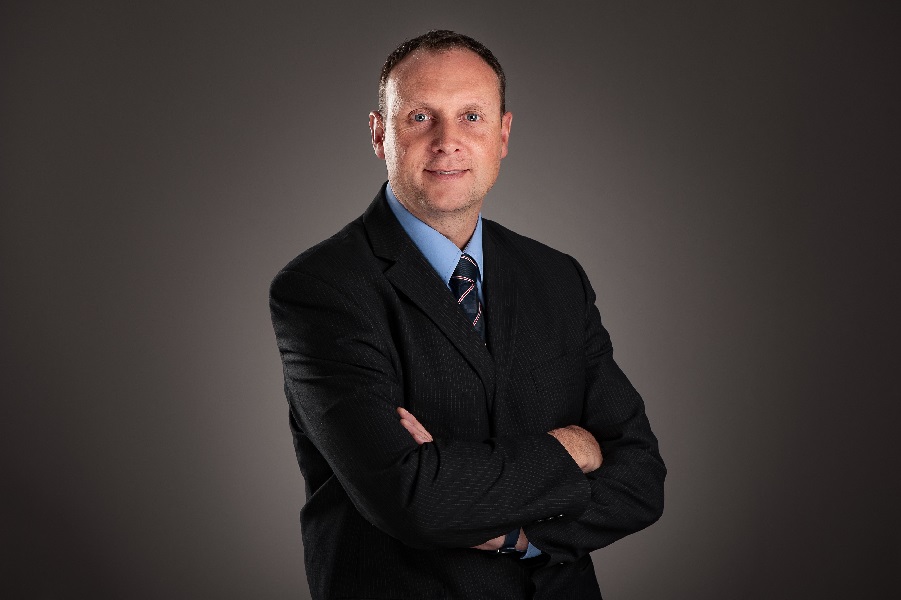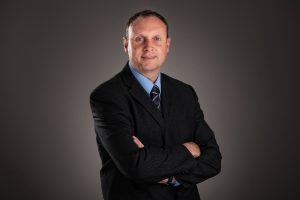 Contractor G F Tomlinson has recruited an operations manager for the West Midlands.
Ian Dalby has been appointed to the newly created operations manager role to lead and oversee the contractor's activity in the West Midlands, following the firm's successful appointment to the Constructing West Midlands Framework, which will complement other work streams already secured by the company in the region.
Dalby re-joins G F Tomlinson after a short spell away, previously enjoying 11 years of employment with the company in various roles including project manager, contracts manager and construction manager.
With more than 33 years of experience in the construction industry, his main responsibilities as operations manager will be to build on the existing client base in the region and develop relationships with new clients.
He said: "I'm extremely pleased to have re-joined the team at G F Tomlinson in my new role as operation manager – the position is a fantastic opportunity to increase the visibility and reputation of this long-standing company within the West Midlands area.
"The West Midlands is the second biggest metropolitan area in Britain and presents a great deal of opportunity for investment and growth – the region is already buoyant and vibrant, and the development of the HS2 line over the coming years will enhance the importance of the West Midlands nationally, with a forecasted increase in construction activity to match."
:::
Lloyds Bank has made four hires, including a new area director in its real estate team.
Craig Baldwin will become area director for Lloyds' real estate team in the West Midlands, providing specialist expertise for local businesses in the construction, housing and property development sectors.
Firms will also benefit from the experience of Sharon Woodhead who joins the real estate team as a regional director.
The West Midlands team will be bolstered further by the appointment of Dalia Ahmed as a relationship director in Birmingham, while Bobby Bains joins as a relationship manager for businesses in the Black Country.
The new appointments will all report into Amanda Dorel, regional director for the West Midlands at Lloyds Bank Commercial Banking.
She said: "Our new joiners and team promotions bring valuable experience and knowledge to their roles and complement the existing strengths within our team well.
"The continued growth and evolution of our team on the ground in the West Midlands will ensure that we can give local businesses tailored and relationship-led support, with a banking partner that truly understands their sector, region and the challenges they will face during this crucial phase of the economy's recovery and beyond."