Pub group raises glass to IPO plan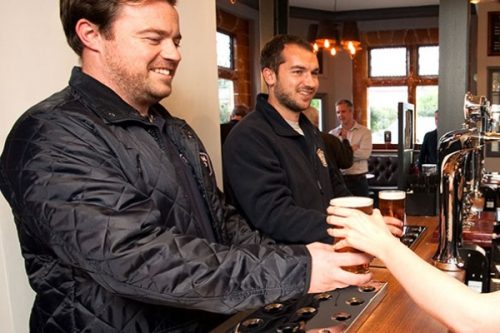 Property investment firm NewRiver REIT has revealed plans to float its Birmingham-based Hawthorn pub chain.
The firm says the move is part of plans to take advantage of consumers working from home and using local services and facilities. The Hawthorn pub estate is mainly sited in suburban communities and NewRiver says it expects a "strong bounce back" now that the hospitality sector is reopening.
NewRiver's board has appointed Mark Davies to lead the potential IPO. Davies has been CEO of Hawthorn since 2019 and has been with the company since 2013. He also sits on the board of the Board of the British Beer and Pub Association and has been CFO of NewRiver for 12 years since IPO in 2009.
Subject to the transaction completing, the NewRiver says that Will Hobman, who has been its finance director for 18 months and with the company for five years, will be appointed CFO of NewRiver.
A statement from the firm said: "Overall, our assessment is that the consumer economy will perform better than expected but that the retail sector will continue to be influenced by market trends which existed pre-COVID. That said, we are confident that our business will emerge from the pandemic in a stronger position to tackle challenges and to capitalise on opportunities."