People: The latest West Midlands hires
DWF has announced the appointment of two of its Birmingham-based partners to senior global positions.
Jon Stevens, managing partner of the Birmingham office and tax law specialist, has been appointed deputy global head of tax and private capital.
This role will see him oversee a global team of more than 100 people, comprising 60 in Spain and 20 in the UK and Ireland.
Stevens has worked in Birmingham for over 20 years and has experience of advising clients on a wide range of tax issues including corporate and property tax matters, group reorganisations and tax disputes.
Toby Askin, equally experienced in property development, investment and portfolio management, has been appointed global head of real estate. Askin, who is currently UK head of real estate, will lead and implement a strategy to grow the global real estate team.
The team comprises 200 lawyers across 17 offices and 10 jurisdictions.
These appointments complement the ongoing support from Birmingham-based Melanie Williams as head of DWF's real estate sector and hospitality group.
In addition to her role at DWF, she also sits on the board of directors of the Colmore Business District (BID) and the Board of Citysave Credit Union.
Stevens, who will remain the office managing partner for Birmingham, said: "Both Toby and I are delighted to have been appointed to global leadership positions at DWF as we launch our new operating structure.
"We believe they reflect the strength and depth of expertise we have in our Birmingham office, where in addition to our global responsibilities, we will continue to focus on delivering outstanding services to our clients across the region."
The Birmingham office employs over 150 people.
:::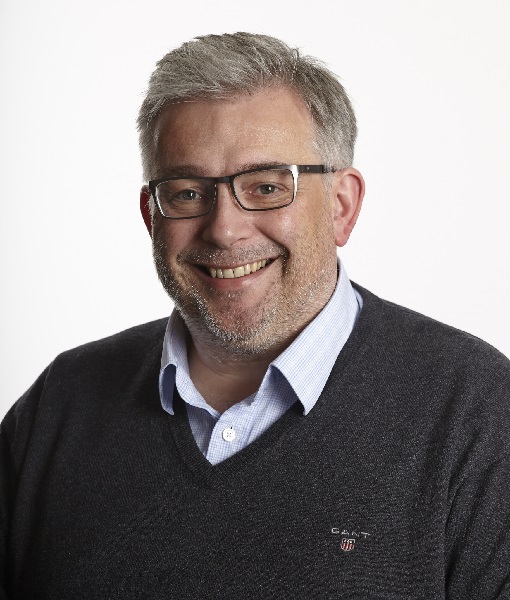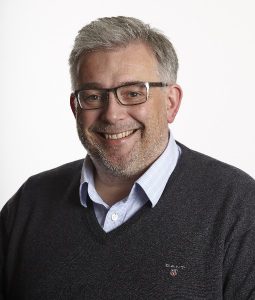 Yotta, the global connected asset management and services provider, thas made 12 hires across its marketing, support, sales, development and consulting functions to support its growth strategy, as well as 24 projects secured with local authorities across highways, streetlights and waste services.
With factors such as Covid-19 restrictions driving customer demand for digitised services, Yotta continues to hire for a range of roles, seeking new developers, waste consultants and project managers to expand its growing team based in Leamington Spa.
Yotta's success in the last six months has been underpinned by 12 new highways projects and a streetlight project for Highways England. The organisation has benefited from growth in London, Wales and Australia.
Yotta received an enterprise order from the London Borough of Newham, with the project involving the rollout of Alloy, its mobile asset management platform, to seven service areas in the region.
"The economic climate created by the Covid-19 pandemic has placed unprecedented strain on local authorities, particularly in terms of budget cuts, while lockdown restrictions have had further implications for customers being unable to travel to their local authority offices to raise concerns or issues about services. This has accelerated the digital rollout of platforms to local citizens for them to engage more easily with local authorities," said Nick Smee, CEO at Yotta.
Following a period of positive expansion for the business, Yotta has ambitious growth plans for the second half of its financial year, with plans to move into supporting the other service areas of its existing customers, such as maintenance of playgrounds, trees and street cleansing, while creating new partnerships with other local authorities.
The organisation is also looking to expand its support of councils with software and services to support the rollout of electric vehicle charging points.
Smee added: "Although we've experienced a fantastic last six months in terms of new hires and partnerships, we expect our opportunities to widen even further in the future, particularly as our customer base moves from on-premise to secure cloud solutions and expands more into mobile applications. As a result, we're becoming increasingly more involved in collaborating with councils on customer relationship management platforms and citizen-facing platforms, while aligning our growing teams to deliver world-class solutions."
:::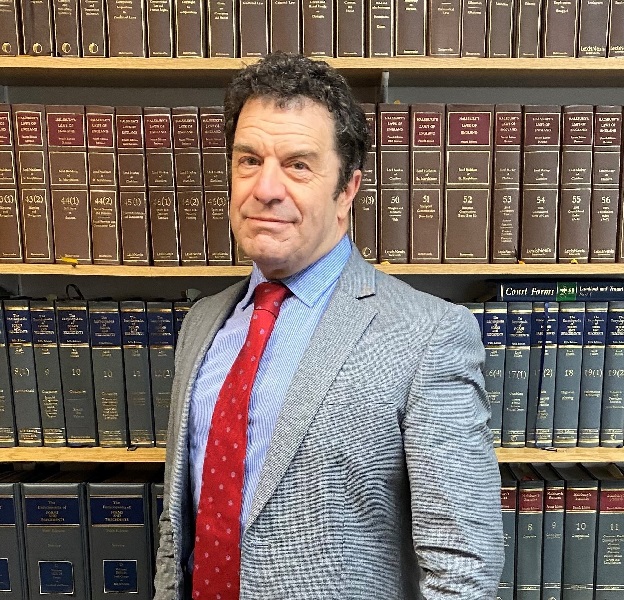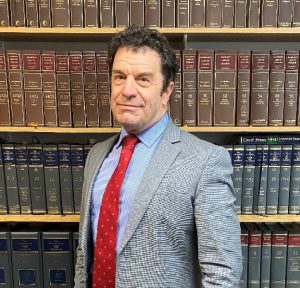 Simon Grindlay has announced his retirement as a partner of Brindley Twist Tafft & James.
Grindlay will remain as a consultant solicitor at BTTJ, joining the firm's two other consultants in continuing to offer their knowledge and experience.
Grindley said: "I have thoroughly enjoyed my partnership years with the firm and seeing it become the success that it is today.  I will continue to give my best to my clients and the firm in my new role."
Samantha Wright, the firm's senior partner, added: "Simon has been a huge and steady part of life at BTTJ since he joined the firm in 1991. Even during the recent difficulties with Covid-19 affecting how we practice; Simon has continuously offered a high level of service and supported this firm, he has been well-liked and respected by both colleagues and clients throughout his time here."