Entrepreneurial innovation can fuel the Midlands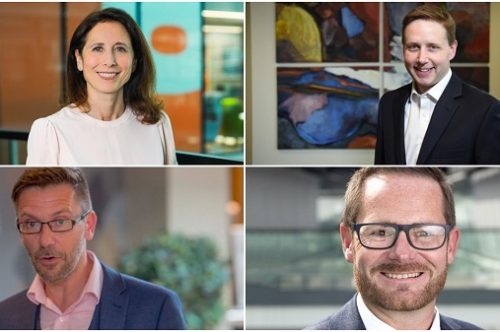 The world has always been evolving and changing, but in the wake of the Covid pandemic there are a number of disruptive forces – trade, technology climate change and trust that are set to transform the global, UK and Midlands economies. That was the message of the opening panel session of the Invest Midlands conference.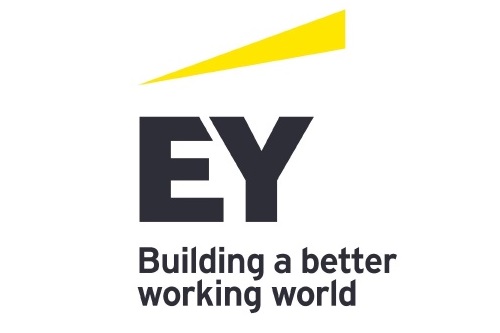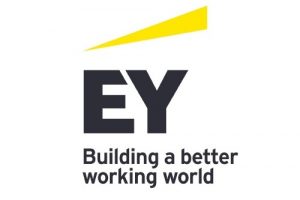 Sponsored by EY and chaired by the firm's Midlands market leader Simon O'Neill, it explored how the region can make more of its entrepreneurial spirit, capitalise on changing consumer trends and harness the shift to electric vehicles to remain at the forefront of the UK's automotive industry.
Chris Romans, a partner and EY private and Midlands tax leader who heads up the entrepreneur of the year awards in the region, started by explaining that crises always fuel entrepreneurship. Noting that Churchill once stated "Never let a good crisis go to waste".
He cited that entrepreneurs much like the war time Prime Minister, have to be leaders in a time of crisis, and that speaking to the region's successful entrepreneurs, they describe their approach as one of a rebel, innovator and outlier who is passionate and brave and willing to fail fast.
In fact Romans noted that now is the time for the region to rediscover its heritage of entrepreneurial innovation – which saw it birth Erasmus Darwin, James Watt, Matthew Boulton and William Murdoch amongst many more – in order to shape its response to disruptive factors globally and deliver economic growth.
He added that the baton of inspiration was not just a relic of history and noted that the latest generation entrepreneurs such as Ben Francis, the founder of GymShark, will play a key role growing the region's reputation but also in inspiring the future generations to be entrepreneurial and to shape the future of the Midlands's economy.
Picking up on the idea of innovation being key to entrepreneurs, Silvia Rindone EY UK&I retail leader explained that the last 12 months have seen a shift in consumer behaviour that are creating opportunities to innovate.
She highlighted five fundamental trends:
Anxiety and optimism
Shift to online
Home and health centricity
Pricing and purpose
Sustainability
Rindone noted that the shift to online was accelerated by the necessity caused through national lockdowns with many businesses delivering developments to their online strategy in a quarter of the time they had originally planned. However despite the speed of response she also noted that the pandemic had created opportunities for businesses to look at their e-commerce offering differently, with businesses like Next being able to utilise its experience within the online market place and offer its platform to other vendors.
The pandemic she noted had also changed how UK shoppers behave they have not only consumed more at home but their homes are now shaping their entire lifestyles, as a result retailers need to look at how they can bring together home, health and product to tap into this trend.
The final point touched on in the presentation, sustainability, was not a new trend Rindone said but one that is growing more important to consumers. The Catch 22 here however is that although consumer feel its important for industry to be embracing sustainability they are not yet ready to pay for it.
It is this focus on sustainability which David Borland, EY UK & I automotive leader picks up. He noted that against a year of declining vehicle sales globally – down 15% – electric vehicles (EVs) actually saw their market share increase to 40%, demonstrating a move from consumers as they become increasingly aware of the climate emergency.
Borland however also explained how the impact of the pandemic meant that there had also been a rise in the purchase of used vehicles as people looked to stay away from public transport as a result of Covid-19, this he said along with the sale of new combustion vehicles should give some confidence to those components manufacturers as to remove these vehicles from the system will take decades. He added however that now is perhaps the time to look at opportunities to pivot towards the EV market, as companies within the sector are considered enormously valuable.
He used Chinese firm Evergrande as an example, a real estate company traditionally which has started developing EVs. Its recent market cap value was $87bn, despite it having never actually delivered a vehicle. He noted this shows that the market is looking to embrace the transition.
For the Midlands however Borland also sees an opportunity not only for the businesses in and serving the existing automotive industry which is having to evolve, but also for investment as he stated there is a need to "re-shore supply chains" creating opportunities for the region.
Ultimately as O'Neill said during his opening, "the world is constantly evolving", but it appears the Midlands has the entrepreneurial experience and sector strengths to not only capitalise on the consumer changing trends but to disrupt and innovate whether in automotive, e-commerce or an area that has yet to be considered.
However O'Neill also laid down a gauntlet to the Midlands as he closed the session, challenging it to do more to promote its work, successes and innovations to both a national and global audience as it has the talent and the experience now it needs the recognition.
View the full session below:
---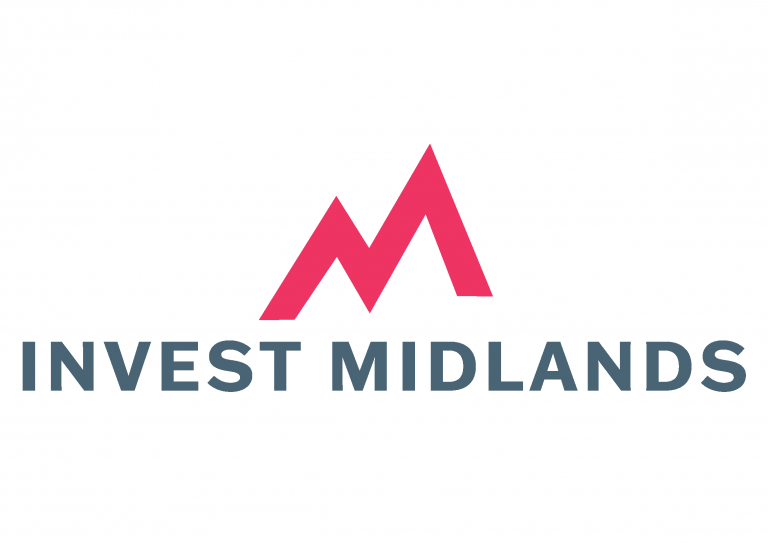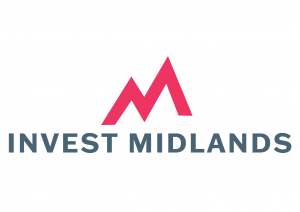 Invest Midlands is a one-day virtual conference bringing together business and policy leaders to set the agenda for what comes next in the region.
The event has been curated by TheBusinessDesk.com and backed by a broad coalition of organisations spanning the public and private sectors, led by EY, Shakespeare Martineau, Lloyds Bank, and Impact Data Metrics.