Business Secretary Kwasi Kwarteng praises 'dynamic, innovative and exciting' Midlands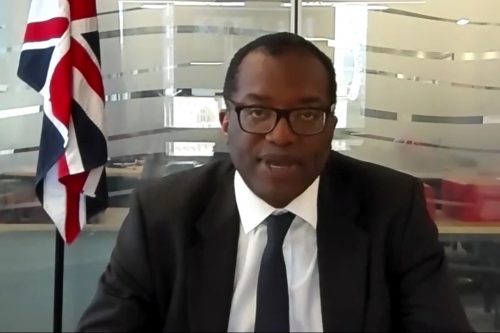 Business Secretary Kwasi Kwarteng told a senior business audience he is "extremely excited about the prospects for this dynamic, innovative and exciting region" as he opened the Invest Midlands conference.
Kwarteng was promoted to lead BEIS in January when Alok Sharma moved over to take the presidency of COP26.
He opened the virtual conference with an upbeat message about the opportunities for the Midlands and the UK.
Kwarteng said: "The UK is hosting both the G7 and COP26 summits in 2021, and these are a timely reminder of the opportunities in this country, particularly in the Midlands around net zero.
"They feed into a much wider pattern of international engagement, which a global Britain is at the forefront."
He added: "In the wake of Covid, I firmly believe that through the Prime Minister's roadmap, and the Chancellor of the Exchequer'ss continuing support for the economy, we are on course for a greener and better recovery.
"We are learning to build back better. Longer term, we have set out the plan for growth. We are investing in skills, infrastructure and innovation."
Setting the scene for a number of the themes being explored in much greater detail at Invest Midlands, Kwarteng emphasises how "Midlands businesses and universities lead the way in such key areas for the next generation".
Kwarteng said: "The proposed East Midlands freeport shows how all of this can come together. It would help level up the area, it will attract new businesses and grow new job opportunities. It will bring more success to the East Midlands and support net zero through innovation."
View the full session below:
---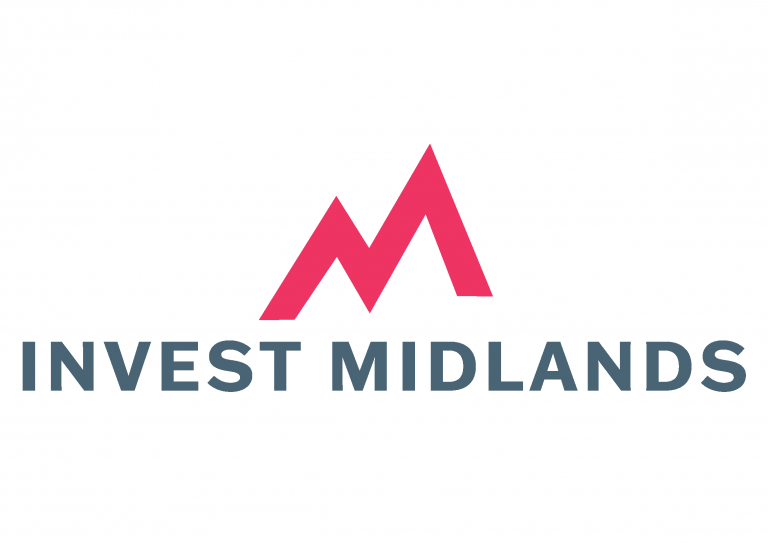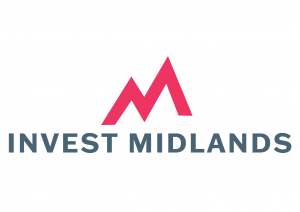 Invest Midlands is a one-day virtual conference bringing together business and policy leaders to set the agenda for what comes next in the region.
The event has been curated by TheBusinessDesk.com and backed by a broad coalition of organisations spanning the public and private sectors, led by EY, Shakespeare Martineau, Lloyds Bank, and Impact Data Metrics.