Midlands business leaders determined to grow back 'better, stronger and greener'

Midlands Engine chair Sir John Peace hailed the "determination" of business leaders to drive forward the post-pandemic recovery and seize the long-term opportunities available to the region.
Sir John is one of the most-respected voices for the Midlands, now leading the Midlands Engine after a long and successful business career.
Speaking at the Invest Midlands virtual conference he recognised that both sides of the Midlands have been among the hardest hit, "exacerbated by the impact of leaving the EU".
"For those things to coincide at the same time has made it incredibly difficult and created uncertainties for many of our businesses," he said.
But he has been impressed with the response from business as they have battled against and through the difficulties of the last year.
"Our businesses, large and small – not just the big corporates, but the SMEs as well – have grasped the situation by the scruff of the neck and dealt with it," he said.
"They dealt with it in a way which uses innovation and enterprise, sometimes changing their entire business models to reshape their business."
Sir John's discussions with business leaders has reinforced his optimism that the Midlands has the right attitude to maximise its potential.
"I've been hugely impressed by the resilience and the determine shown by our people, and by our businesses.
"Recently I've met with a number of business leaders from right across the region, listening to them, their views on what we have to do next in this economic recovery.
"Different sectors have been impacted in different ways. Some sectors like tourism, hospitality, aviation have been desperately impacted by the pandemic, and it's not over yet.
"Other sectors have thrived, including our technology sector, healthcare, med tech – these are success stories, which we can all celebrate.
"What has impressed me more than anything else is the determination. There was a steely determination there by people in the Midlands, to get their lives back to something close to the way they were in 2019, before the pandemic.
"But more importantly, as business leaders, they wanted to grow back better, stronger, and greener."
The Midlands Engine's role is to enable collaboration and co-operation to speed up progress – something that is particularly important now given the disruption and scale of change required.
He said: "The Engine is a neutral, apolitical vehicle that enables local government and national government, our universities and businesses to come together and focus on opportunities, and actually get things done more quickly."
View the full session here:
---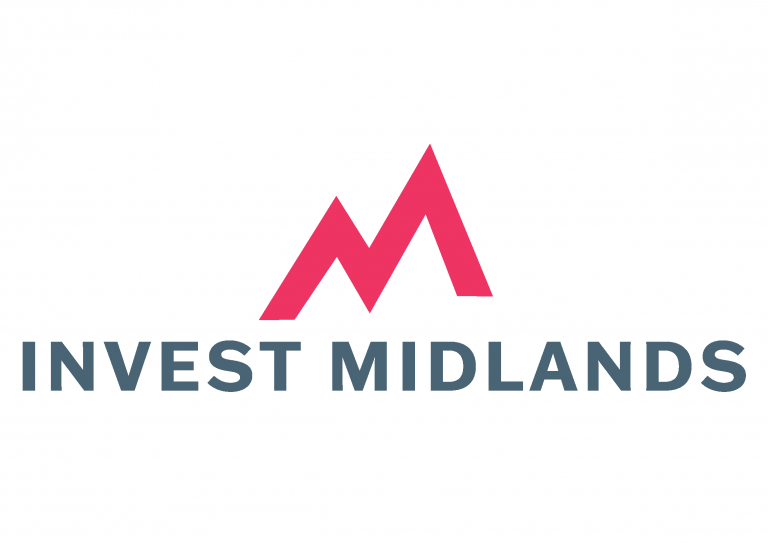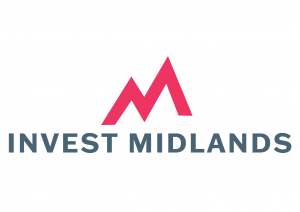 Invest Midlands is a one-day virtual conference bringing together business and policy leaders to set the agenda for what comes next in the region.
The event has been curated by TheBusinessDesk.com and backed by a broad coalition of organisations spanning the public and private sectors, led by EY, Shakespeare Martineau, Lloyds Bank, and Impact Data Metrics.