Younger generation must have a voice in building back from the pandemic

X

Register for free to receive latest news stories direct to your inbox
Register
Embracing the input of the younger generation and avoiding tokenism is essential to building back from the pandemic.
That was the view of a youthful Invest Midlands panel which discussed how this valuable resource can have access to the jobs, skills and opportunities to drive the post-pandemic economic story for the region, which has one of the youngest populations and one of the most diverse.
Hosted by Satnam Rana-Grindley, head of communications at Greater Birmingham and Solihul LEP, the panel comprised Sophie Drake, account director at Story Comms and board director for Young People at GBSLEP, Alistair Trippett, founder and director of BM Holdings Group, Mac Alonge, founder and CEO of The Equal Group, Lily Eaves, of the Young Combined Authority and Isobel Sherrington, of EY.
Satnam first asked how the pandemic had affected young people, to which Alistair replied it has seemed to have created some positive steps for a lot of his friends, many of whom would normally have gone to university or worked in another city as part of the process of moving away from home.
Isobel believes the disruption has opened up opportunities around the Midlands and the UK by not having to commute and being able to work and connect with people via laptops.
Mac agreed, citing the opportunities for people to work remotely, but said: "The flipside is people not being able to separate from work. Pre-pandemic you were able to leave your work and go home."
And he said the move to video meetings has not suited everyone, recounting occasions where young siblings have been running around, which has made it quite difficult for people to make the transition from working in an office, adding: "People have also missed out on face-to-face mentoring and coaching and the softer skills you learn."
Lily likened the situation to a double-edged sword. Function such as work experience might have moved online, but she said people from disadvantaged backgrounds have not had the best of luck.
Sophie said, as a PR practitioner, technology means many people can work from anywhere with a good wi-fi connection and phone but, even so, she still experienced some short term pain in getting set up from home.
But she said that, with her Local Enterprise Partnership hat on, there is a move to put young people at the heart of recovery plans: "There's huge opportunity in the next six months," she said.
Responding to the point of involving young people in the future workforce, Sophie sees the value of involving them on boards and similar vehicles.
Lily agreed, saying organisations do listen to the younger generation: "They just don't want us for brownie points. The Young Combined Authority has been established two years, and we can see it being something a lot bigger," she said.
Mac raised the issue that sometimes the tendency is to engage in tokenism, adding: "There needs to be more of a deliberate means of tapping into those communities that have been overlooked. There needs to be more of a long term approach."
Isobel explained that, in EY there are systems to share feedback, but she said: "What is more powerful is a willingness to listen to young people. Within a year of me starting, I was able to join the technology team. I don't see tokenism when it comes to young people."
Alistair used his property management and lettings business as an example of how younger talent can improve existing systems: "In an industry which is process driven and regulatory driven there's great opportunity for young people to say, 'there's inefficiencies here'."
Moving on from the pandemic, the panel discussed how to avoid disadvantaged groups being impacted by the huge disruption.
Isobel highlighted mentoring as a valuable resource, while Mac focused on proper training and education: "We need to do more as a society to address these inequalities," he said.
He cited predictive grades for school exams as an example, saying most at risk are disadvantaged people.
Sophie said it is imperative to focus on the basics, like tackling digital poverty and improving transport so that people can get to interviews.
And Lily warned that the young generation should not suffer from any economic downturn as a result of the pandemic, adding: "We also need to remember that university is not always suitable for everyone."
Sophie agreed: "One of the biggest things we need to tackle over the next six months is, rather than traditional industry there are so many exciting things to get involved in. Sometimes these sectors are misunderstood."
View the full session below:
https://www.youtube.com/watch?v=bAp1nV5BpqM
---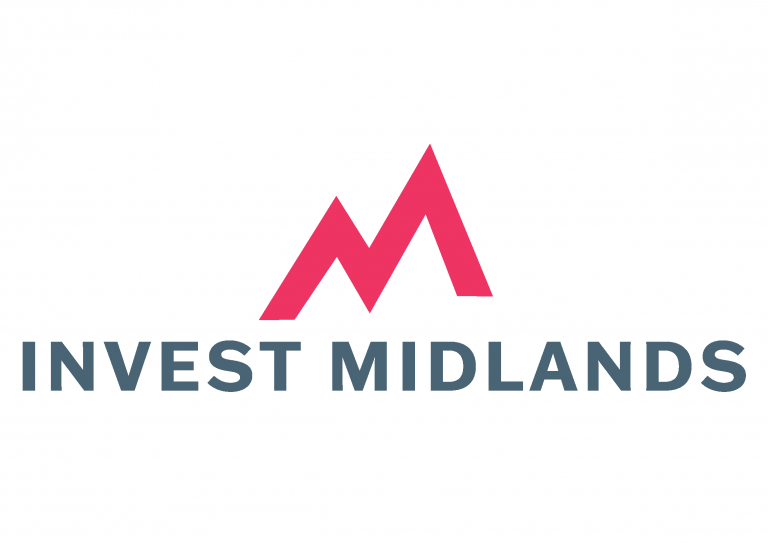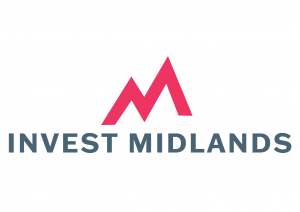 Invest Midlands is a one-day virtual conference bringing together business and policy leaders to set the agenda for what comes next in the region.
The event has been curated by TheBusinessDesk.com and backed by a broad coalition of organisations spanning the public and private sectors, led by EY, Shakespeare Martineau, Lloyds Bank, and Impact Data Metrics.
Find out more about the event here.