Tech sector grabs the imagination for recovery prospects

X

Register for free to receive latest news stories direct to your inbox
Register
Technology will be the dominant sector as the Midlands region gears up to post-pandemic recovery, claims an esteemed panel of experts.
The Midlands Engine Investment Fund (MEIF)-sponsored Invest Midlands panel on funding the next wave of entrepreneurs and disruptors featured a distinguished panel who focused on the new opportunities and uncertainties for start-ups and SMEs in the current climate
Host Ben Ormsby, TheBusinessDesk.com Yorkshire editor, welcomed Ken Cooper, managing director venture solutions, British Business Bank, Sarah Windrum, Coventry & Warwickshire LEP incoming chair, investor and entrepreneur Mark Hales and Paul Smith, area director Leicester Lloyds Banking Group.
Sarah began the discussion with some fascinating recent stats that showed in the fourth quarter of 2020, start-up numbers in the tech sector were up by 48% in the West Midlands and 36% in the East Midlands, compared with a national average of 16%.
Mark said the pandemic has forced businesses to look again at how they operate. He said: "The pandemic has forced existing strong businesses to re-examine what they do and how they do it and to really focus on how they can leverage tech, and in particular, to refine and improve what are historical processes.
"Some of those have just been focused internally, some of those businesses have created brand new products that have then become spin-offs. It really has focused people's minds on looking at different ways to work."
Paul remarked that Midlands entrepreneurs are grasping and looking at the opportunities ahead and joining into these tech areas: "We're seeing a lot of clients diversifying and becoming nimble," he said.
Ken revealed that, at a macro level he has seen a lot of investments across a lot of fronts, but he added: "The great thing about investing in tech SMEs is you are backing companies able to pivot. Across the board we are seeing some very positive signs."
Turning to the appetite to support the region's up and coming business prospects, Ken said he is aware of many funds that are looking for new opportunities in the current climate: "Historically, the best time to invest is when you have had a shock and you are coming out of it."
The Midlands Engine Investment Fund got a thumbs up from Sarah in this regard, who said it is a "brilliant concept", but she said there is more that can be done.
"There's a real role for the regional economic structures we have got to showcase the Midlands," she added.
Mark concurred that there is definitely more people looking for funding, and offered some insight. He said: "The advice I always give to younger start-ups is, know your audience.
"Understand restrictions that are applied to funds. All too often I see a scatter gun approach. Spend time at the early stage to understand your own business and how it might fit in to someone's portfolio."
Ken offered a different perspective, saying: "I would also say it is important people don't filter themselves out.
"We encourage all our fund managers to take that call and give the advice."
Paul said: "From a banking perspective, we totally recognise we have a part to play.
"We have a free entrepreneurs' guide. I would encourage any entrepreneur to get involved with their bank."
Digressing slightly, Sarah raised the issue of emerging creative industries throughout the region and their future prospects. She said: "The creative industries don't seem to get a lot of traction in the Midlands.
"There is support needed for the creative industries. We should collaborate across the Midlands to de-risk investments."
Mark responded, saying: " There's definitely a role for the public sector to become more involved with the business sector to support those very early stage businesses."
In closing, Ben Ormsby asked the panel where they saw the exciting opportunities for the Midlands.
Mark highlighted the tech industries: "Tech is changing the way we do everything in our lives," he said
"The people that can identify real problems and come up with solutions are the ones that are going to succeed."
Paul said: "I am really excited by what I see happening in manufacturing. The future of manufacturing in the Midlands is really exciting."
Sarah offered: "Construction is particularly exciting, and also what they are now calling createch."
And, closing, Ken said: "It is going to be tech.
"It was always about more leisure time, better health care, and that is where we are going. And let's not forget net zero, because we all want a better place to live in."
View the full session below:
---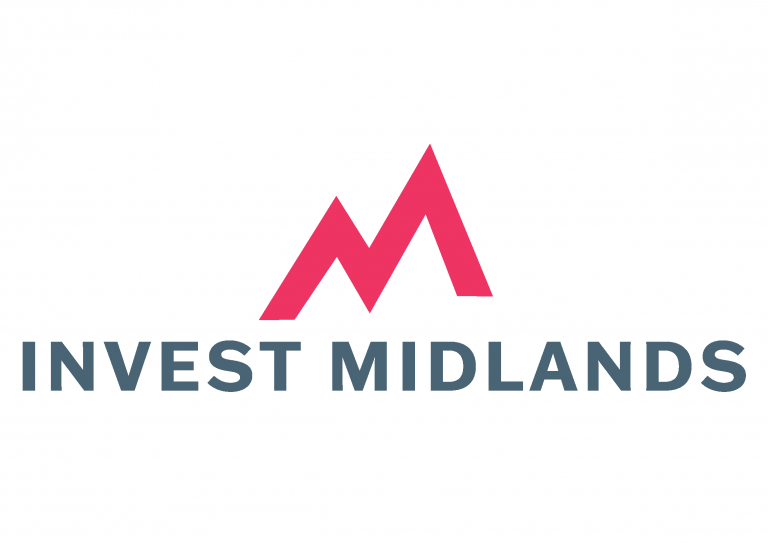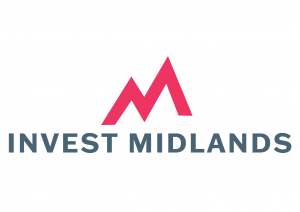 Invest Midlands is a one-day virtual conference bringing together business and policy leaders to set the agenda for what comes next in the region.
The event has been curated by TheBusinessDesk.com and backed by a broad coalition of organisations spanning the public and private sectors, led by EY, Shakespeare Martineau, Lloyds Bank, and Impact Data Metrics.