Freeports as a Gateway to Global Growth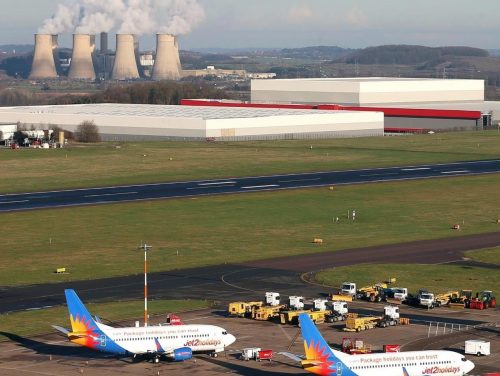 With freeports are a key part of the Government's post-Brexit international Sam Metcalf, Midlands editor at TheBusinessDesk.com hosted a session at Invest Midlands looking at what's planned for the region's two freeports and how the can be a catalyst for significant inward investment.
Dafydd Williams, head of policy, communications and economic development (Humber) for Associated British Ports started by explaining the journey to the announcement of freeports in the Budget had been a long one, "at least the last five years we've been trying to persuade Government on the case for freeports" he said.
Adding that in the Humber they've developed a "compelling partnership" that includes four local authorities, two Local Enterprise Partnerships and a collection of different private businesses who are all united behind a vision " that will we think transform not just the area immediately around the Humber but will have a measurable economic impact in areas across the North and the Midlands".
Shehzad Chaudhary deputy director of trade and investment Midlands at DIT added that Freeport status can be a magnet for serious infrastructure growth, noting that infrastructure will be accelerated around the freeport sites with it easier and cheaper to do business with "cheap customs, favourable tariffs, lower taxes" and as a result he expects them to provide "a real economic boost across the region"
He added however that the freeports in the Midlands simply enhance the infrastructure offering of the region as "the Midlands is and continues to lead the way in terms of UK infrastructure growth" citing HS2, the improvements to the West Midlands Tram Network and the testing of 5G.
"I think it's just going to make the strength of what we already have, couple the freeports with the fact we've got the Commonwealth Games in the region and we're really setting ourselves on the global stage."
Stephen Pratt, board director and group land director for Godwin Group noted that freeports are also beneficial for property investors and developers, citing they provide opportunities beyond the commercial developments as it creates everything and attracts opportunities from housing to schools as well as those distribution and logistics sites.
Pratt added it provides an opportunity for collaboration too between different property investors. He noted "We're seeing an increase in landowners doing joint ventures with, you know, Plc property companies to develop these sorts of sites. So there's a huge collaboration opportunity not just for developers but for manufacturing and everything".
He added however the focus however now needs to be on "pushing it forward" and getting the developments announced and infrastructure ready as quickly as possible but ensuring its right.
Pat Doody,chair of Greater Lincolnshire LEP which covers the new freeport in the Humber added it's important to remember that these sites are designed to "create clusters of innovation" and have a long term impact – in the Humber he explains this focus is around clean energy and carbon capture and storage (CCS) which he stated is attractive to investors.
He cited one inward investor he'd spoken to who was less interested in the tax relief brought about by the Freeport sites and far more interested in access to clean energy, a port and where the green industrial revolution can happen in the "near future" something Doody believes will around the Humber.
He added: "You can tell by talking to people like international investors, that have other things that are more important to them than [tax relief] and I think the clustering of innovation space is really key to that'
He also added the region had never had as many inward investment inquiries as they have currently which he attributes to two factors one being the freeport and the other the strength of the food sector which is growing.
To hear more about the benefits of freeports and the long term plans for them watch the session in full below.
---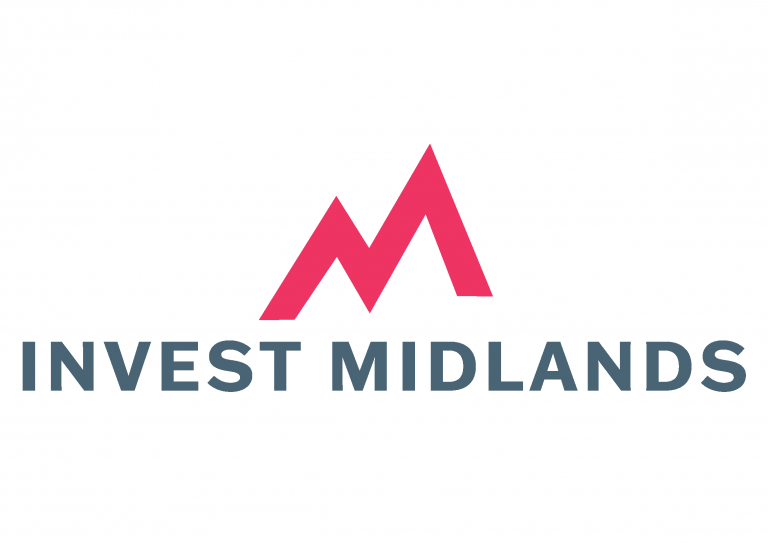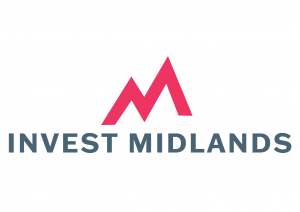 Invest Midlands is a one-day virtual conference bringing together business and policy leaders to set the agenda for what comes next in the region.
The event has been curated by TheBusinessDesk.com and backed by a broad coalition of organisations spanning the public and private sectors, led by EY, Shakespeare Martineau, Lloyds Bank, and Impact Data Metrics.