University goes green with plans for 'huge' eco park
X

Register for free to receive latest news stories direct to your inbox
Register
The University of Warwick has lodged plans to create a huge public eco park on the south side of its campus for consideration in the South Warwickshire Local Plan.
At 48.8 hectares, the eco park will be comparable in size to Coventry's Memorial Park.
It will be open to the public as well as students and university staff, and will make a significant contribution to sustainable development delivering substantial community benefits to Coventry, Kenilworth, and the rest of South Warwickshire.
The eco park will have recreational space for students, staff and the public, with pedestrian and cycle paths, including the established Sustrans route, which will connect main campus to the Greenway and Kenilworth Road with a sculpture trail and picnic areas.
It will also include nature reserves which will provide opportunities for nature study for local schools, and there will be space for renewable energy generation to serve the campus and potentially the wider community.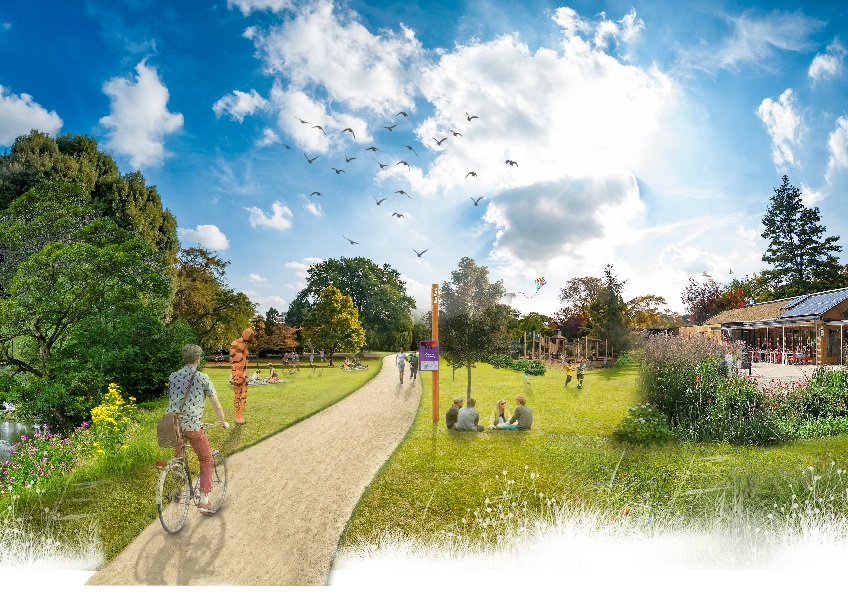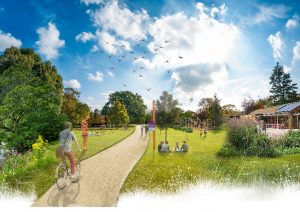 The eco park will be designed to support the shift towards more sustainable and active forms of transport, including an network of pedestrian and cycle routes and a boarding point for any future Very Light Rail services to the campus.
The University of Warwick's vice-chancellor, Professor Stuart Croft, said: "This is the biggest single development announcement the University of Warwick has made in decades. I am sure it will surprise many that it is for a huge 48+ hectare public eco park rather than a set of buildings.
"The last 15 months of lockdowns and isolation have brought home to us all the value of getting outside to walk, exercise, or just simply relax, somewhere green, free and accessible. Coventry and Warwickshire has several great such spaces but this last year has certainly increased almost everyone's desire for even more.
"If this finds favour in the new Local Plan for South Warwickshire it will be so much more than just a great green public space for students, university staff, and all our surrounding communities. It will be a 48+ hectare sized green conscience, that for decades will help shape all our decisions on the travel links we create to it,  and any structures we build near it to be green, sustainable, transport links and buildings."
The new proposed stadium for Coventry City Football Club (first announced last year) would be located alongside, and in addition to, the proposed eco park area.
It will be a green home for the Sky Blues drawing directly on the eco park's ethos to be one of the UK's greenest and most sustainable football stadia.