Gateley plans return to acquisition trail after 'excellent' year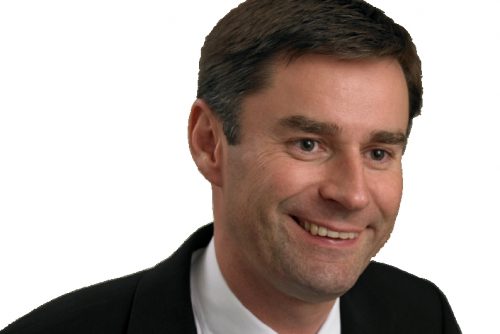 Gateley is back on the acquisition trial after pausing during the pandemic, buoyed by an "excellent outcome" to its financial year.
The professional services group has bought nine businesses since it became a public company in 2015, including the Vinden Partnership, Kiddy & Partners, and GCL Solicitors.
Gateley chief executive Rod Waldie said: "As we continue our strategy to build a broader professional services business, focusing on both new and existing clients, the demand for these services is strong and we are carrying a robust pipeline of work into FY22.
"We remain excited by a wide range of opportunities and are looking forward to continuing to grow the group, both organically and via acquisition, in line with our strategy."
The Birmingham-headquartered group has seen "strong trading" in May and June, and says it has "a good pipeline of new work in most units".
It is building on the momentum of 10% growth in its pre-tax profits and revenues in the year to April, which rose to £13.2m and £121.4m respectively.
Waldie said: "I am delighted with the excellent FY21 outcome, a year in which we exceeded our own pandemic-adjusted performance expectations set in the first month of the year. We have, once again, delivered year-on-year revenue growth.
"It is testament to the group's long-established and resilient business model, which is enhanced by an increasing range of connected services offered to clients via our platforms – market-facing structures on which we aggregate complementary legal and consultancy services."
In the last month its share price has returned to its pre-lockdown peak, trading above 200p and valuing the group at around £250m.
However the recovery has not been without its problems. Last month Gateley reported a cyber attack which, although "confined to a very small part of its data store", did include some client data.