'Freedom day' could lead to overtrading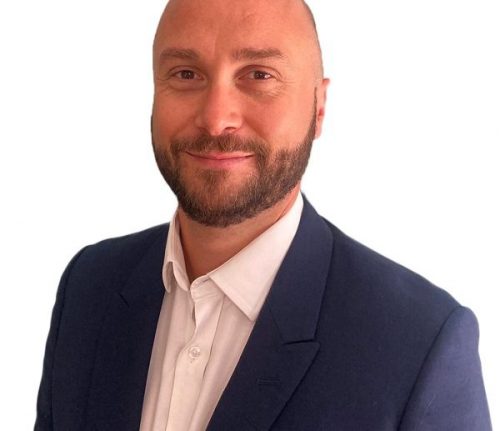 I've seen plenty of outwardly successful businesses fall over because they take on orders they cannot fulfil, and ending up insolvent as a result (and their directors finding themselves in breach of duty).
With restrictions lifted, many markets will begin to see resurgence in trading, but even when the going is good it's important to keep a close eye on your business to avoid overtrading.
What is overtrading?
The dictionary definition is to 'engage in more business than can be supported by the market or by the funds or resources available'.  In short, you bring in more work than you can service; and chase top line to the detriment of your bottom line. The old cliché: turnover is vanity, profit is sanity and cash flow reality – has never been more relevant.
The key signs of overtrading are often:
Reduced cash flow despite business booming
Increased borrowing
Reduced profits
Increasing debts not being paid and creditors chasing
This risk heightens if you have staff shortages (either due to covid absence or a skill shortage) and end up spreading yourself and your team too thin – taking your eye of the ball; particularly not properly planning or monitoring supply chain logistics. The result being that unhappy customers increase, they don't pay and you may face claims for losses incurred by them as a result of your delay / inability to supply. Cash flow issues then have a snowball knock on effect.
While the restrictions on creditor ability to pursue winding up petitions may have been extended to September for now, that moratorium will end and the government will soon start accrued tax liabilities, suppliers will stop or restrict supplies until paid (or demand payment up front) and landlords will continue to chase rent through the courts, or through arbitration when legislation is put in place.  All of which means that while you might be able to juggle everything OK now, balls will start to get dropped as things catch up with you later in the year.
How to prevent overtrading or wrongful trading
Think carefully about loans: Many reports are stating that the temporary restrictions on creditor and landlord actions are 'good news' for commercial businesses.  While that may be the case for some, they aren't forever.  Directors need to take a serious look at their business's finances and consider whether accruing further debt is in the best interest of their business.  Ask themselves; is this sustainable? Is this a viable model longer term?
Remember that the debt will have to be paid back at some point, whether that be rent, or government loans.  It won't go away. Taking on debts that will not benefit the business could mean directors incurring potential personal liability if their businesses go under.
Protect your cash flow: Don't wait for your payment terms to be breached before checking with your client that your invoice has been received and is being processed for payment.  As soon as you have delivered your goods or service, check with the client that they are happy and note any comments to keep a record if you experience problems down the line.  Don't be afraid to chase – we all have bills to pay and we're all in the same climate.
Consider billing some customers upfront or asking for a deposit. Collect the cash and make use of the deferment of VAT options to pay later – but don't forget it still has to be paid sooner or later.
Stay close to suppliers: Supply chain issues can cause a ripple effect with disastrous results.  Stay close to your suppliers to get wind of any issues early, so that you can plan.  Where viable ensure you have more than one supplier to avoid the risk of sudden price increases, lack of supply or disruption to your supply chain should that company collapse.
Make brave decisions, but time them well: If you need to reduce headcount, consider at what time in your trading cycle you can make these changes, when can you afford fewer staff and when can you afford the redundancy pay-outs?  Hard choices now may save your business long term.
If you're facing short term staff shortages consider whether to limit new orders until you've caught up, or whether to temporarily limit trading hours (for example, many restaurants are currently closing at lunch times) to ensure that you service your customers properly without exhausting your team.
Take a step back:  Uncertainty can bring about intense emotions – taking professional advice will help you to view your situation clearly and help you to make rational, informed decisions to protect your business's best interests and create a sustainable future.
Frank Bouette is partner and insolvency specialist at law firm, Shakespeare Martineau.