AI firm on mission to tackle coding skills shortage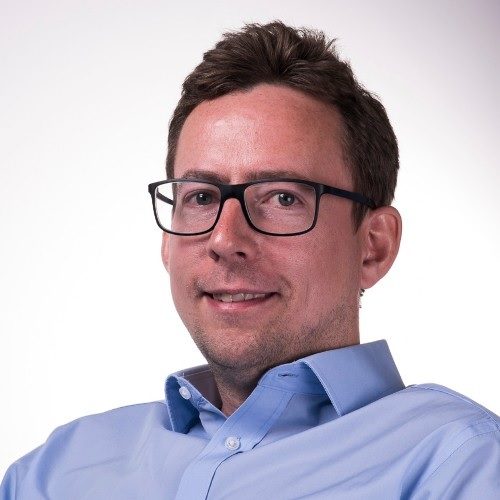 Birmingham-based AI firm Sidetrade is opening for applications for its annual Code Academy – a free four-week training course open to all adults in the Greater Birmingham area, with full time employment positions up for grabs at completion.
First piloted in 2018, Sidetrade's Code Academy has seen more than 80 applicants to the programme since its inception, with 40 accepted on to the intensive month-long programme and eight offered a full-time job after graduation of the course.
The course is designed for adults with minimal to zero tech expertise to provide them with the opportunity to learn to code and gain insight into how a fast growth fintech business operates.
Mark Sheldon, chief technology officer of Sidetrade, said: "We are delighted to get Code Academy back up and running in 2021. We have had some fantastic candidates come through the programme since we first launched in 2018, and the majority of those that went on to be recruited at Sidetrade are still with us, demonstrating the strength of the programme and the calibre of individuals we receive interest from. I am excited to see what fresh talent this year will bring."
The re-launch of Code Academy comes as the UK focuses on its economic recovery out of the pandemic, with digital skills cited as a vital contributor to getting the nation back on track.
However, the UK is currently grappling with an all-time high of digital skills shortages, including coding skills.
Sheldon added: "One of the biggest challenges in the tech industry is not the shortage of skillsets readily available for open roles, but rather the common misconception that to get into a career in tech, you need to have all the technical and academic training under your belt already. This is simply not the case. Gone are the days that you need a university degree to get into technology or years of experience, in fact, some of the best talent that we have hired here at Sidetrade in the past have come through non-university routes.
"The Code Academy was set up to send the message to anyone of any background that with the right attitude and desire to learn, a career in tech is entirely possible, even if you're starting from scratch."
Applications are now open, with an assessment day taking place in mid-August at Sidetrade's Birmingham Tech Hub in the city centre.