People: Commercial property expert retires; Trio of partner appointments at law firm; and more
X

Register for free to receive latest news stories direct to your inbox
Register
A well known commercial property experts has announced his retirement.
Richard Hardy, co-founder of Coventry-based agency Bromwich Hardy, is stepping down from his day-to-day involvement with the agency although he will continue to act for it as a consultant.
Hardy, who started work in October 1971 as a trainee surveyor at GH Bayley and Sons in Cheltenham, said he had enjoyed every day of his professional life – and in particular the last 13 years since founding Bromwich Hardy with Tom Bromwich.
"I have been lucky to meet some wonderful people and work with fantastic colleagues during every stage of my career," he said.
"But the period since Tom and I founded Bromwich Hardy in 2008 has been a real highlight – and provided some of the happiest and most successful of times, even though we have had the financial crisis and Covid to negotiate.
"We started as a small agency with just five people and now have a team of 15 which consistently tops the deals tables and ranks alongside, and often above, the big national agencies.
"It has been a real delight to watch the agency flourish and to have played my part in bringing together such an excellent team, which I know will go from strength to strength in the years to come. I am delighted that I will continue to be involved with them on a consultancy basis."
Hardy moved to London in May 1974 to work for Watney Mann and Truman brewers as an estates surveyor, spending time in Isleworth, Victoria and Brighton.
He qualified as a chartered surveyor in 1976 having completed a correspondence course with the College of Estate Management.
He subsequently returned to the Midlands, joining John Staite and Sons as assistant to the senior partner, Stephen Evans, rising through the ranks to becoming an equity partner in 1984.
He said: "The business was sold to Prudential Property Services in 1988 but corporate life didn't suit so in February 1990 I set up Evans and Hardy with Stephen Evans. We then merged with Peter Bromwich and Company before Tom and I formed Bromwich Hardy in 2008, just in time for the financial crisis to bring everything crashing down."
Tom Bromwich said: "Richard is not just one of the most knowledgeable and trusted professionals I have ever worked with, he is a gentleman through and through.
"I have been fortunate not only to count Richard as a trusted business partner, from whom I have learned a huge amount, but also as a friend. His wisdom and integrity are second to none and have been fundamental in shaping the way Bromwich Hardy does business. It is good to know that we can still call on that knowledge on a consultancy basis.
"We wish him a long, happy and healthy retirement and I know that a great many people across our industry will echo our sentiments."
:::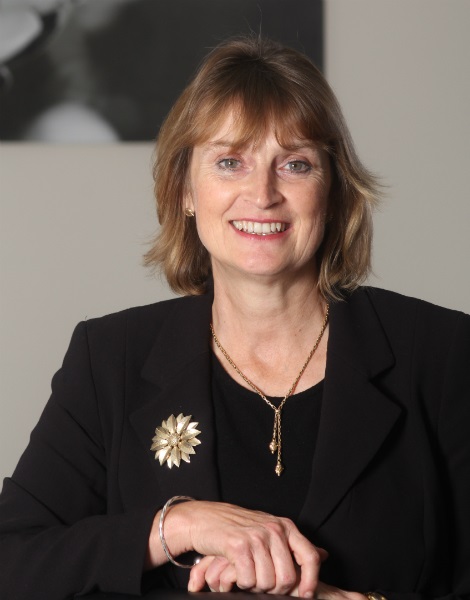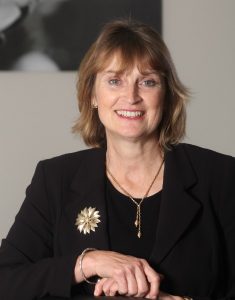 A Shropshire law firm has welcomed three new lawyers to its partnership, while one long-serving partner has retired after 34 years with the firm.
Claire Yardley, Neil Davies and David Pugh are now partners of Lanyon Bowdler Solicitors, with the firm bidding farewell to Allison Birtles.
Birtles specialised in commercial and agricultural property, based in Ludlow, and managing partner, Brian Evans, paid tribute to her career with the firm.
He said: "Both personally, and on behalf of the partners, I would like to thank Allison for her hard work and dedication to the firm throughout her 34 years of service, and we wish her a long and happy retirement.
"I know Allison took great pride in supporting many local businesses and individuals in the Ludlow area, as well as further afield, and she will be missed by her clients and colleagues alike.
"The commercial and agricultural property team in Ludlow will continue to offer a first-class service for existing and new clients."
He added: "The addition of new partners helps to push the firm forward and I am delighted to welcome Claire Yardley, Neil Davies and David Pugh to the partnership."
:::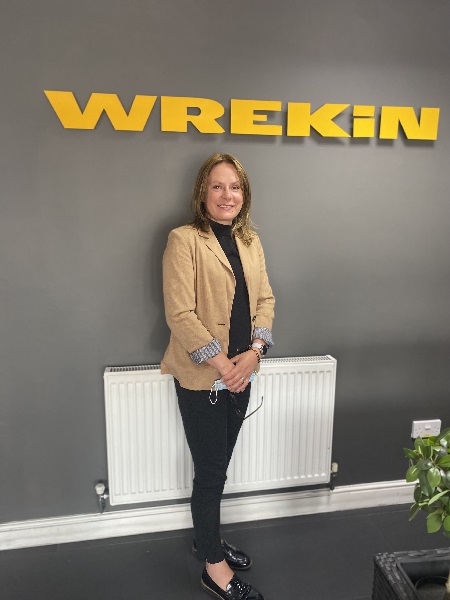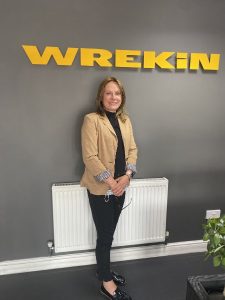 Designer, manufacturer and supplier of innovative civil engineering solutions Wrekin Products has welcomed a product manager to the team.
Gosia Kwapisz, who moves to Wrekin after a successful time as product manager at QEP, brings a wealth of experience in aligning customer wishes and demands with innovative manufacturing possibilities to her new role.
Simon Turner, commercial director, said: "We're thrilled to have welcomed Gosia to the team. This is an exciting time for Wrekin as we look to contribute to the Prime Minister's 'New Deal' 'Build, Build, Build agenda, which was conveniently announced in our home, the West Midlands.
"She comes with a wealth of knowledge that she's built up during her varied career and I look forward to seeing where she's able to take the company in the coming months."
::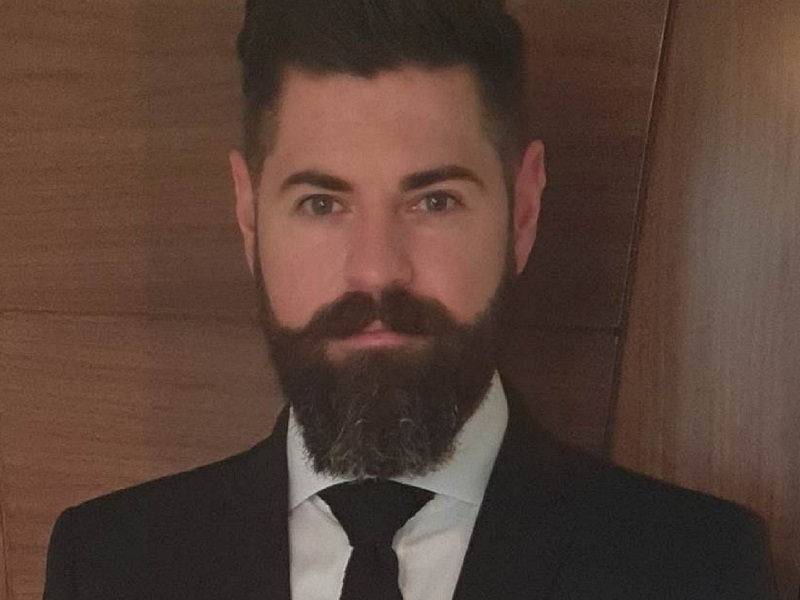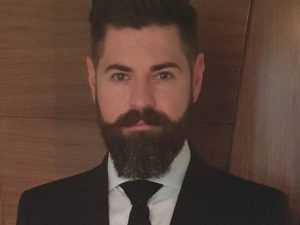 Robotic Process Automation (RPA) specialist Endpoint Automation Services (EAS), which operates nationally from its Oswestry-based offices, has appointed Russell Lawrie as commercial director.
He joins with a wealth of high level and sought after automation sector experience from global IT specialist Xeretec, where he latterly held the role of head of business intelligence during his 13 years with the business.
Phil Lewis, co-founder of EAS, said: "We are thrilled that Russell will be leading our commercial division. His insight, expertise and contacts in the sector will be invaluable to us, and Russell will play a key role in supporting our ambitious future growth plans. The team and I are very much looking forward to working with Russell in driving the business forward."
EAS set an ambitious target to surpass the £1m sales mark in 2021.
It has built over 100 software robots to date since its formation five and a half years ago, many of which have been for its national clients in the healthcare, financial and legal services sectors.