Birmingham offices sold as part of £236m deal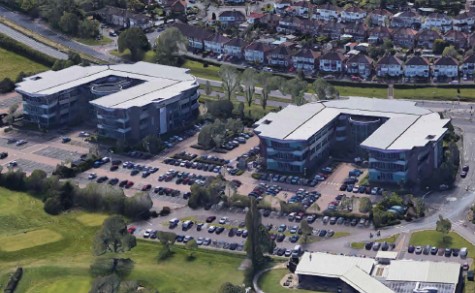 A Birmingham office buildings have been snapped up as part of a wider £236m deal.
Regional REIT has bought a portfolio of 31 offices from Squarestone Growth. The deal includes the 133,000 sq ft Eagle Court building on Coventry Road
Stephen Inglis, CEO of London & Scottish Property Investment Management, the Asset Manager of Regional REIT, said: "This large and high-quality acquisition encompasses all the criteria which our experienced Asset Management platform seeks: income growth opportunities coupled with asset management potential for long-term accretive shareholder value."
"This is a major milestone for the Company, the scale and diversity added to the Company's portfolio through this transaction will be accretive for all shareholders. The sourcing of this major portfolio acquisition is a testament to the strength of our network and central position in the regional office market and further builds upon our strategic objective of being the regional office space provider of choice.
"We look forward to welcoming and working with the new shareholders."
Marius Barnett, representative for the Squarestone members, added: "We are excited to complete this transaction and to partner with Regional REIT in this next chapter. This has been a complex and detailed transaction given the number and geographical spread of the properties.
"Over the period of the transaction we have established a good working relationship with the Regional REIT team and look forward to a strong long term alliance going forward."