Access to healthcare is set to improve through global alliance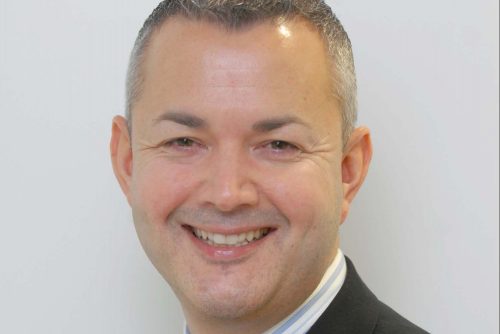 Midlands-based Deloitte Health Tech Catalyst has revealed plans to work with the Vodafone Centre for Health.
The catalyst brings together healthcare providers, technology companies and public sector organisations to provide digital solutions for the sector.
The new centre will bring together Vodafone's connected health solutions and Deloitte's healthcare consultancy experience to enable more people to access healthcare.
Deloitte says the plans are to accelerate the adoption of connected healthcare across Europe in the UK and also to facilitate the innovation of med-tech companies.
Gus Miah, Deloitte's risk and advisory lead partner for health in the Midlands and Health Tech Catalyst lead said: "The COVID-19 pandemic has not only highlighted the importance of connectivity to deliver critical healthcare services, but also a need for new technologies to simplify access to healthcare for both patients and healthcare professionals."
"The Health Tech Catalyst already works with pioneering med-tech companies, entrepreneurs and technology companies to connect research and industry with healthcare professionals, and the alliance will add new capabilities and expertise to an already thriving sector.
Katrina Lowes, head of Vodafone Centre for Health with Deloitte, says: "As a digital enabler, we want to bring Vodafone's technology and platforms, coupled with Deloitte's depth of sector experience, to support the digitalisation of hospitals, telemedicine, virtual medical consultations, and remote solutions.
"The Health Tech Catalyst will provide greater access to research and innovations and expedite their route to market. Over the next two decades healthcare as we know it will completely transform and collaborating with drivers of change such as the Catalyst, will enable the alliance to provide digital solutions which will make a positive impact to the societies we work within."
Next Wednesday, November 24th, is our landmark Disruptors Midlands online conference.
The free, one-day virtual event will showcase innovative businesses and the next generation of entrepreneurs and companies aiming to transform the economy.
Experienced business professionals and entrepreneurs will feature alongside new technology companies across the Midlands.
To book your free place, click here