Successful integration of acquisitions boosts fast-growing law firm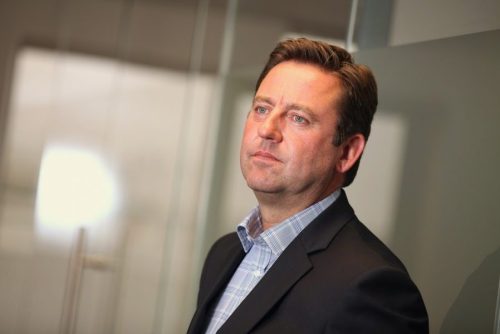 Professional services group Knights has continued its strong growth with the integration of key acquisitions.
The group bought Keebles and Mundays, which has strengthened its footprint in Yorkshire and the South East and helped its half-year revenues to increase by 29%, to £59.7m.
It has maintained its underlying profit margins at 13% to deliver adjusted pre-tax profits of £7.6m in the six months to October.
Since then Knights has acquired Teesside law firm Archers, which opens up a new region for the group.
It has also extended its £60m Revolving Credit Facility to provide more firepower as it continues to work on a pipeline of acquisitions.
Knights chief executive David Beech said: "With continued momentum in recruiting, we look forward to the second half with confidence and we are well placed to continue to selectively execute acquisition opportunities to further strengthen our position in key legal services markets outside London."
Knights has been on a long acquisitive streak, which started to gather momentum ahead of its IPO in June 2018.
The Staffordshire-headquartered firm has taken over Shulmans, OTB Eveling, Fraser Brown, Turner Parkinson, Emms Gilmore Liberson, Spearing Waite, and ERT Law as it builds its presence in key regional markets.
Its share price has reflected its growth – it floated three years ago at 145p per share and closed last night at 413p, valuing the group at £350m.