Parents win latest round in Court of Appeal business battle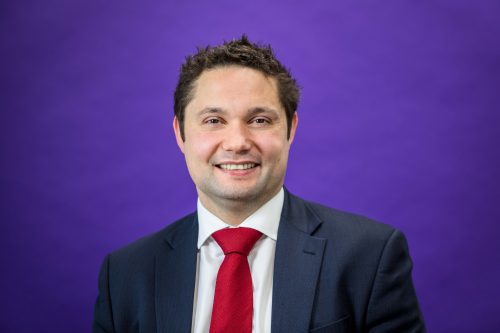 In the latest chapter of a long-running family dispute, there has been success in the Court of Appeals.
Alldey and Ivy Loveridge, represented by Thursfield Solicitors' commercial litigation team are in dispute with their son Michael regarding their family caravan parks and caravan sales business.
The £50m caravan business, located in Bewdley, Worcestershire is the subject of a shareholder and partnership feud.
The Court of Appeal was asked to hear two appeals on recent High Court decisions. The High Court granted two court orders, in April and May 2020, which gave Michael interim control over the three business partnerships and five family companies.
The latest decision relates to whether Michael Loveridge's claims in respect of the family's companies should be struck out as well as whether he should pay his mother's costs when he withdrew his committal application.
Stephen Rome, director of dispute resolution at Thursfields, said: "The litigation has been heavily fought so far, with 15 contested applications in the High Court, including an unsuccessful application by Michael Loveridge to commit his mother to prison, and now five successful appeals over the space of less than two years."
Stephen Rome said: "Three senior judges in the Court of Appeal agreed with Mr and Mrs Loveridge in respect of both appeals."
Michael Loveridge originally claimed that Mrs Loveridge breached high court injunctions which he argued prevented her from 'interfering' with the family business. The claims were later dropped. In the second ruling, he was ordered to pay his mother's costs in defending the proceedings he brought to commit her to prison.
Mr Rome added: "Not only does the recent Court of Appeal successes represent major wins for Mr and Mrs Loveridge, but the case also provides important guidance on the limits to equitable constraints -which allow one party to suggest the legal rights of another party should be curtailed in some way – coming down firmly in favour of legal certainty.