Performance bonus pushes fund manager to exceed its lofty expectations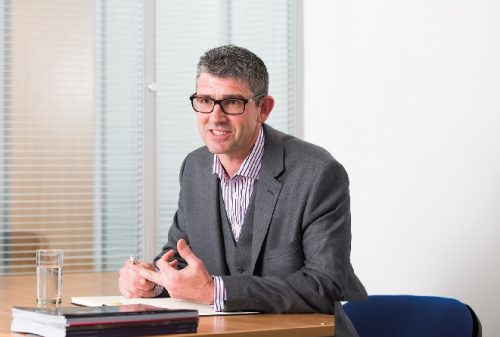 Fund manager Mercia Asset Management is forecasting profits will be "materially ahead" of expectations after a subsidiary earned a £2.5m bonus.
Mercia Fund Management has earned the performance fee from Northern Venture Trust, which has seen a strong increase in its net asset value per share because of a number of successful exits and the IPO of musicMagpie.
Mercia's chief executive Mark Payton said: "It is pleasing to see the strong year on year increase in Northern Venture Trust's net asset value per share.
"Overall, we have made a positive start to our three-year 'Mercia 20:20' strategic plan."
Mercia, which will publish its interim results in two weeks, has said both its income and adjusted operating profits will be materially ahead of forecasts for the six months to September.
The performance maintains the momentum the Henley-in-Arden-based business has been enjoying, and builds on record results posted over the last 12 months.
Its 20:20 plan is designed to "deliver substantial total shareholder returns" by growing assets under management by an average of 20% per year and to deliver average annual pre-tax profits of £20.0m over the next three years.