Gymshark picks London for first physical store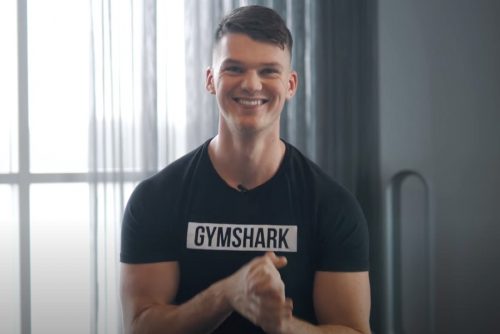 Fitness apparel and accessories brand Gymshark has revealed plans to open its first physical store on London's prestigious Regent Street.
The retailer has taken on a three-storey building with 18,000 sq ft of retail space on the street which is home to some of the most well known brands in the world.
Gymshark co-founder Ben Francis, who only turned 29 in June, said: said: "I have one of the most exciting announcements in Gymshark history – the first ever permanent Gymshark store.
"Regent Street is one of the most incredible streets in all of London and the most prestigious companies and brands in the world have their stores on this street.
"The brand team, the retail team and all of our partners have worked incredibly hard to make this a reality."
The business was created by Francis in 2012 when he was a student at Aston University and its growth through social media and influencers has been phenomenal.
Gymshark, which had sales below £13m in 2016, generated £30m profits on sales of £260m in its last financial year, to July 2020, as its extraordinary growth trajectory showed no signs of slowing.
Last August Gymshark achieved unicorn status – the label given to private businesses with a valuation of more than $1bn – after selling a 21% stake in the business to American investor General Atlantic for $300m.
The valuation saw Gymshark join an exclusive list of fewer than 25 British companies to have secured unicorn status since 2001, achieving the feat in just eight years.