Bavarian delights arrive in Birmingham
X

Register for free to receive latest news stories direct to your inbox
Register
There's a Bavarian welcome waiting in Paradise as bar, restaurant and live music venue Albert Schloss prepares to bring its steins, schweinshaxe and schnitzels to Birmingham.
Mission Mars' new venue at Centenary Square in the city centre held an exclusive preview night with an extensive menu from The Cook Haus, alongside its famous tankovna pilsner urquell.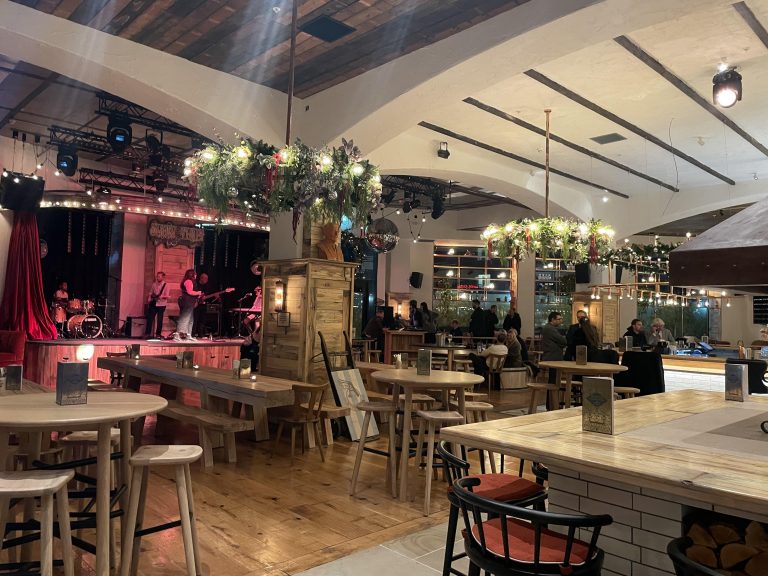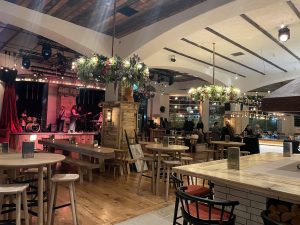 The pilsner is delivered directly to the bar within 48 hours of the brewery, and director Neil Macloed of Mission Mars says: "That beer is as fresh as it is in the pub at the gates of the brewery in the Czech Republic."
Mancunians have been enjoying the delights of Albert Schloss for the past six years, it was a place I was obsessed with during my time there, so its arrival in Birmingham means it has a lot to live up to.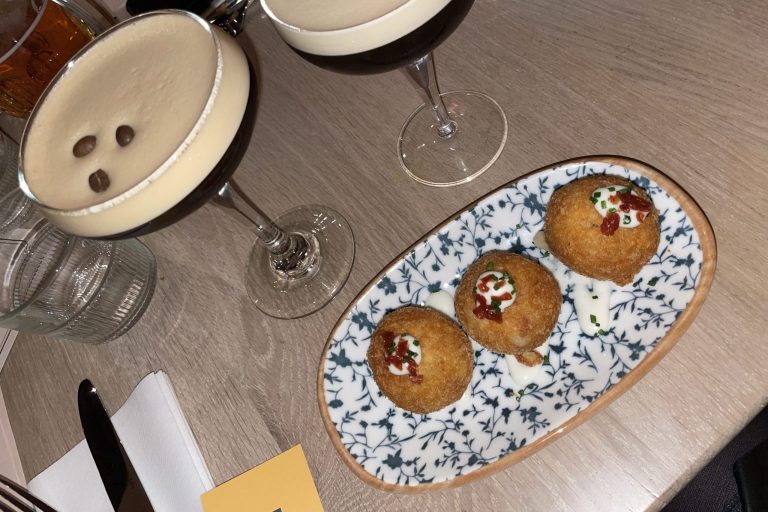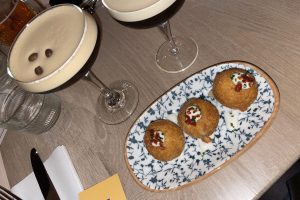 Starting with the ham and alpine cheese krokette, filled with gruyere, pancetta and aioli, the cheesy comfort food was perfect for winter.
Incredibly un-Germanic of me, I ordered an espresso martini which was superb – the sign of talented bar staff as I have experienced some truly awful martinis in my time.
However, I did try the Pilsner Urquell. I do admit I am lacking as a beer connoisseur but it was refreshing, leading me to want to visit the gates of the Czech Republic brewery to do a taste comparison.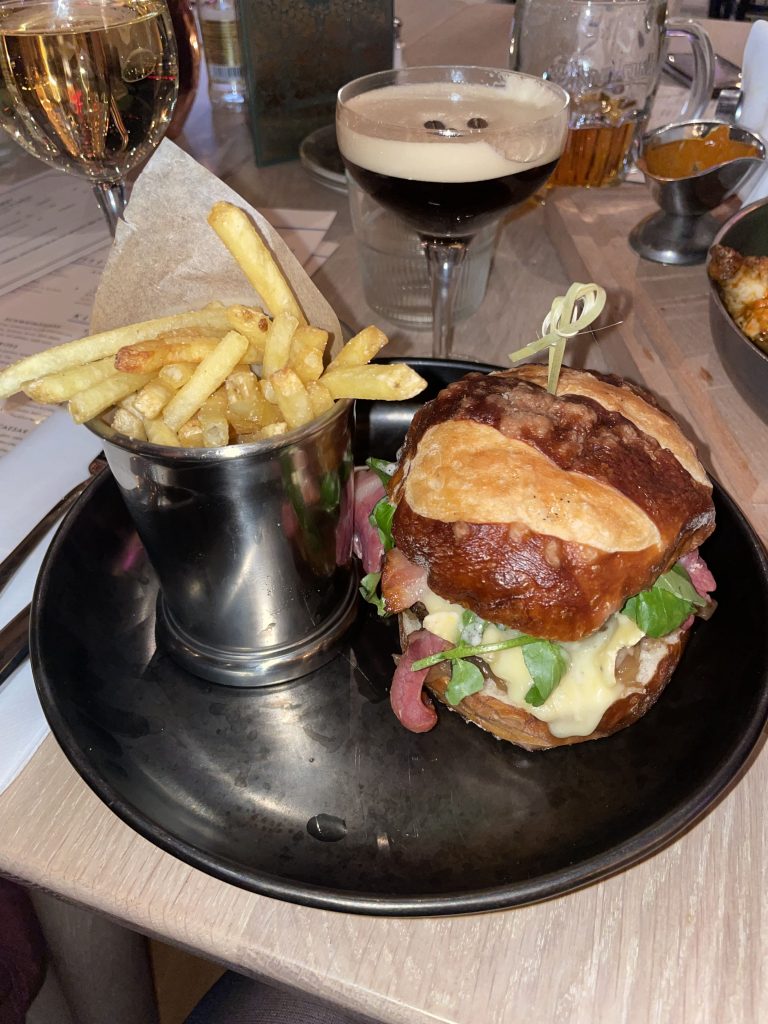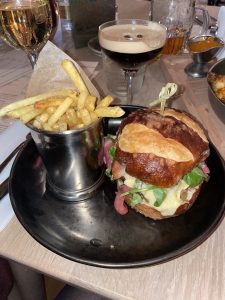 Following from starters I had the baron burger for a main – a 7oz chuck, short-rib and smoked beef-fat patty, truffled baron Bigod brie, crispy maple bacon, caramelised onion, fries and something I don't think I can ever live without again – onion and truffle mayo.
Live music filled the quite vast room, songs from Amy Winehouse, Lionel Richie and Katrina and the Waves added to the festive party atmosphere.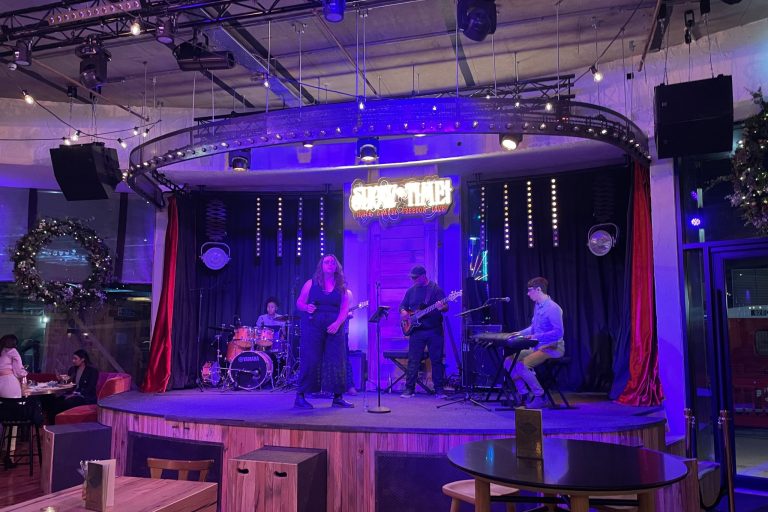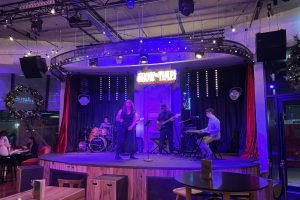 Roy Ellis, CEO of Mission Mars, when announcing the new venue said: "We're creating a retreat from the modern world where we invite guests to discover new things, celebrate one another and revel in the wünder of our magnificent Schloss.
"Influenced by our travels across Bavaria, Bohemia and Alpine European retreats, expect roaring fires, raucous musical performances, tankards of Europe's finest biers and robust Bavarian food in our wonderful Paradise surroundings. Prost!"
There are a few days to go until opening night on December 6 and as the new staff get up to speed I have no doubt Albert Schloss will become one of Birmingham's most popular venues – especially for me.