Stoke manufacturer invests in carbon offset programme in Nicaragua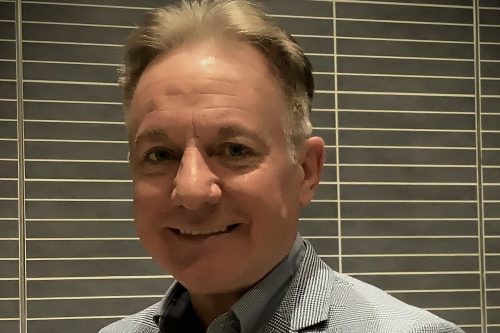 Stoke-on-Trent manufacturer Mantec Technical Ceramics has had three of its energy-saving ranges being classified as carbon neutral by ClimatePartner.
ClimatePartner offers companies climate action solutions and says its label on Mantec's products certifies that the carbon footprint of the product has been calculated following internationally recognised standards and has been fully offset through the support of global climate action products.
For Mantec, the company has invested in an afforestation programme in Rio Kama in eastern Nicaragua. A million plants of giant clumping bamboo have already been planted.
Each carbon offset – such as that now established by Mantec – has its own unique ID number. In addition, web links will be added on Ultralite packaging so users can read about the emissions associated with the products alongside any carbon offset projects that Mantec is taking part in.
The products involved are the company's Ultralite refractory range which are lightweight and microporous and can be installed into large kilns.
Sales director Mark Berrisford said: "I'm proud to announce that Ultralite ULF 10, 12 and 14 are now classified as Carbon Neutral Products.
"To the best of my knowledge, we are the first UK precision ceramics/refractories manufacturer to attain Carbon Neutral certification."
"This process improves our own environmental impact, while at the same time contributing to similar efforts being made by our customers. Ultralite itself can bring energy savings of up to 40% in kiln car bases, further contributing to the ceramic industry's reduced carbon footprint."
Mantec is also a founding member of Midlands Industrial Ceramics Group (MICG). This was established to ensure that advanced ceramics helps to drive the competitiveness and success of Midlands advanced manufacturing by tackling key challenges.