People: The latest West Midlands hires
AIM-listed flooring distribution company Likewise Group has announced new appointments and property openings to support further growth on the completion of its acquisition of Valley Wholesale Carpets.
David Stottor has joined Likewise Group as managing director of Valley Wholesale and he will lead the business with Simon Miller, the existing operations director Derby.
Tony Brewer, chief executive of Likewise Group, said: "David and Simon will work with the current management and staff of Valley to further develop the business.
"It is also particularly encouraging that David Mitchell, who founded Valley in 1982, has offered his experience and expertise to work with David and Simon to assist in a smooth handover for the foreseeable future."
He said that Valley will continue to operate autonomously from its existing distribution centres in Erith and Derby.
"It is also our intention to expand the geographical reach of Valley from the currently unused Newport Distribution Centre into South West England and South Wales.
"The acquisition of Valley is a major step in the development of Likewise. Our intention is to accelerate the product, sales and marketing of the enlarged Likewise Group to establish solid foundations to secure the development for future years."
:::
Haines Watts has announced its latest recruitment push as it aims to keep pace with growing client demand across its five offices in the West Midlands.
The chartered accountancy firm is creating ten positions – just a few months after it filled 25 new jobs.
Annual fees were up 20% in 2021 and the company is responding by strengthening its teams in Birmingham, Hereford and Worcester through the appointment of experts in accounts, audit, VAT and corporate and personal tax.
"Owners are looking for even more support as they try to navigate the uncertainty of global disruption and the continuing presence of Covid-19," said Andrew Jones, partner at Haines Watts' Birmingham office.
"With these latest positions, we will have created in excess of 35 jobs and we're also exploring how we can develop the next generation of talent by building strong relationships with local colleges and universities."
:::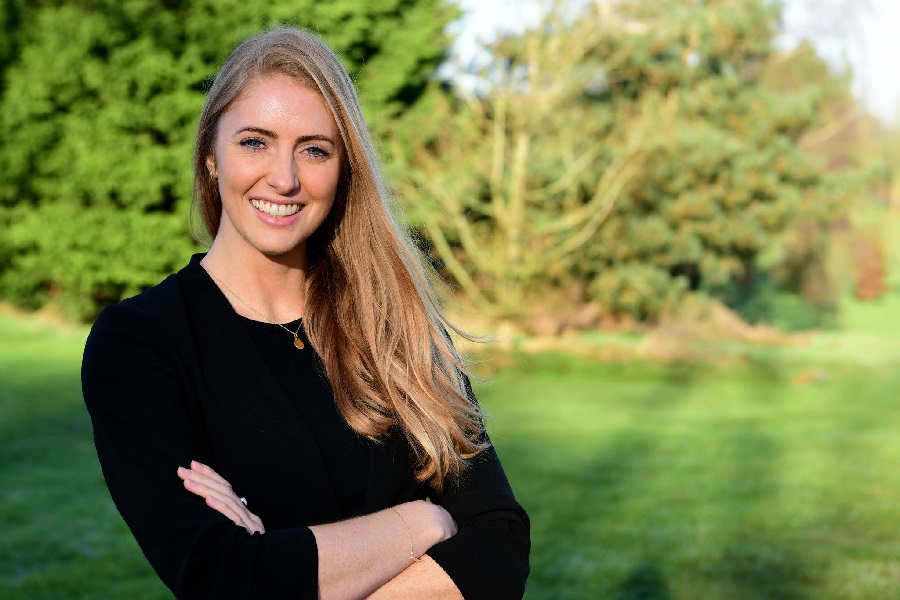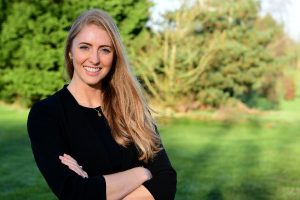 Hayfield has appointed Rosie Dakeyne as a senior land manager to target the M40 corridor.
Her remit covers prime development opportunities within the counties of Buckinghamshire, Northamptonshire, Oxfordshire, Warwickshire and the West Midlands.
Dakeyne came from Countryside Properties where she was land manager for the Western Home Counties division. Prior to that, she was an associate director on the land and planning side for Montreaux.
Andy Morris, managing director of Hayfield said: "Hayfield is currently in full land acquisition mode. We have invested £30m in residential land in a short space of time, and we are continuing our drive to buy many more sites by appointing Rosie to identify opportunities along the M40 corridor.
"Although the land market for prime residential sites is hugely competitive, it works in our favour when landowners want to create a real legacy and negotiate with only the highest quality aspirational housebuilders. Our eco-focused specification – which has featured Air Source Heat Pumps and electric vehicle car chargers as standard since 2020 – is helping to put us in the running for some exceptional new development opportunities."
Dakeyne said: "Having grown up in Solihull and Warwickshire, I am delighted to be joining Hayfield to cover a central patch that I know so well. The residential land market is competitive and busy, but I am looking forward to identifying suitable sites, enabling Hayfield to capitalise on the gap in the market for eco-efficient premium family homes."