Supply chain disruption slows growth at automotive supplier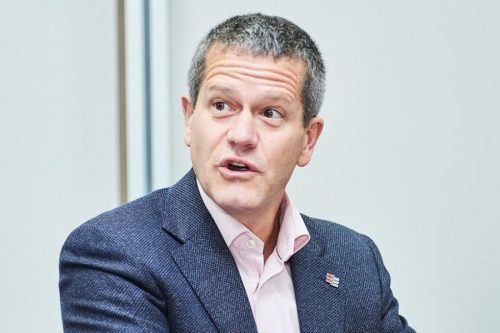 Insulation specialist Autins has narrowed losses in a year where the automotive industry has been plagued by supply chain disruption.
Semi-conductor shortages have created longstanding problems for carmakers and their suppliers.
Rugby-based Autins, which supplies several major automotive manufacturers but is dependant on its relationship with Jaguar Land Rover, recorded losses of £1.1m in the year to September 2021.
Revenue increased by 8.9% and revealed a marginal automotive recovery but the main growth of £1.7m resulted from the company's non-automotive division, primarily in its flooring applications.
Its melt-blown material Neptune increased sales by 64% to £7.1m as flooring sales grew 161% to £4.7m. These gains bolstered automotive margins against disrupted volume reductions and related cost increases.
Gareth Kaminski-Cook, Chief Executive, said: "Despite the ongoing semiconductor challenges facing our UK automotive market, the Group has grown 9% over the past year, driven by ongoing success in Germany, in the flooring market and sales of Neptune products.
"In the short term, our first priority is to protect the business and ensure that we are in a strong position to capture the automotive market recovery which will surely come. Autins has a unique opportunity to establish a leading position in the development of future Noise Vibration and Harshness needs for EVs and other alternative fuels."